(3 minute read)
There is no doubt that the legal landscape is rapidly changing and LegalTech has been a key disrupter on the scene. This blog post will be focusing on aspiring lawyers and legal techies who want to get a head start in the industry.
In this blog we will discuss:
Disclaimer: If you haven't already, make sure you apply for our Campus Ambassador Scheme here.
What is LegalTech?
Legal technology offers solutions specifically targeted at law firms and in-house lawyers to alleviate pain points and enable them to provide better legal services more efficiently. Often these solutions are directed at the most time-consuming and mundane tasks such as automation and contract lifecycle management, freeing up time to focus on the higher-value tasks. You can read more about the LegalTech market and where we predict it might be going here.
Significant developments in recent years include tools that perform due diligence checks using Artificial Intelligence and tools that improve access to justice. DoNotPay, AsylumConnect, and Legal Defence are brilliant examples of how tech is being applied for good causes. The barrier to legal advice has often been set too high, and the legal market will likely resolve this by leveraging automation and machine learning to bring legal advice to more people.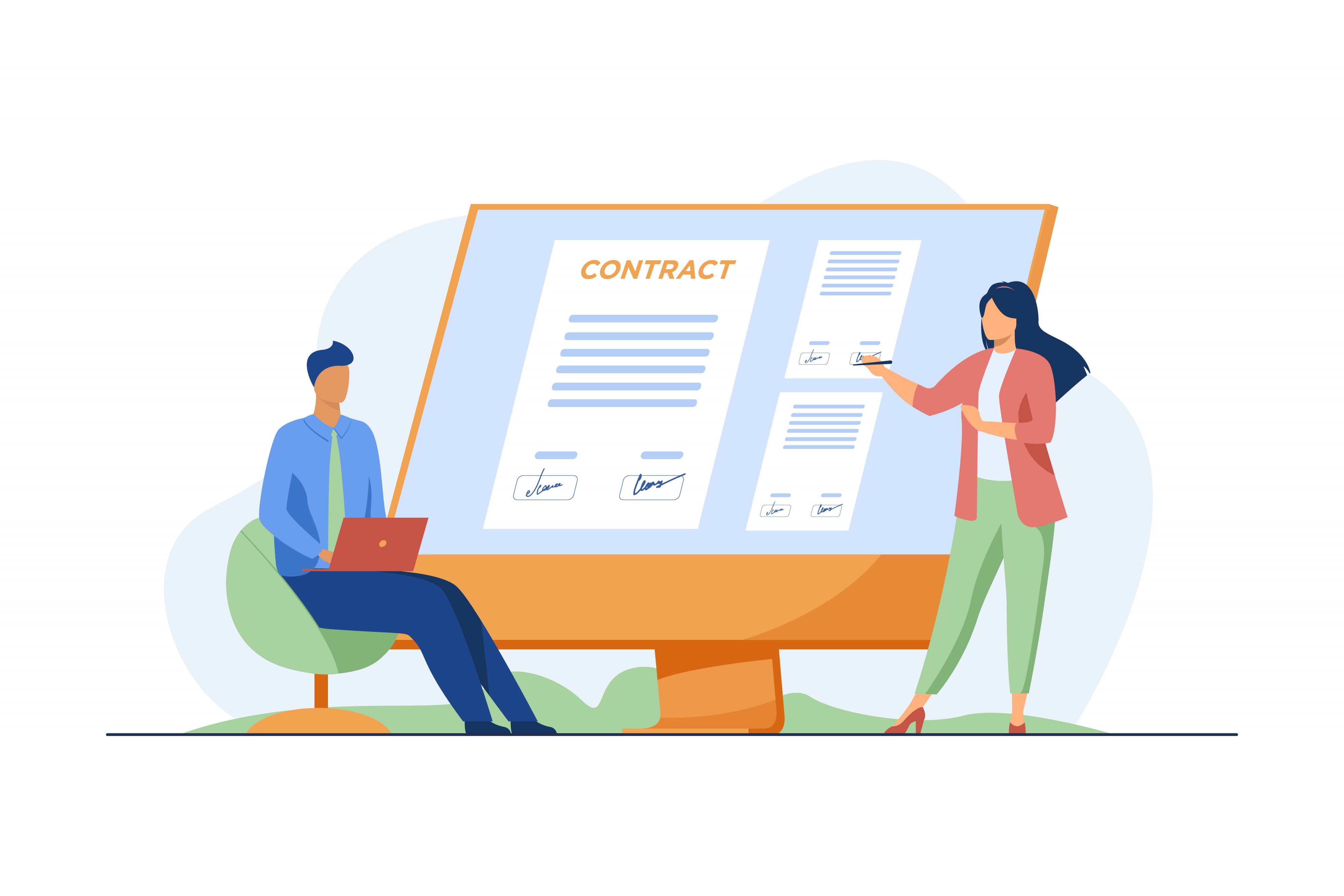 Why should I care?
The global economy is becoming increasingly digitalised and businesses are changing in response, the legal sector is no different. The LegalTech industry is massively disrupting the legal market and innovation is critical to all law firms' success. Clients are demanding more for their money and the most successful law firms hold their clients as their central focus. Legal technology and particularly, document automation, can expedite the speed and quality that work can be provided to their clients. Law firms that implement LegalTech tools have a clear competitive advantage over the non-adopters in the market in that they can deliver a high standard of work at a fast pace and lower cost.

Technology solutions are now making law firm's routine tasks easier and more efficient for everyone. From online data rooms, to document automation, technology is infiltrating the way lawyers work and streamlining all areas. Law students and trainees are expected to have an awareness of the challenges that law firms face and the solutions that LegalTech provide.
How can I get involved?
Most undergraduate degrees do not have specific modules on LegalTech meaning that the responsibility is mainly in students' hands to learn more about the industry. Here are a few of our top tips on how to get started:
Join a LegalTech society at University
One fantastic way to explore the LegalTech industry is by taking part in student-led societies, like the King's IT and IP Law Society (KIIPS), the Queen Mary Legal Innovation Society (QMLIS) and the UoM FinTech and LegalTech Society. From panel discussions to mentoring sessions, there are plenty of opportunities to gain insights from leading professionals in the LegalTech world. If your university doesn't already have a LegalTech society, perhaps you could find some like-minded peers and start one!

Expand your knowledge
To get to grips with the world of LegalTech, the best place to start is expanding your own knowledge. Fortunately, there are a myriad of different ways for you to do this. A great way to expand your knowledge is trying it yourself at our Avvoka Academy. At the Academy you'll be given free access to our platform along with a training session, allowing anyone from students to GCs to learn how to automate a document. We have also created an Avvoka Lab, giving you access to the latest updates and allowing you to give feedback to our developers.
Law School 2.0 hosts a LegalTech Vacation Scheme, giving students the opportunity to understand how technology is used in the legal profession. It's a great way to expand your knowledge and skills in an extremely applicable way. Although the future of LegalTech is no-code, picking up a coding course will always be a great thing to have on your CV. With platforms such as Coursera and edX offering free coding courses, it is available to anyone.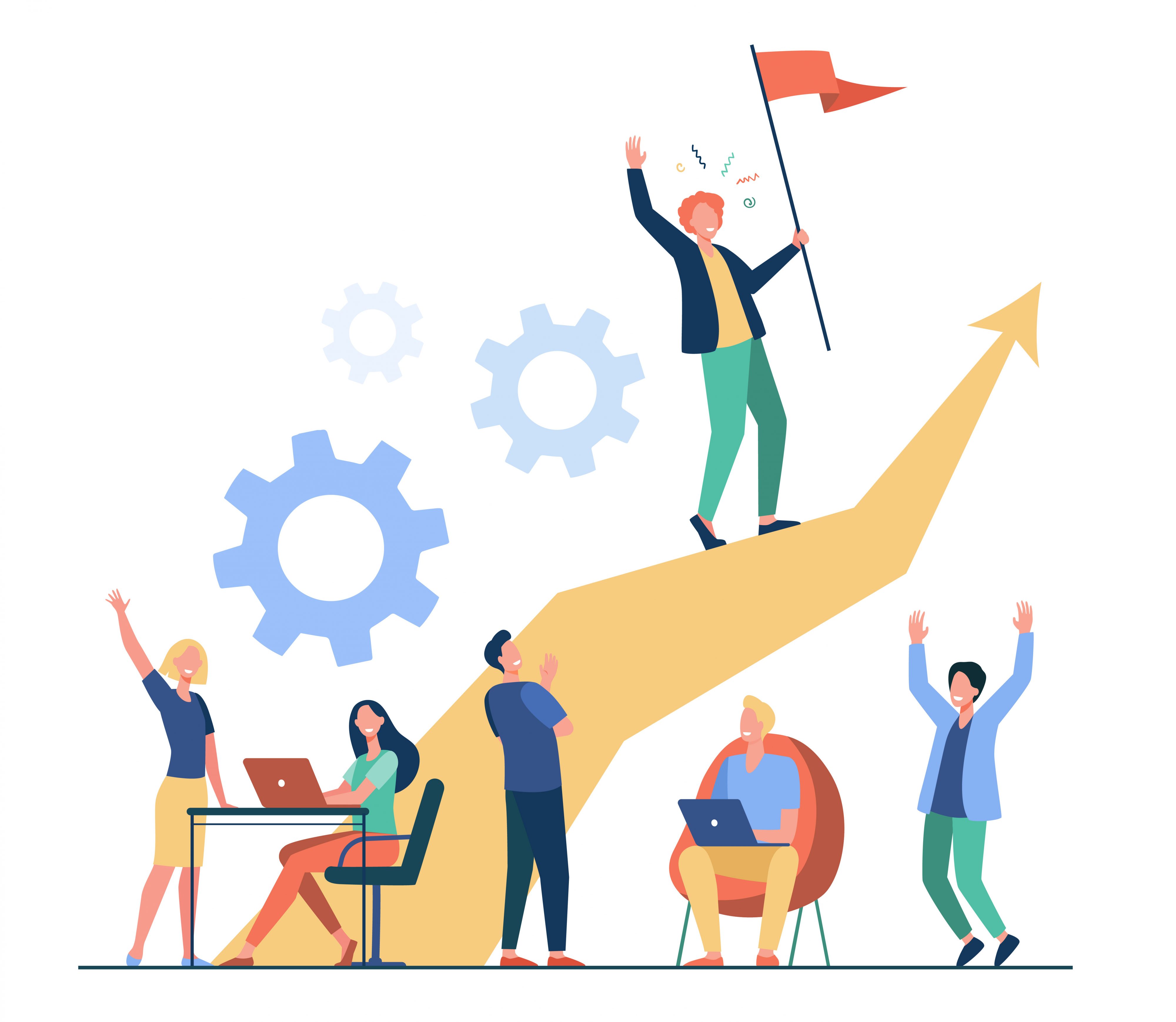 Finally, an easy way to find out more about LegalTech is reading other blogs like this one! To name but a few of the many out there, you can find the Artificial Lawyer, LegalITInsider and LegalTechHub. If you prefer podcasts a few include, The Wired Wig, Technically Legal and LawNext.

Campus Ambassador Scheme If you are at university or doing a postgraduate qualification, an exciting way to get involved with LegalTech is taking part in a Campus Ambassador Scheme. You will gain a deep understanding of LegalTech,  industry experience, mentoring sessions, as well as an invaluable chance to expand your professional network. At Avvoka, we have just opened our applications for this year's Campus Ambassador Scheme. Here is what some of our previous ambassadors had to say about the programme:
"I really enjoyed the scheme! I love how the people at Avvoka take their time and effort to help us students with our professional development. I felt personally attended to and cared for. I'm looking forward to working with Avvoka again in the future." – Maiya, University of Groningen.
"The campus ambassador scheme is the core topic of any interview I undertake. The transferable skills and insights into the changing legal profession are unmatched and highlight you as an adaptable and forward-thinking candidate for any role! I cannot recommend applying more!" – Fin Edwards, Nottingham Trent University.
Interested to know more? What are you waiting for? Sign up here.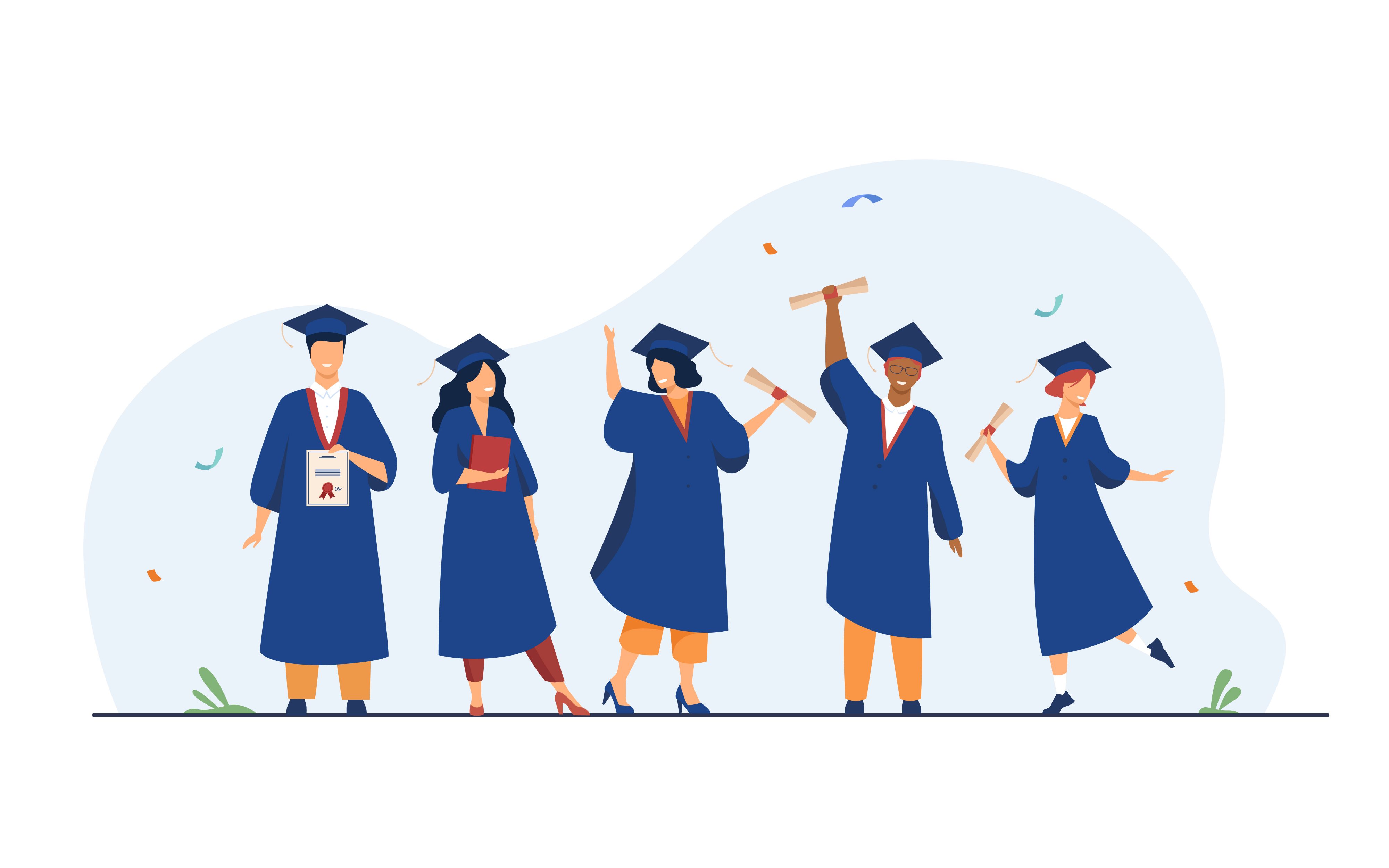 Work experience
If you are interested in gaining some work experience in LegalTech, rest assured that there are plenty of work placement and internship opportunities available in the industry.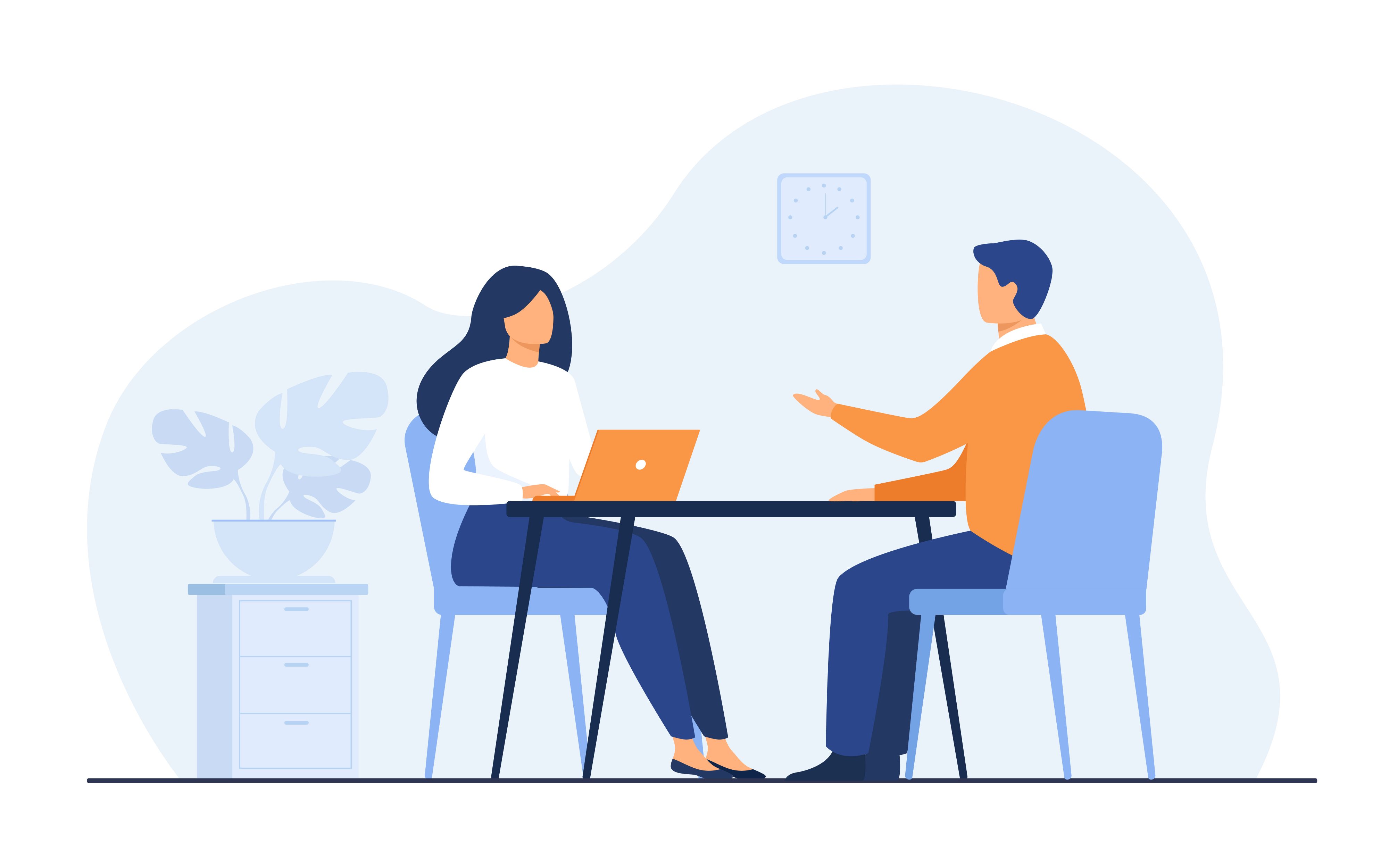 Due to the industry flourishing, often these experiences come with a lot of responsibility and exposure to all areas of the business. Work in Startups and Legaltech Jobs are good platforms to get started with your search. If you are looking for a fast-paced environment, start-ups are a good place to look. They are especially busy and the likelihood is that any extra assistance will be greatly appreciated. Don't be afraid to send a message to the people that work in your chosen company asking about open opportunities.

Attend events and network with others in the industry
Networking can seem like a daunting and awkward process at first but it is really important. If you are genuinely interested in LegalTech then striking up a conversation with someone in the industry that shares your passion should feel natural. The LegalTech network is very friendly and encouraging to all who share a keen interest in the industry. Getting started is the hardest part, the more you do it the easier it will get! You can join groups such as the Legal Tech Talent Network or O Shaped Lawyer Group,or even attend conferences such as LegalGeek, if you show that you are enthusiastic and eager to learn someone will be willing to help!

If you want to find out how you can get started with document automation, check out The Ultimate Guide: Document Automation 2022 – Our very own e-book where we provide expert legal tech advice about everything you will need to know and learn.
Read more from Avvoka:
Caitlin McCabe and Sam Warner