(1 minute read)
Our top myths and truths
There are a lot of myths surrounding document automation – we take a look at the top 5 below.
1. You need to code
MYTH – you can now automate without needing to know how to code. It is true that having an analytical brain will certainly help, but no coding knowledge is required at all.
People often make this mistake because legacy tools on the market require coding into Microsoft Word, but Avvoka is taking a different approach which allows you to automate using simple visual tools.
2. It takes a long time to automate a document
MYTH – traditionally, the process involved in automating a document has taken a long time. This is not necessarily because the automation process takes a long time in itself, but the process of creating automation instructions, sending it to an outsourced automation team, then reviewing the product, can be very time-intensive.
If you learn how to automate your own documents, this entire process can be reduced – you know what you want to achieve, and can easily add it to the document.
3. I will have to answer 1000s of questions to create a document
MYTH – Many people have experiences of answering question, after question, after question just to create the first draft of a document. This is all down to the approach of automation. We are seeing a shift towards people automating documents by asking just a small number of broad questions, allowing them to generate that document as quickly as possible.
4. I don't have any documents that would benefit from automation
MYTH – we have automation examples from all practice areas and companies. Any document that is either drafted on a regular, repeat basis or is very complex has the opportunity to benefit from automation. Now that it is so easy to automate your own documents, you might find it beneficial to automate.
5. Automation is not for lawyers
MYTH – this is the biggest myth of them all. Lawyers are the perfect people to automate their own documents. Lawyers instinctively think with a logical mind and when this is combined with the knowledge of how the documents should work, it makes lawyers the perfect people to automate!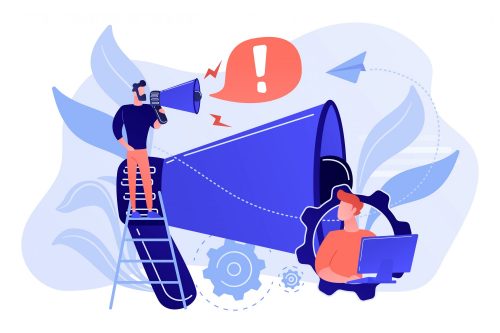 Interested to know more about document automation? Then check out our ultimate guide, which contains everything you need to know about document automation, planning and executing a document automation project, and how document automation can help your business work more efficiently and get to "yes" faster.
Read more from Avvoka:
By: Eliot Benzecrit