(3 minute read)
Much of the hype around computer software, especially in the Legal Tech world, has been reserved exclusively for the buzzwords of the day, artificial intelligence and machine learning. Why wouldn't it?
AI and machine learning both sound like intriguing but opaque topics, hard to understand without a computer science background. The idea of creating a machine that can automatically learn and improve from previous experiences, despite not necessarily being programmed to do so, is very alluring but intimidating.
Who wouldn't be excited about the idea of using machine learning and artificial intelligence to do their work for them?
Despite their allure, artificial intelligence and machine learning have not been the stars of the show during the COVID-19 pandemic. Instead we think the stars have been:
Video-conferencing
E-signature platforms
Transaction management tools
Tobias Lütke, the CEO of Shopify, told the Business Insider,
"The future we imagined for 2030 has been pulled forward to the present, with everything going digital by default."
With that in mind, it probably comes as no surprise that with the worldwide shift to online many legal tech firms are thriving.
Below, we explore what the COVID-19 pandemic has meant for Legal Tech firms :
The Need for Innovation
The COVID-19 pandemic has drastically altered day to day life for the vast majority of people around the world. Businesses and law firms have been no exception to this drastic change. Numerous businesses have been forced to shut down, and those that are still operating have had to change the ways that they work.
Pre-pandemic, many businesses and law firms were stuck in the status quo, following outdated processes because 'that's the way it's always been done'. It wasn't broken, so why fix it?
However, even before the COVID-19 crisis, many clients were already beginning to ask for more bang for their buck. Companies were fed up paying for processes that involved disproportionately large manual burdens and labour costs. These processes included physical file maintenance, hand-signing documents, drafting handwritten notes and subsequent word processing and archaic methods of billing.
These practices were not practical when COVID-19 hit, as most individuals around the world were sent to work from home. Most of the companies, therefore shifted online, meaning that it was necessary to adopt more innovative practices at pace and scale.
Document Automation as the Solution
Where does document automation come in? Document automation software allows you to create perfect, custom documents by filling out a questionnaire with bespoke information. Automation enables you to do your job more efficiently by reducing the amount of manual legwork and repetitive tasking that's required to draft documents. At the same time, automation reduces errors and improves consistency and quality of work.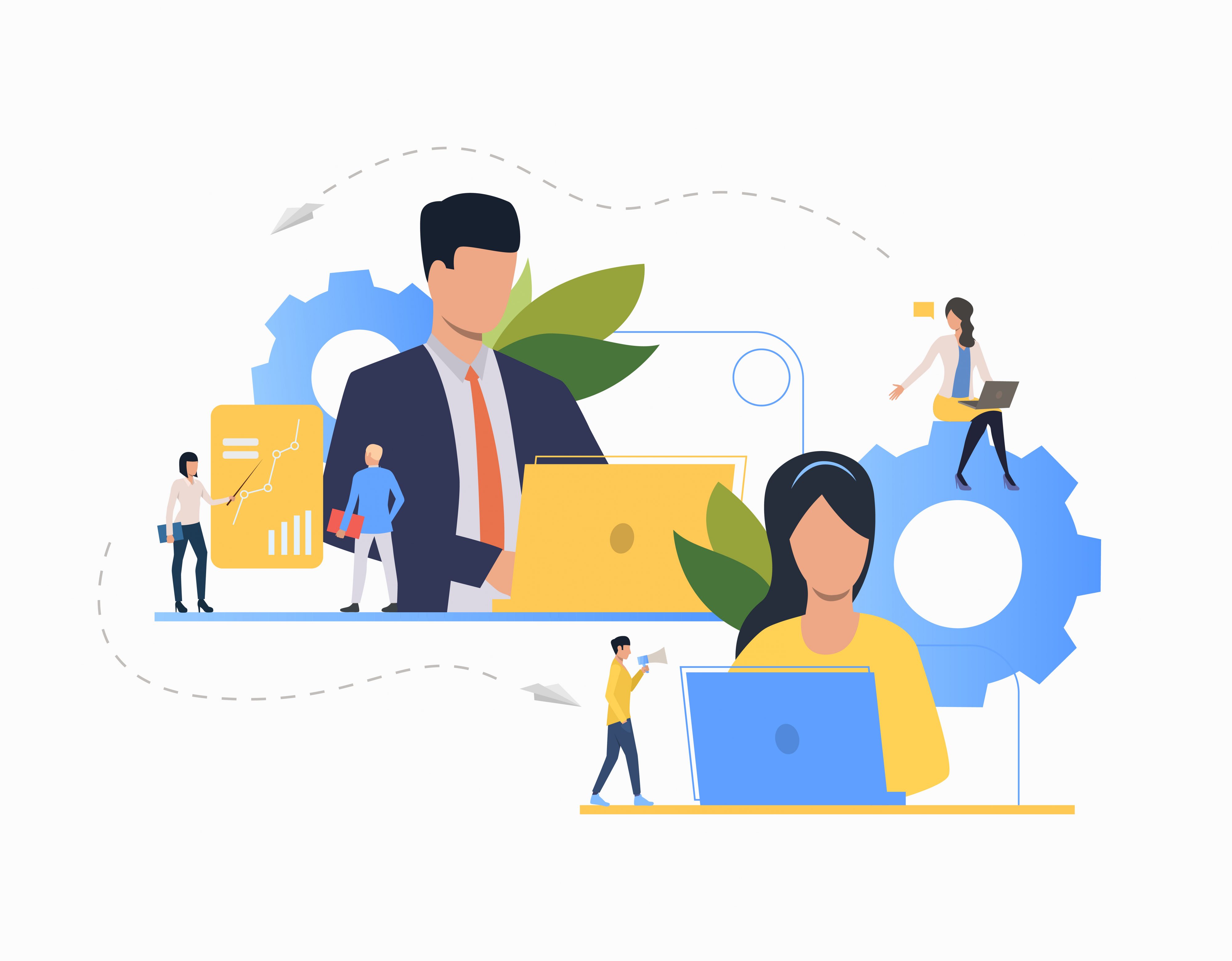 Automation allows companies to free up their employees to:
Do more of their most critical and mentally stimulating work
Complete their job more efficiently
See a higher return on investment
Meet and exceed client expectations
Eradicate errors by removing opportunities for manual mistakes
Remote-first working has further highlighted the need for document automation to ensure a smoother collaborative working experience where employees and customers are based in multiple locations around the world. With platforms like Avvoka, teams can easily collaborate while drafting a document, while clients can take part in the negotiation of the agreements in the same platform. This allows companies and law firms to get to yes faster, especially in these uncertain times.
Document automation is the perfect solution to address the issues caused by the shift to remote working. Using automation means that you do not have to rely on your colleagues to produce the first draft of a document. This is especially useful when you are working across locations, and potentially across time zones.
Implementing a document automation platform also ensures that all team members are able to see exactly which documents have been created, what stage they're currently at and more importantly that everyone is on the same page.
Importantly as well, using a document automation system can ensure compliance of a company's data security policies. Although everyone is currently working remotely, this allows managers to have direct access to information on every individual who has worked on the document, making sure that nothing is missed and no mistakes are made.
Innovation during COVID-19
There is no doubt that we've seen a massive change in the way that we work. For the business world, the vast majority of this has happened behind the scenes as they've adopted new technologies to ensure that they can work from home.

According to Forbes, innovation allows companies to provide their customers with:
"expanded access, choice, delivery speed, value, and satisfaction."
As businesses shift their operations online many of them have adopted automation software to innovate and continue to meet their customers' expectations. Customers have begun demanding the change, and it is up to the businesses to provide it.
Innovating during COVID-19 is no longer a luxury and instead, has become a necessity. Document automation has become an increasingly popular software across the board; from banks needing software to approve loans, to medical services using the software to fill out client information.
There are lots of features common across document automation platforms that we think have been useful through the pandemic, however one particular feature that we've seen become increasingly popular during the pandemic is for a document automation system that goes beyond first draft automation, and instead one that also incorporates workflow automation.
With most if not all deals being completed online and employees no longer in the same office, there has been an increasing need to maintain processes. Being able to incorporate their workflow and maintain the same hierarchy of approval for a document has been invaluable for many of our clients during COVID-19.
The pandemic has changed the face of document automation, and what clients are looking to get out of their automation platforms. With greater attention to workflow automation and integration to ensure the same practices used in the office can be used between employees across different locations, many systems are shifting their focus to improving and developing this feature.
COVID-19 has quickly improved the rate of acceptance of the document automation software available in the Legal Tech world. The rate of growth will likely continue to exceed all previous expectations.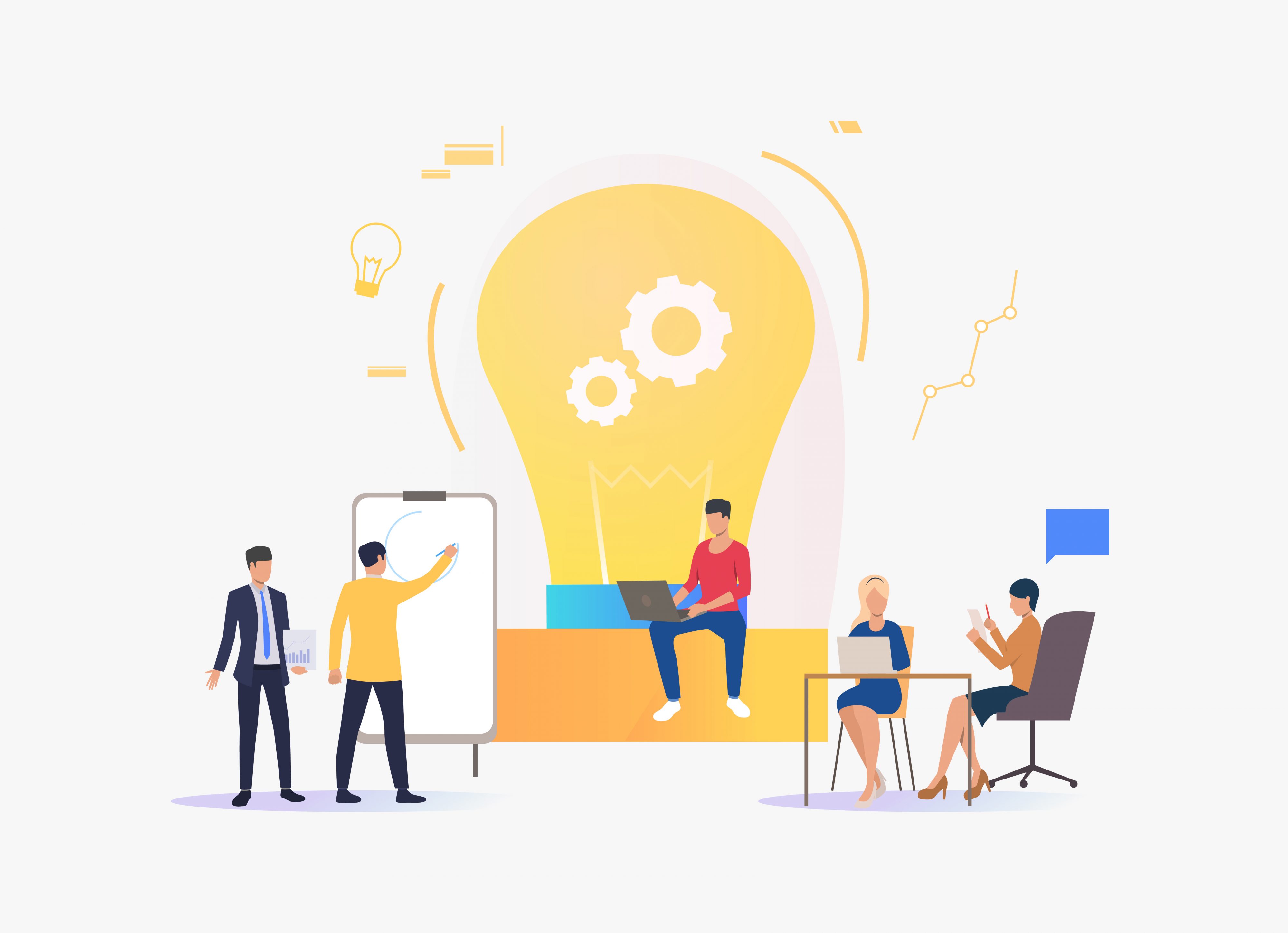 The Future of Innovation and Document Automation
The Legal Tech world has learned a lot during the past seven months, including that the customers should come first – evidenced by the uptake in Legal Tech and document automation. It is no doubt that COVID-19 has drastically affected innovation and creativity in the business world, and it will continue to do so.
The ongoing pandemic will continue to drive innovation within businesses. As part of this, document automation will be at the forefront of many companies' minds if it is not already.
The shift towards the worldwide acceptance of document automation is welcomed and is undoubtedly driven by the COVID-19 pandemic. Document automation has outpaced better-known technologies such as machine learning and artificial intelligence. This has been due to its quick implementation period and the immediate time and workload savings made to the day-to-day activities of all businesses, as well as its ability to improve working from home experiences and mimic the workflow used in many different offices.
In contrast to more advanced technologies, document automation software can be quickly deployed to meet the new demands that have come to the fore during the pandemic.
While one can't make easy predictions about the adoption of Legal Tech software across companies – what is inevitable is that the future of Legal Tech, and which technologies will achieve mass-adoption, is up to enterprise customers.
By: Amy Conroy