(2 minute read)
In this article we will review :
As we approach the end of what has been a seismic year in human history, it is a perfect time to reflect on the trends that have emerged in legal tech over the past twelve months. According to a report by Wolters Kluwer, only 28% of law firms were considering new legal technology before the first wave of lockdowns in March this year. Following the transition to remote working, 56% said that their need for legal technology solutions has increased as a result of the pandemic.
This doubling of interest in legal technology is indicative of a broader change of opinion across the industry. Lower-cost, often regional, firms have historically been seen as the more prominent champions of legal technology; using it as a means to reduce their client fees and retain modest profit margins. However, the more profitable, larger law firms have been urgently seeking to embrace legal technology since the start of COVID-19 for two primary reasons.
Firstly, amidst the financial troubles brought about by the pandemic, legal tech allows them to maintain their profitability if they leverage their economies of scale to procure and rollout such technologies cost-effectively.
Secondly, legal tech improves the quality and efficiency of remote working for fee earners, which is increasingly relevant where the importance of work-life balance is being drawn into ever-sharper focus.
As discussed in our first blogpost, document automation has been one of the tech starts during COVID-19. We have witnessed how document automation has been the solution of choice for many companies and law firms looking to innovate. That being said, from Avvoka's viewpoint, in the legal sector, the two most prominent in legal tech for this year have been workflow automation and document analytics.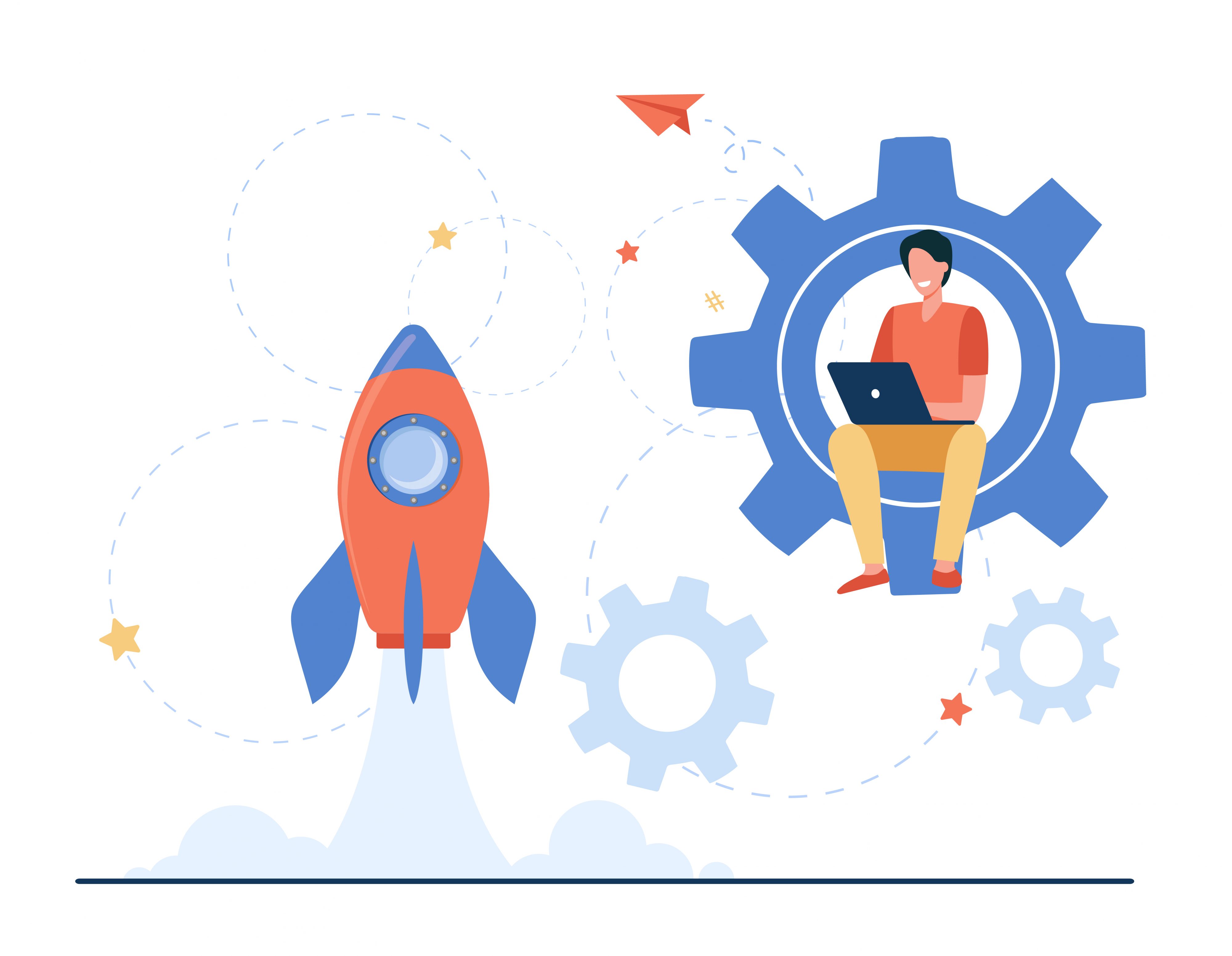 Workflow Automation
Workflow automation tools have become an integral element of efficient post-pandemic corporate life. Workflow automation is the creation of a series of automated actions which replace manual processes, such as physically approaching a senior to sign off completed work.
In our new way of working, our clients can't just pop into their colleague's office to get something approved. Instead, they have to email or call them. Our physical distance from colleagues can be a nightmare if they're busy in back-to-back meetings, and a deadline is looming. Due to this, unlocking the power of workflow automation has been a powerful solution for helping our clients, while also being a very popular part of the platform – we've been advising our clients a lot on how to use it most effectively, using our practical experience. It's excellent when processes are set up to just 'work' and teams can forget about the broader picture, while the software takes care of setting and flagging immediate priorities.
For some of our larger clients, Avvoka's workflow automation tool has helped junior legal team members rapidly secure document approvals from senior figures who can't be accessed in person as they're working from home, while making the process convenient and reassuring for management (as workflows can integrate process/compliance safeguards). Moreover, workflow automation has made obtaining international approvals and global input a seamless experience too, which is relevant for many of us as we find ourselves stuck in odd places around the world.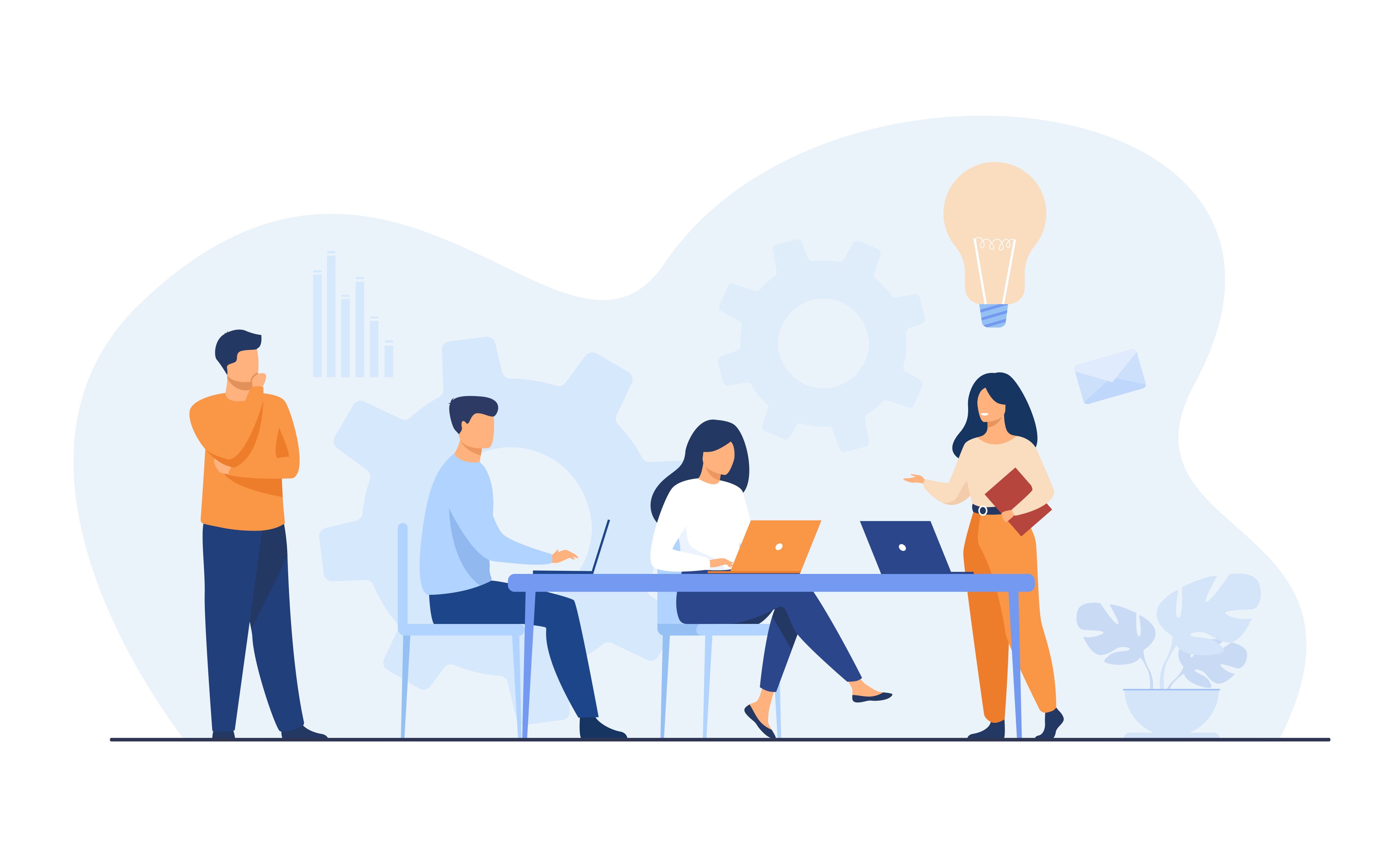 Document Analytics
In the Financial Times last week, the newspaper said that "data is the oil of the 21st century." We agree! Our document suite analytics functionality has undoubtedly seen a surge in interest as everyone becomes increasingly alive to the real difference that reading data can make to a firm's bottom lines. So why has analytics, in particular document analytics, been such a popular trend in the legal sector recently? It's because legal teams are looking to harness the power of data by figuring out how they can capture and analyse data about their document negotiations (beyond the first draft) to intelligently alter existing standard processes to strategically playbook and smoothen their negotiations going forward.
Document analytics (which is possible using document automation tools that go beyond first-draft automation) enables firms to improve their deal completion efficiency by spotting the common negotiation bottlenecks within standard documents that cause the negotiation friction that kills or delays deals so that these can be removed. By utilising document analytics to figure out where deals have gone awry historically due to poor precedent drafting, it can be avoided in future. Lawyers in all parts of the industry have begun to use these kinds of features this year meaningfully. Most lawyers are becoming increasingly sophisticated in how they maintain and test their document precedents while they are in action, which is excellent for their stakeholders.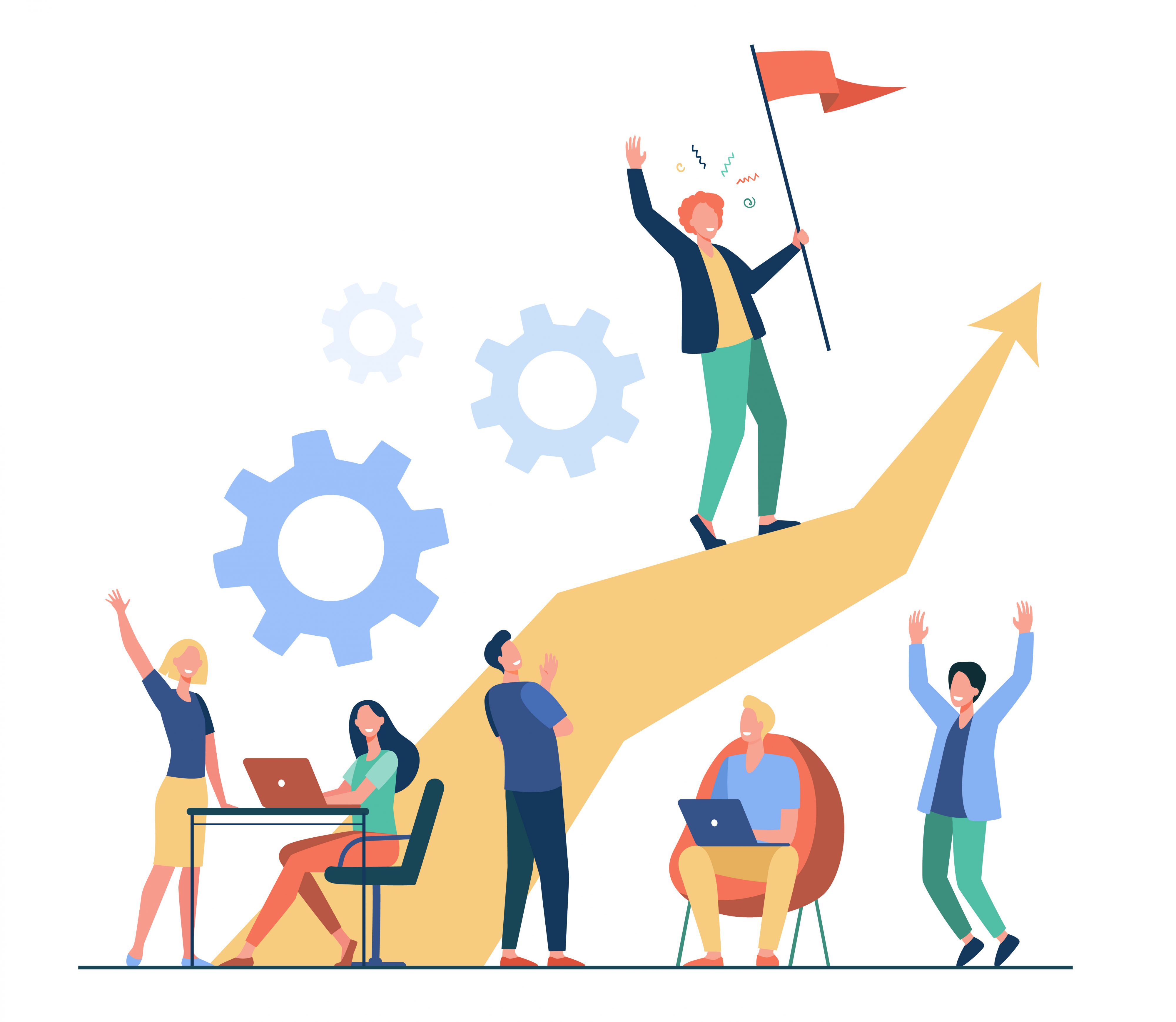 Avvoka's analytics feature allows clients to search the data within their negotiated documents and surface meaningful insights. Avvoka clients can explore and sample documents by clauses, datapoints, parties, authors, where push-back has been received, where standard clauses have been deviated from and more. For example, a bank could search through its historic loan agreements by the interest rate or the governing law of the lender. Such granular insights allow firms to tailor their suites of standard documents over time and to spot "what's market", which is valuable information for future negotiations and for lawyers as they seek to market their services.
What do we expect to see in 2021?
If 2020 is anything to go by, we expect to see even more technological adoption by the legal sector in 2021.
In recent weeks, we've had an inflow of queries around intelligence-based document automation (i.e. artificial intelligence). It's a theme which has yet to dominate the legal tech sector, so given the amount of interest around it, we have a strong hunch that this will be one of the top legal tech trends next year!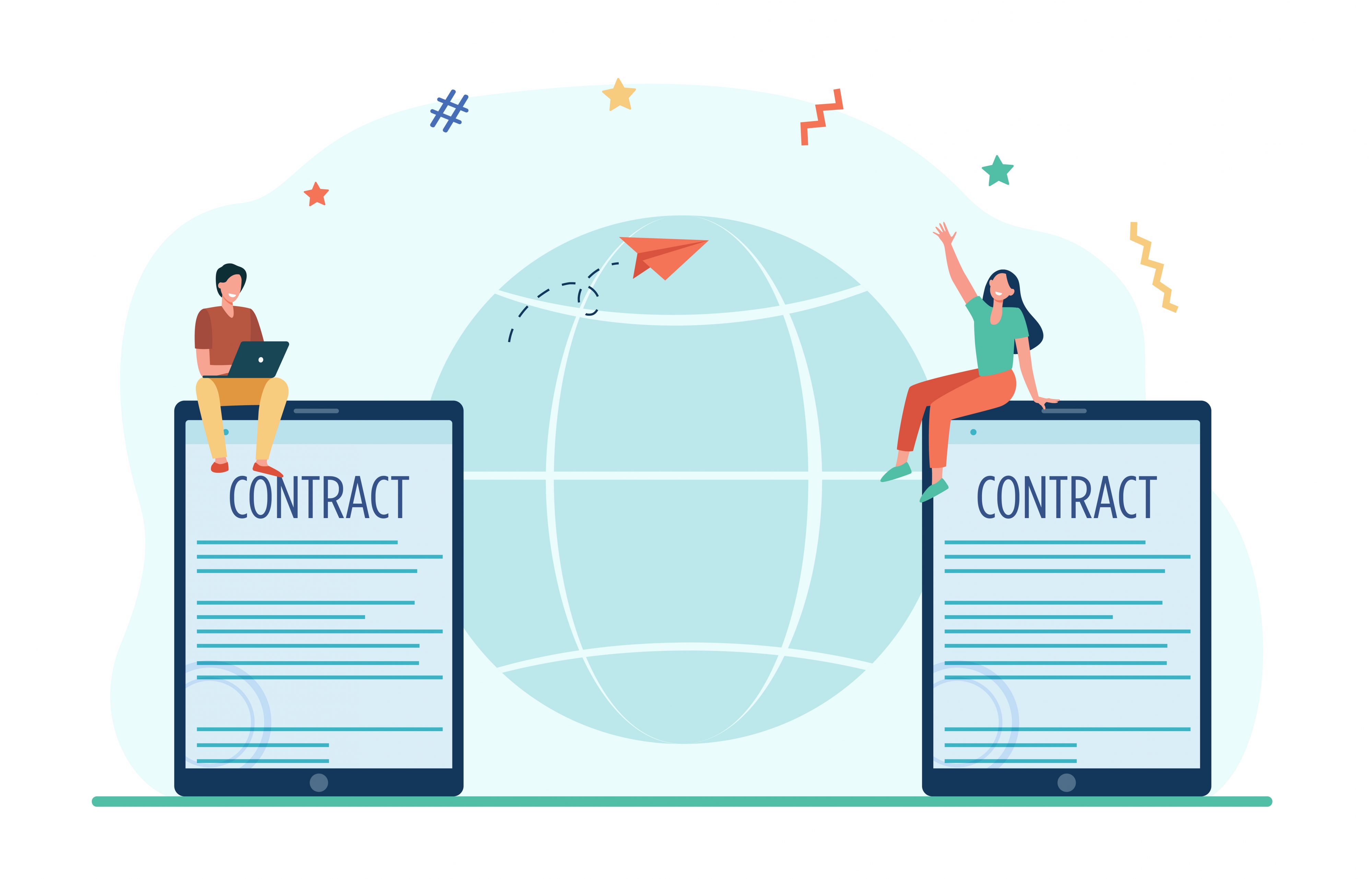 By:  Raam Jeganathan