(2 minute read)
The legal tech landscape and document automation
Legal tech encompasses many different types of technology. There are technologies that can automate contracts, manage entire suites of documents, act as a knowledge repository and do a whole host of other things! Narrowing in on document automation, there are tools that solely focus on document automation, and tools that make document automation a part of their overall offering, often pushing another capability as the overall product's unique selling point.
In this post we will review :
What do I need to ask?
When picking a technology, it is difficult to choose one due to the sheer number of technologies available. We have a set of questions you should consider when procuring a new tool:
The most important questions
How easy is it to automate my document? This is the most critical question you should be asking. Most platforms you see will tell you that the automation is 'easy' or 'no-code' – but both terms can be a bit deceiving. The easier the tool is to use, the quicker and easier it is for people to learn how to automate. Therefore, the more documents you will end up automating. As such, a live demo or even a free trial are optimal methods to try and get as hands-on as possible with the technology; and if a company are willing to offer this, it's a sign that their tool could be the right one for you as they are confident in delivering the value proposition.
Costs – Ask whether there be additional costs such as customer support, custom development or server maintenance fees. It is also important to note the technology's pricing model. If you want to use the tool for the long haul, discounting by user group size is a key consideration.
Hosting – Ask if your document automation tool will be hosted by your provider in the cloud or whether the vendor will be making an on-premise installation. This is a notable security concern in the age of data that we currently find ourselves in!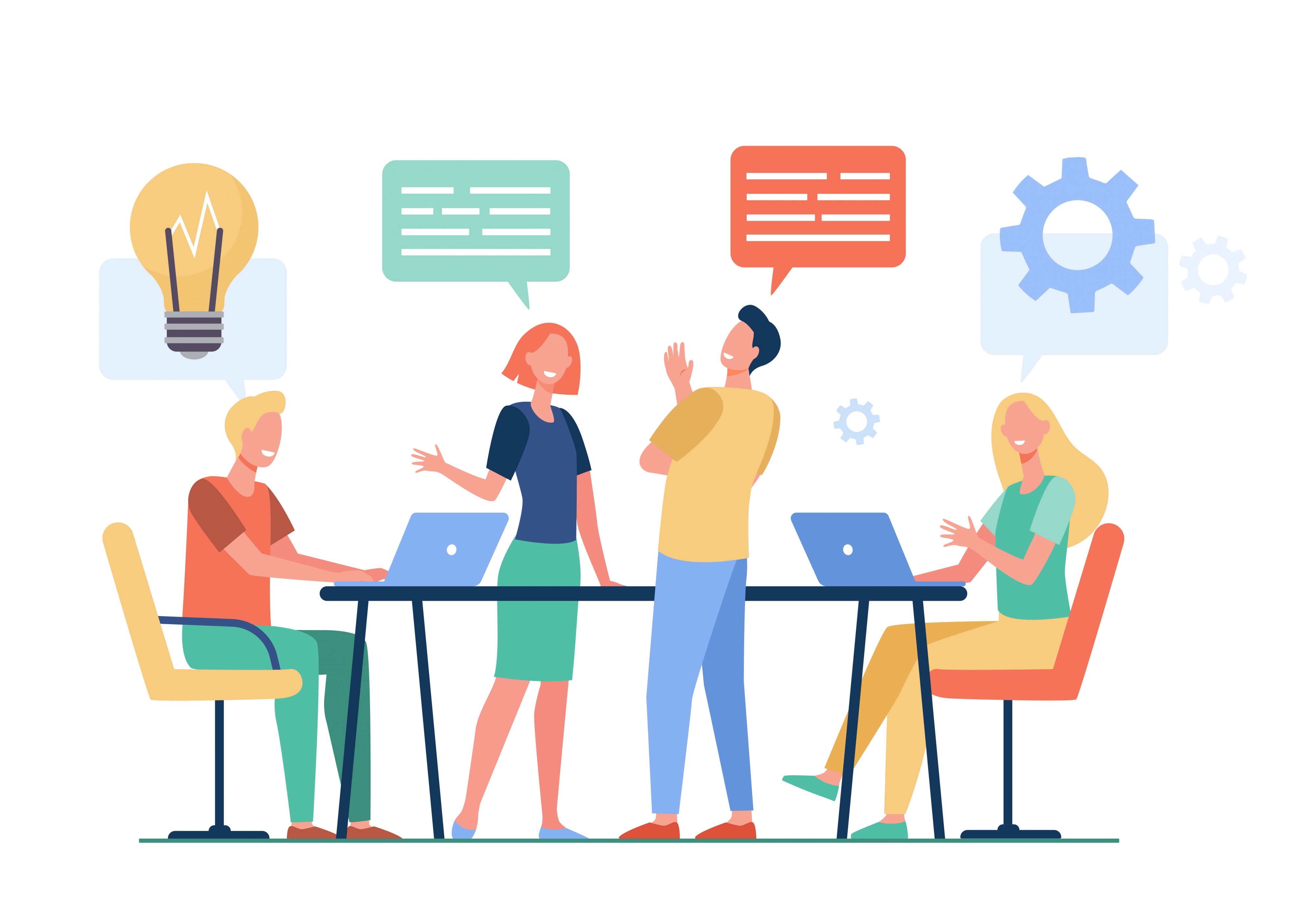 Custom questions
Features – all tools will have different feature sets, but there are a few key ones to look out for you will probably need on your automation journey:

Loops – ability to dynamically add more answers to a question. E.g. Please add the name of the directors.
Formatting – custom numbering styles, tables, headers and footers, and so on!

Integrations – it's vital that the document automation software you select can integrate into your existing processes. This saves time and efficiency, making it easier to add the new technology to your existing methods of working. Check if the tool has a modern API, and ask for examples of integrations that have been already done. Common ones include pre-populating a questionnaire from another system or taking data out from signed documents.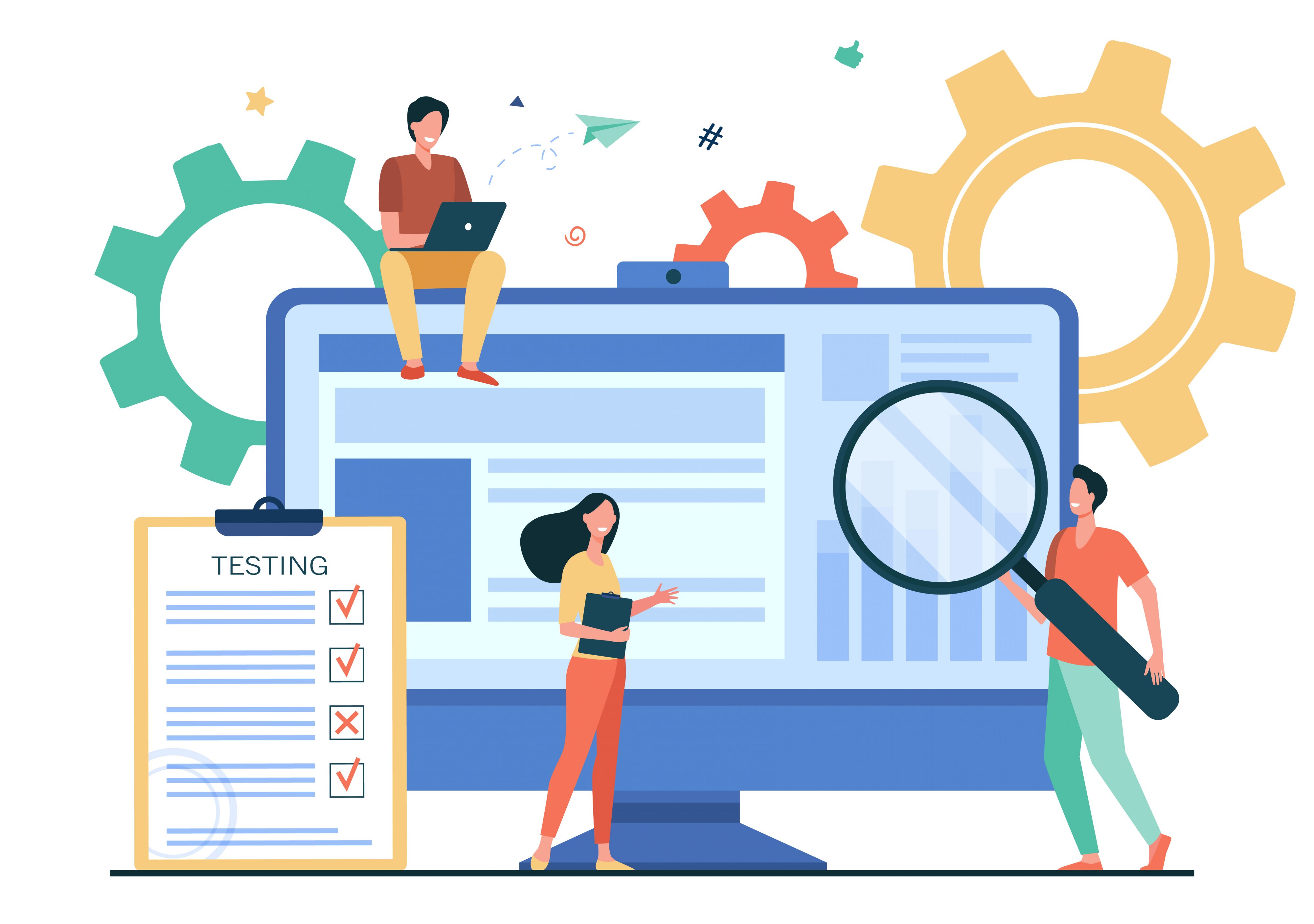 You need to ask who will be automating your documents. You have two fundamental choices:
outsource it (to the tech vendor, or a consultant); or
learn to do the automation yourself.
Outsourcing
Outsourcing offers a quick initial setup as the external contractor will already know how to use their automation tool of choice. Therefore, they could start automating documents as soon as you have prepared the document for automation. However, there are a few downsides.
Outsourcing can be very expensive with day rates reaching £1,000 per day. In addition, it can be very time consuming to make small adjustments to the automation. If you want to make a quick change to the automation at short notice, you will have to join the queue for automation to be done. This is before considering the additional cost.
Learning to automate
Conversely, learning to self-serve your contracts has multiple positives. It is cost-efficient as after you have the licences and the know-how to automate, you can add as many templates as you want, for the same price. Moreover, the knowledge of how the document was automated is retained within your organisation, which means it can be very quick to make changes.
Negatives
There are some drawbacks to consider, but these are quickly overcome with time and experience of self-automating. Automation takes time to learn. Even the most intuitive tools will take a couple of hours to understand. Hence, there will be slower initial results.
Recommended approach
In our experience, we think there is no doubt that learning how to automate yourself is the best way to go. You will save money, quickly apply changes, and be able to spread the knowledge across your organisation. Self-serving documents puts them in the hands of those who know them best!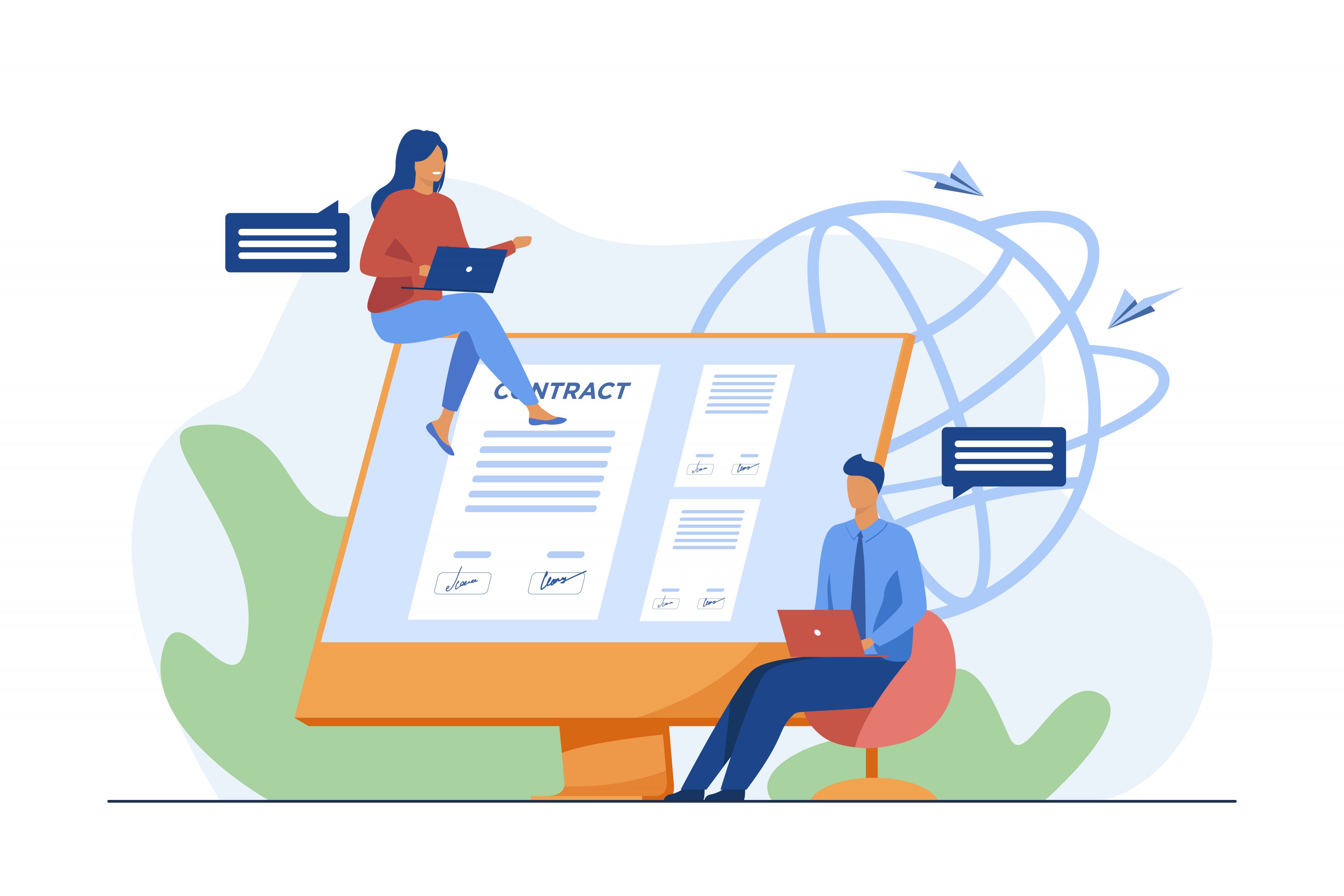 Interested to know more about document automation? Then check out our ultimate guide, which contains everything you need to know about document automation, planning and executing a document automation project, and how document automation can help your business work more efficiently and get to "yes" faster.
Read more from Avvoka:
By:  Raam Jeganathan