(4 minute read)

Yet another tumultuous year has come to a close with its many ups and downs. As we bid goodbye to 2021, we look forward to 2022 and the promise of new beginnings. Fresh ideas, novel innovations… This is what we would love to see in the legal sector in 2022! This article will review some of the trends and developments that are already disrupting the legal sector and that we expect to see take off and keep developing further this year:
Increased accessibility to justice through legal technology
More innovative ways in serving clients
An increased focus on eco-friendliness
Decreased working hours for lawyers
A data-driven approach to lawyering
1. Increased accessibility to justice through legal technology
The legal machine is one steeped in tradition. With archaic processes seemingly set in stone, it is certainly one tough nut to crack! Approaching the legal sphere as an outsider can be daunting, especially for individuals who cannot financially afford legal help. However, in recent years, the legal sector has embraced change and reinvented age-old processes to accommodate legal outsiders.
Individuals can now connect with lawyers online through various pro bono websites like ABA Free Legal Answers and Pro Bono Net, saving them time and money while staying safe during an ongoing pandemic. eDiscovery solutions have also made their way to the forefront of change, helping law firms reduce billable hours by automating the discovery process, aiding clients in saving money.
Document automation has also been utilised to decrease the gap to justice. One example would be automated court document assembly. It helps unrepresented individuals access key court precedents and detailed information to generate their very own court documents. One such example of such a platform is the automated court document assembly available at the CJC in Singapore. At Avvoka, we also strive to aid individuals through our document automation platform. No technical knowledge is required to automate documents on Avvoka, meaning that anyone can automate if they so choose. We also conduct free online academies that teach you how to automate documents. To find out more about document automation, do take a look at Document Automation: The Ultimate Guide.
With such promising developments in technology, in 2022, we hope that law firms and courts will continue to evolve and simplify processes for individuals, granting them better access to justice.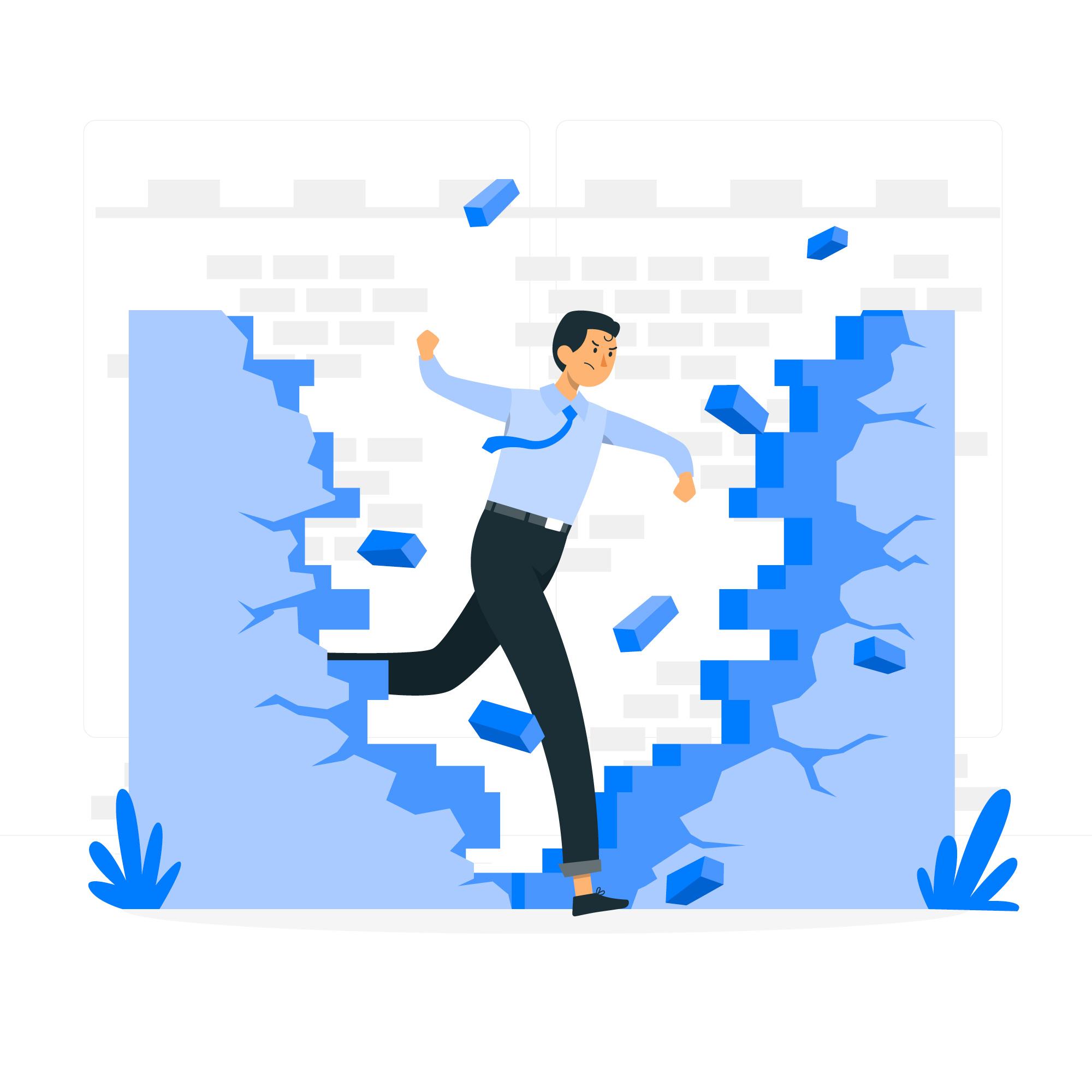 2. More innovative ways in serving clients
With 2020 came the beginning of the pandemic, shifting many operations online across the legal sphere. As a result, firms were forced to consult with clients behind a screen and update them on the progress of their cases remotely. To help with this sudden change, many law firms have leveraged collaboration solutions to lighten their workload.
Some collaboration solutions like Trello allow you to curate a dashboard for clients that can be updated in real time, keeping clients informed and updated on a matter without the need for emails. Avvoka is also one such collaboration solution that allows lawyers and their clients to annotate contracts remotely. When parties deliberate, changes made to the document by either party are always tracked and saved, ensuring that no unvetted edits can be made. Documents are also locked to the opposing party when the other party is editing the document, ensuring that privacy is preserved during the negotiation process.
We hope that in the coming year, more and more law firms will understand the value that collaboration solutions can bring to their legal operations and improve their relationships with clients. To find out more about the benefits of collaboration solutions, do check out our blogpost here!.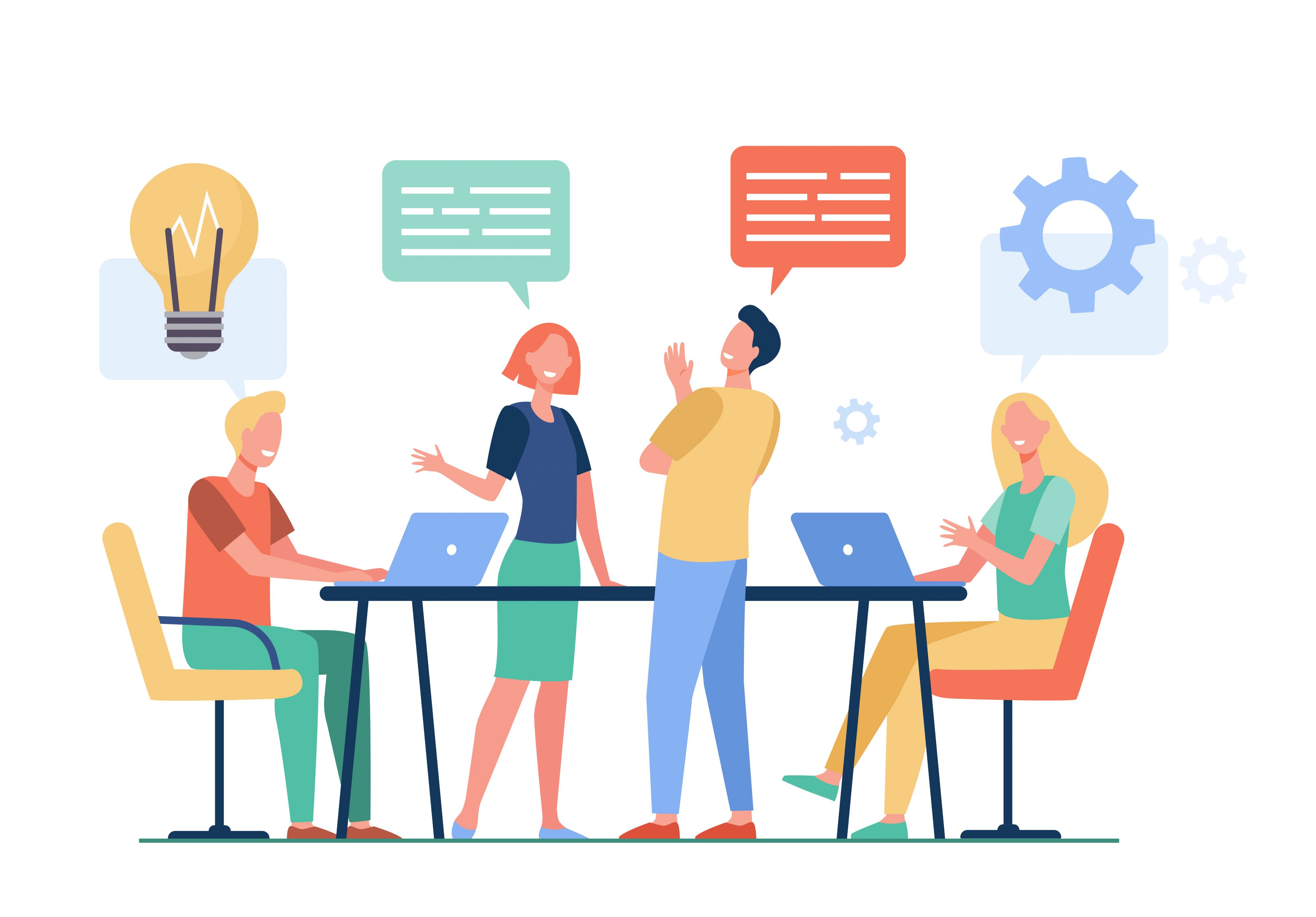 3. An increased focus on eco-friendliness
The threat of climate change and global warming seems to get much more intimidating every year. And it is no secret that the legal sector is one of the worst offenders in terms of paper usage and wastage. In between chunky documents that have to be printed for court appearances and those that always insist on printing everything that they can get their hands on, lawyers certainly love their paper.
We hope that in 2022, law firms and in-house teams will move towards a paperless way of doing business, in a bid to help combat climate change. A positive start would be digitizing old and new records into a document management system, eliminating bulky physical files. E-signatures are also another eco-friendly way of approaching negotiations. Utilising e-signatures means printing less paper for the physical signing of documents. E-signing online also helps to reduce your carbon footprint especially if the documents were initially supposed to have been sent overseas via freight or airmail.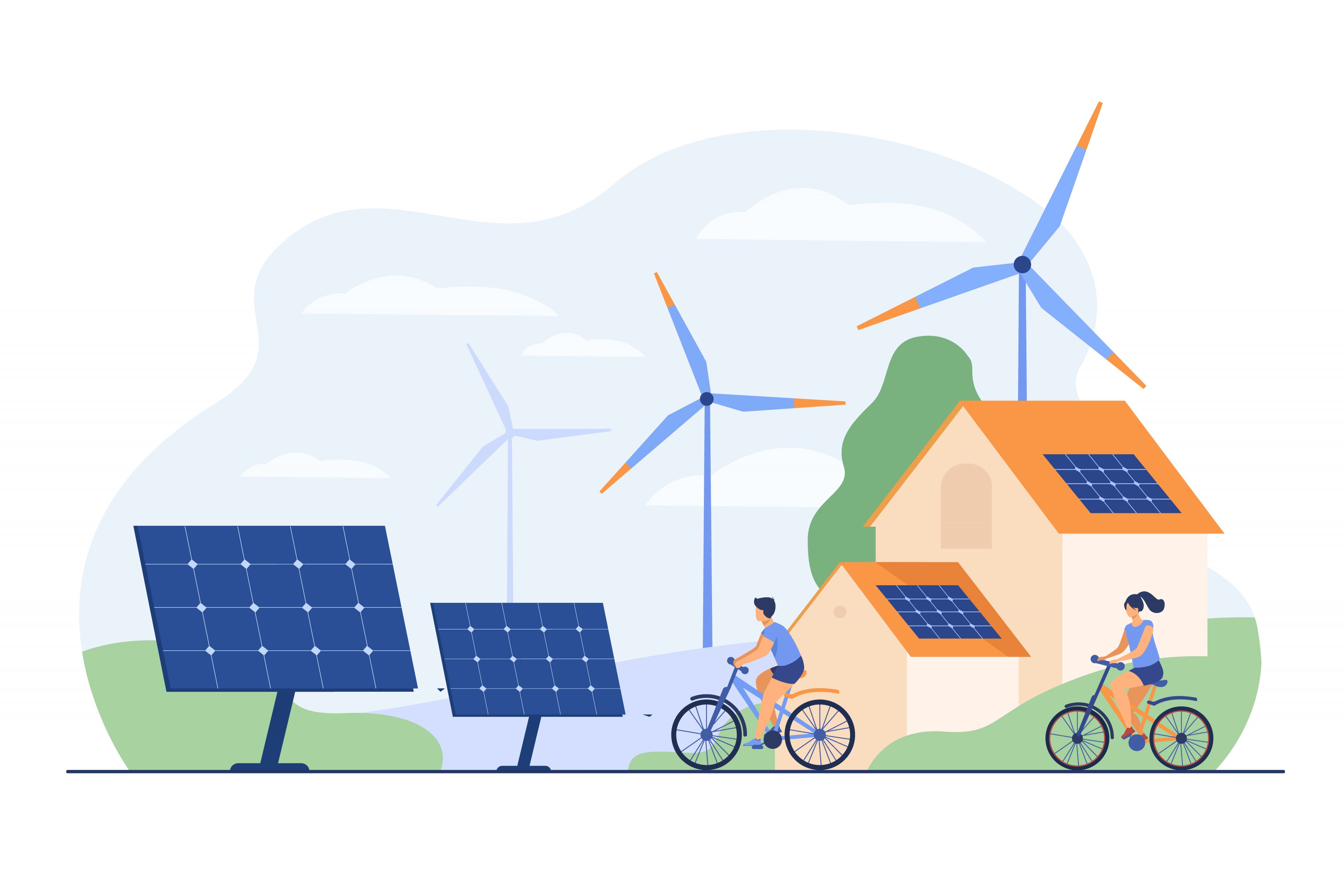 4. Decreased working hours for lawyers
With 2021 came what many have dubbed "The Great Resignation", a wave of workers who have left the workforce entirely, and lawyers are no exception. In Singapore, there was an over 30% spike in the number of lawyers who quit in 2021. Many reasons cited have been longer working hours due to the pandemic and a stressful law firm environment that is unconducive to maintaining relationships outside of the law firm.
As such, our hope for lawyers in the coming year would be reduced working hours so that lawyers are able to have a better work-life balance. To aid in this journey, we hope that law firms will turn towards more legal technology solutions to help take the weight off lawyers' shoulders.
Law firms could consider automating their contracts, for instance, saving them valuable time in drafting documents. Document automation involves taking existing precedents and converting them into questionnaires. These questionnaires can then be filled to create a document or multiple documents. This will allow you to quickly and accurately generate documents from your precedents. Document automation also allows you to mass-generate documents from a single template, saving you loads of time.
Legal chatbots could also be employed to aid clients 24/7, providing clients with on-demand legal information even after office hours. Such changes could alleviate the heavy load that many lawyers carry.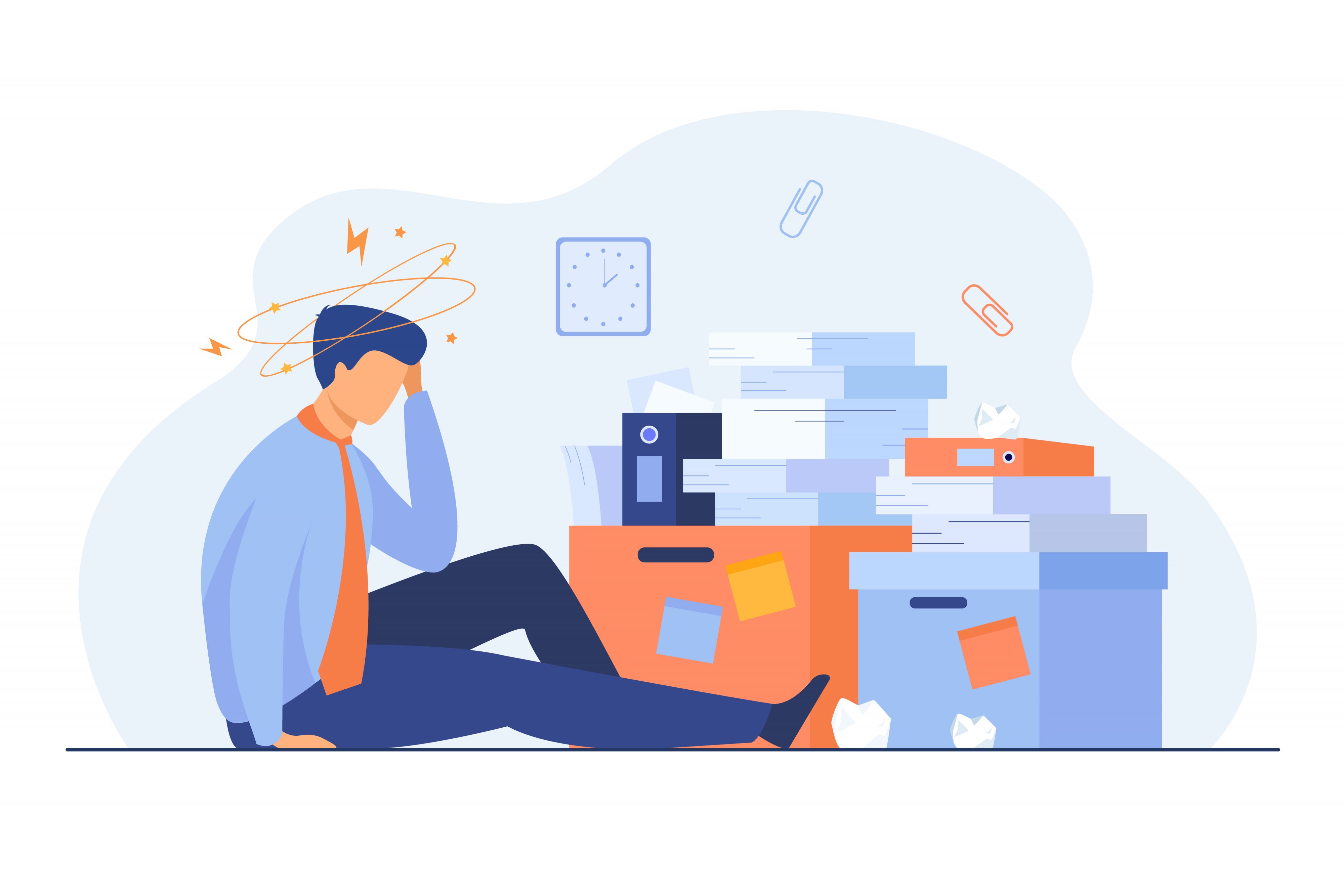 5. A data-driven approach to lawyering
In 2022, we hope that law firms will move towards a more data-driven approach in managing their contracts. Valuable information can be extracted from each new contract drafted and it would be beneficial to translate this information into something that can aid in future drafting.
One such way that this can be done is through contract playbooks which basically function as a comprehensive guide on how to draft a particular type of contract. It provides the user with the overall strategy for executing the document, including how to approach the negotiation and markup of a contract to protect the organization's commercial interests.
Data can be obtained using various data analytics tools. For example, Avvoka's Clause Heatmaps that were featured in the National Technology Awards under "Data-driven Product of the Year." Heatmaps accumulate previous negotiation data from that particular contract precedent. It then outputs a visual representation of which contract clauses are marked up the most by counterparties, using a traffic light colour system. Clauses that get marked up the most are shown in red and clauses that usually prove uncontroversial are marked up in green. This allows lawyers to see what clauses are edited the most so that they can make changes to their base precedents. AI solutions can also be used to extract valuable information if you so wish.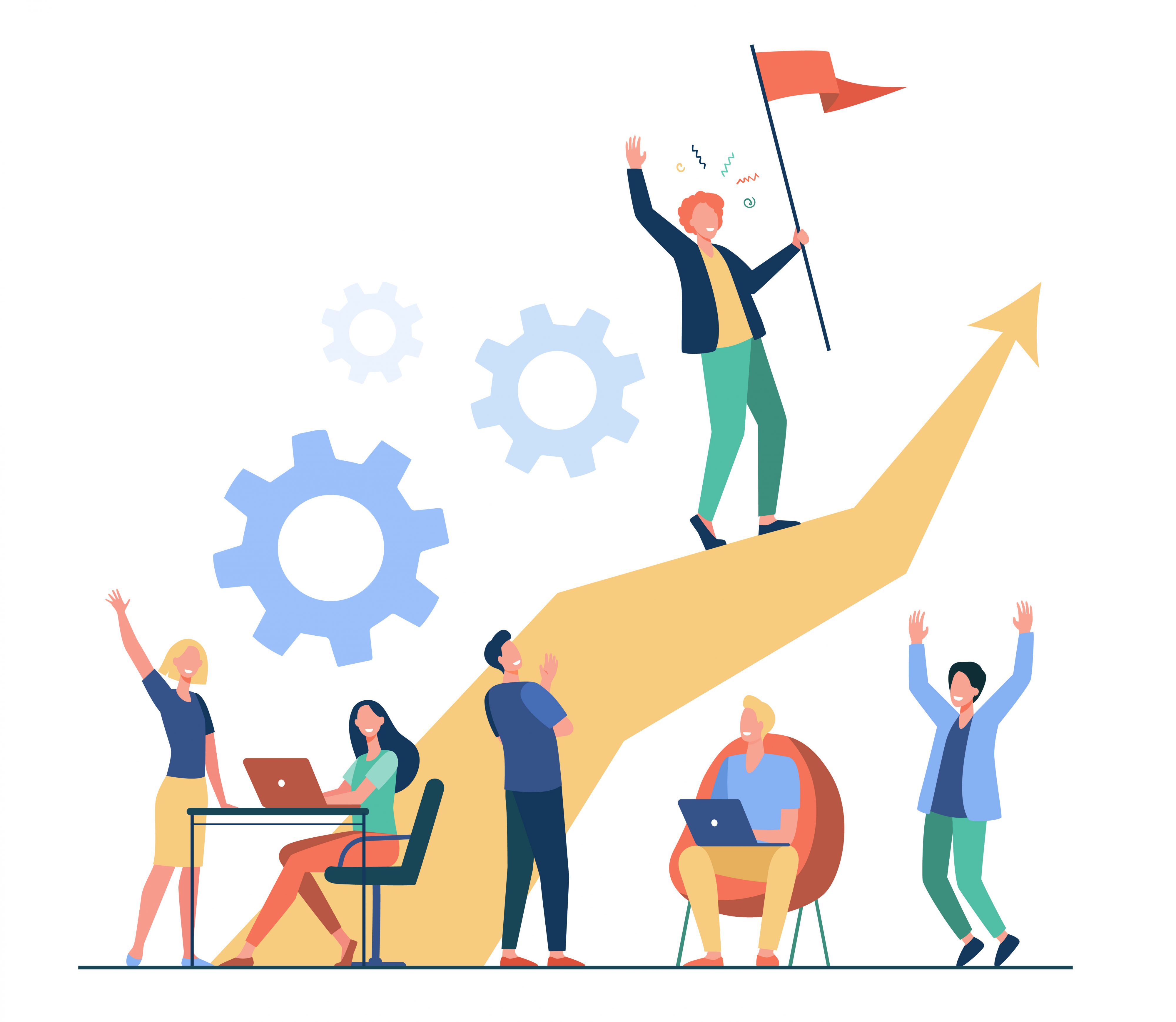 To wrap things up, we can't wait to see what 2022 will bring! We hope that the legal environment will continue to push itself forward through the adoption of innovative technology and modern work practices to better the relationships with clients and improve the work-life balance of lawyers.
If you want to find out how you can get started with document automation, check out The Ultimate Guide: Document Automation 2022 – Our very own e-book where we provide expert legal tech advice about everything you will need to know and learn.
Read more from Avvoka:
By: Joanna Lim