(4 minute read)
As companies move towards adopting more cost-saving and time-saving methods of generating documents, the buzzword "document automation" will inevitably be thrown around. To demystify this term, document automation is essentially when you take the precedents that you already have on hand and convert them into questionnaires. You can then fill up these questionnaires to create a document or multiple documents. This will allow you to quickly and accurately generate documents from your precedents.
However, what exactly is the best way to prepare your documents for automation? Well, don't fret. In this blog post, we will go over 7 handy tips that you can use to prepare your documents for automation!
1. Choose the most appropriate documents for automation
Even though any document can be automated, it doesn't mean that you should push all your documents through the automation pipeline! Automating documents takes time and automating a complex document that is used only once a year for instance may be more trouble than it's worth.
When you are deciding which documents to automate, you should take into account the following factors. If your document ticks more than one of these boxes, it's most definitely worthwhile to automate!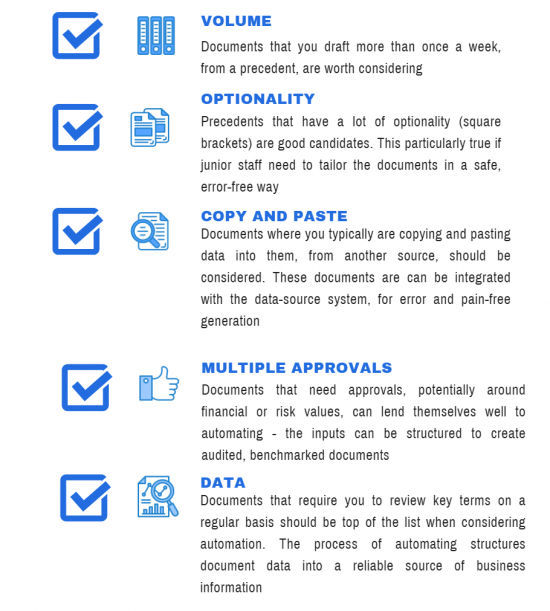 2. Ensure your documents are formatted correctly
Next, it is important to ensure that your documents are properly formatted before commencing the automation process.
Some things that you should take note of are:
Page margins

: If you have different page margins for different sections of the document, ensure that you have set the margins of your document up correctly. Depending on the data that will be inserted or removed due to the automation you have set up, text may bleed into additional pages with a different set of margins. You can easily fix this by inserting a "page break" to separate page margin changes.

Headers and footers

: Ensure that your headers and footers are formatted to your satisfaction, especially if you are planning on automating either of them. The size of the headers and footers can significantly affect the appearance of the document, so do ensure that the text is appropriately spaced.

Numbering and cross-references

: Ensure that your paragraphs are dynamically numbered so that when they are inserted or removed due to the automation you have set up, the numbering changes accordingly. Also ensure that cross-references are formatted correctly.

Document styles

: Ensure that your document has consistent styling throughout. This will ensure that your text remains formatted to your satisfaction when changes are made to the document due to the automation. You can read more about house styles and formatting in our previous blogpost.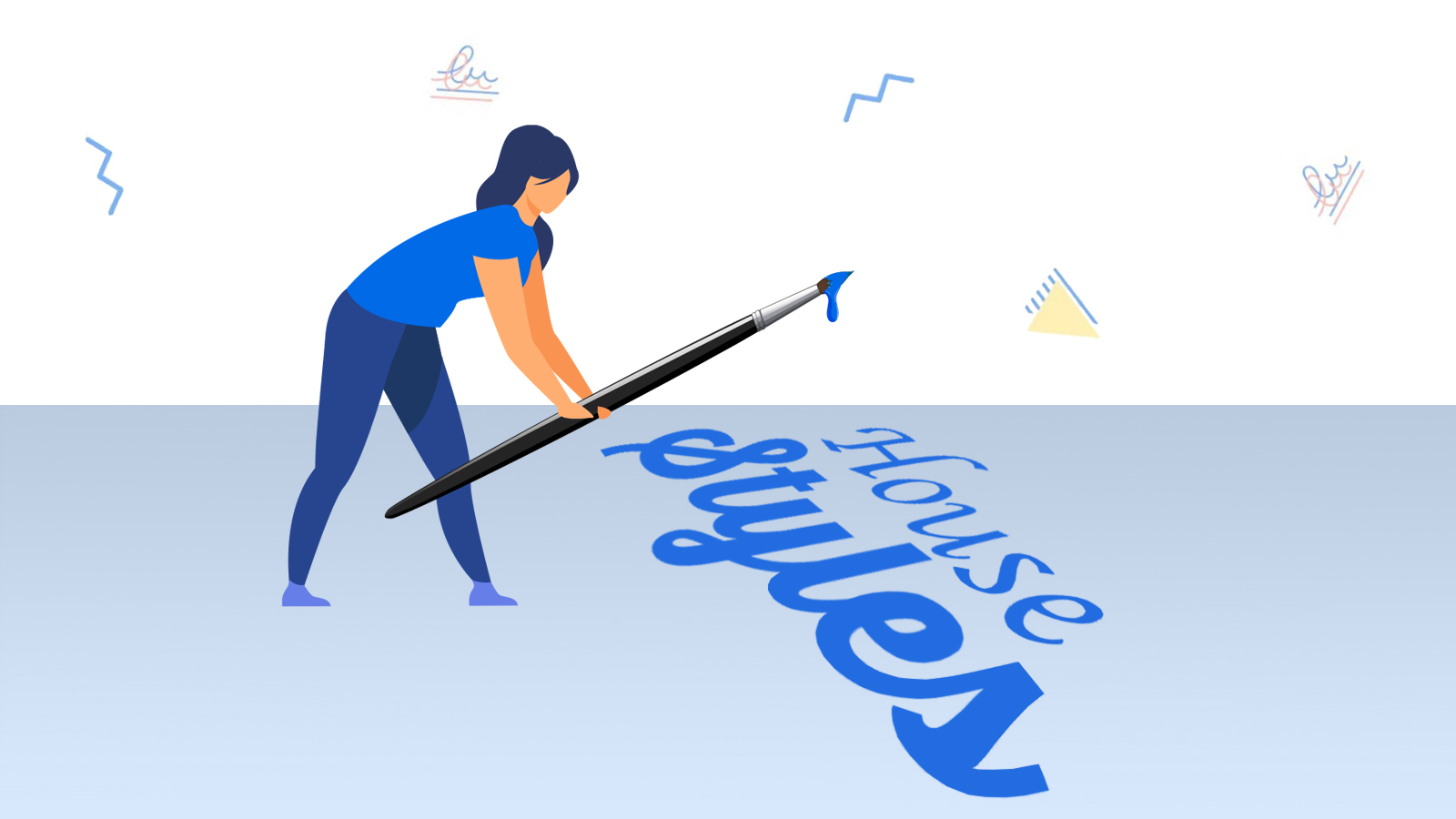 3. Merge or consolidate your precedents as far as possible
Before automating your precedents, you should undertake precedent consolidation and aim to merge your precedents. For example, you may have different versions of an agreement depending on the country the agreement is applicable for. The agreement may substantially be the same, just that certain clauses vary based on the country they are tied to. As such, you should compile all the variations of the clauses into one document, indicating clearly which country they are tied to. If this is done correctly, when you finally get to automating the document, you will be able to set up your automation such that the clauses appear and disappear based on the country you select in the questionnaire. You will ideally only have one template to generate multiple agreements meant for differing countries.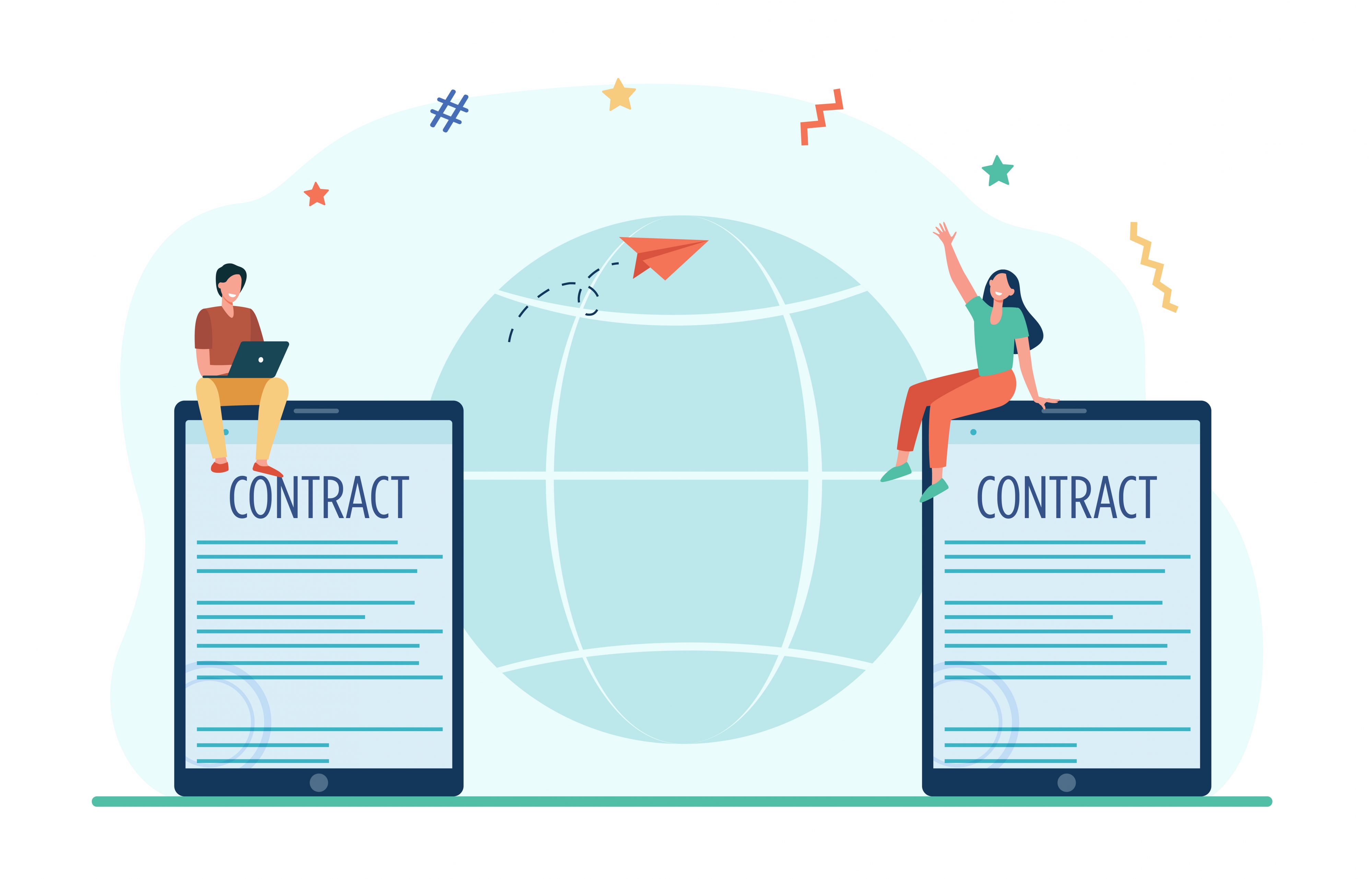 You should aim to merge all versions of one agreement to the lowest number of consolidated precedents that you can. Here is a handy summation of all the steps that should be taken:
Group your precedents and collate similar precedents together
Consolidate documents that share around two-thirds of the same boilerplate/common provisions
Identify the non-mutual provisions that need to be automated to drop in and out
Get to automating your documents
4. Have a naming convention for your "square brackets" or attributes
The term "square brackets" may be familiar to you, the symbols drawing up an image akin to "[•]" in your mind. It's often used to denote a location in a document where bespoke text should be inserted. However, instead of simply inserting the symbols "[•]" into different parts of your document, you should consider naming your square brackets instead. For example, "Employer Name" and "Employee Name".
Such named squared brackets are referred to as "Attributes." They are essentially a data point in a templated document. For instance, "Employer Name" would be a suitable attribute name for the data point that collects the answer to a "Please provide your Employer Name" question in a questionnaire.
Having intuitive naming conventions ensures that the information to be contained within the square brackets is instantly identifiable. To aid you on your journey, on a platform like Avvoka, you are provided with tools to manage these attributes. Avvoka has an attribute store that allows you to see all the attributes in a precedent at a glance and modify them. Avvoka also has an attribute library that allows you to save commonly utilised attributes so that they can be inserted into your precedent at the touch of a button.
In addition, on a platform like Avvoka, using consistent attribute names across precedents allows you to generate "related documents" with ease and also allows you to generate more detailed "custom reports".
To explain further, the related documents function on Avvoka allows you to populate another document with the answers that you've provided in one document. This can be done as long as both documents have consistent attribute names across precedents – like "Employer Name" etc. This saves you loads of time in generating documents as you won't need to answer the same questions twice! If you are interested, you can read more about generating suites of related documents in Avvoka in one of our previous blog posts.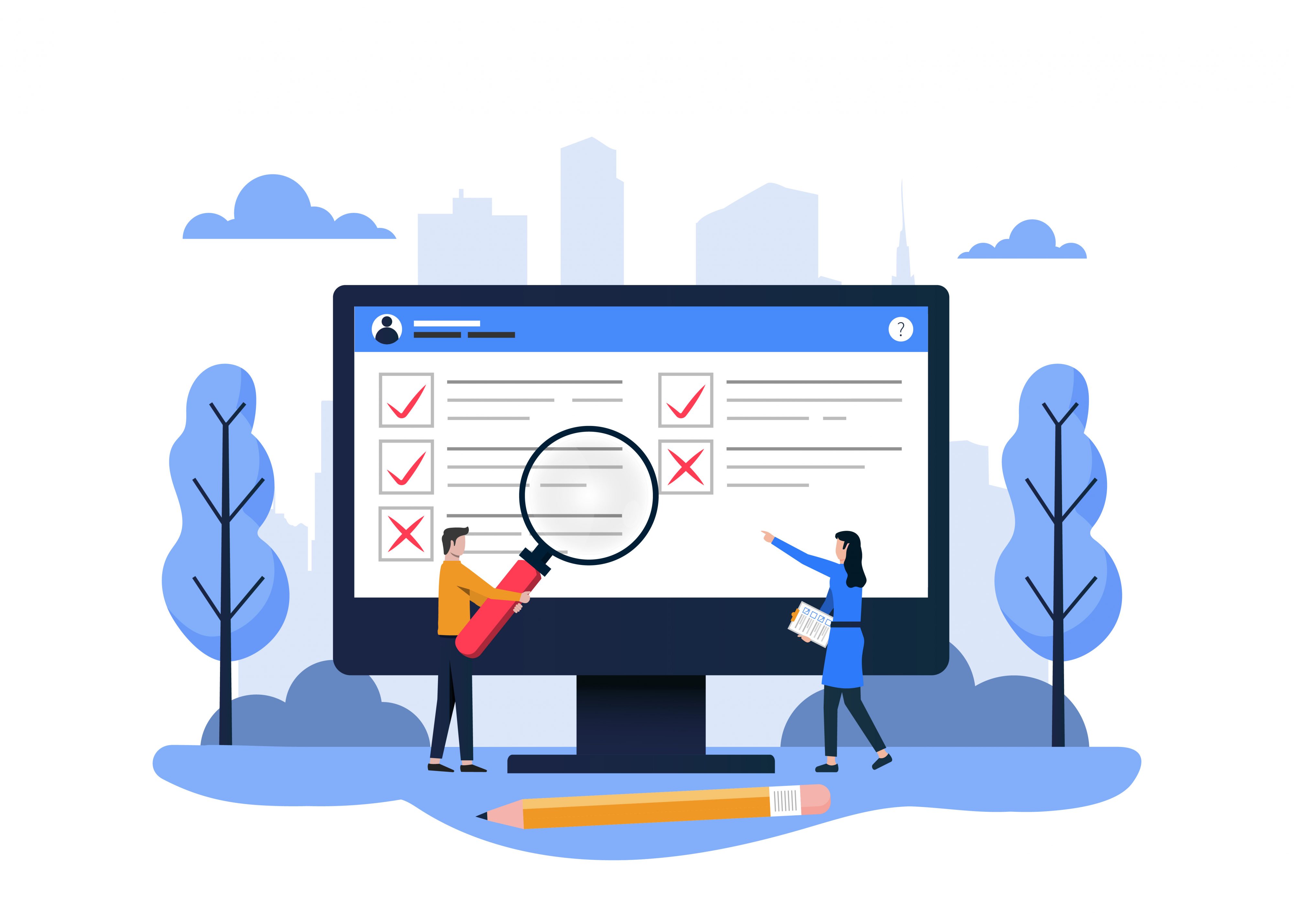 When compiling your precedents, do also take note of related precedents that share similar attributes. This will allow you to keep track of precedents that are often generated together so that you can group them into folders. This is particularly useful if your automation software allows you to generate multiple documents together.
With regards to custom reports, custom reports on Avvoka allows you to see at a glance the data that you have input into your documents. For example, you will be able to see all the answers that you have input in relation to the attribute "Employer Name". Maintaining consistent attribute names across precedents will allow you to leverage Avvoka's analytics to better understand the data in your contracts!
5. Decide who will be assigned to complete the automation
Before commencing automation, consider who will be assigned the task to automate your precedents. Some document automation software is complex and may require extended training to understand.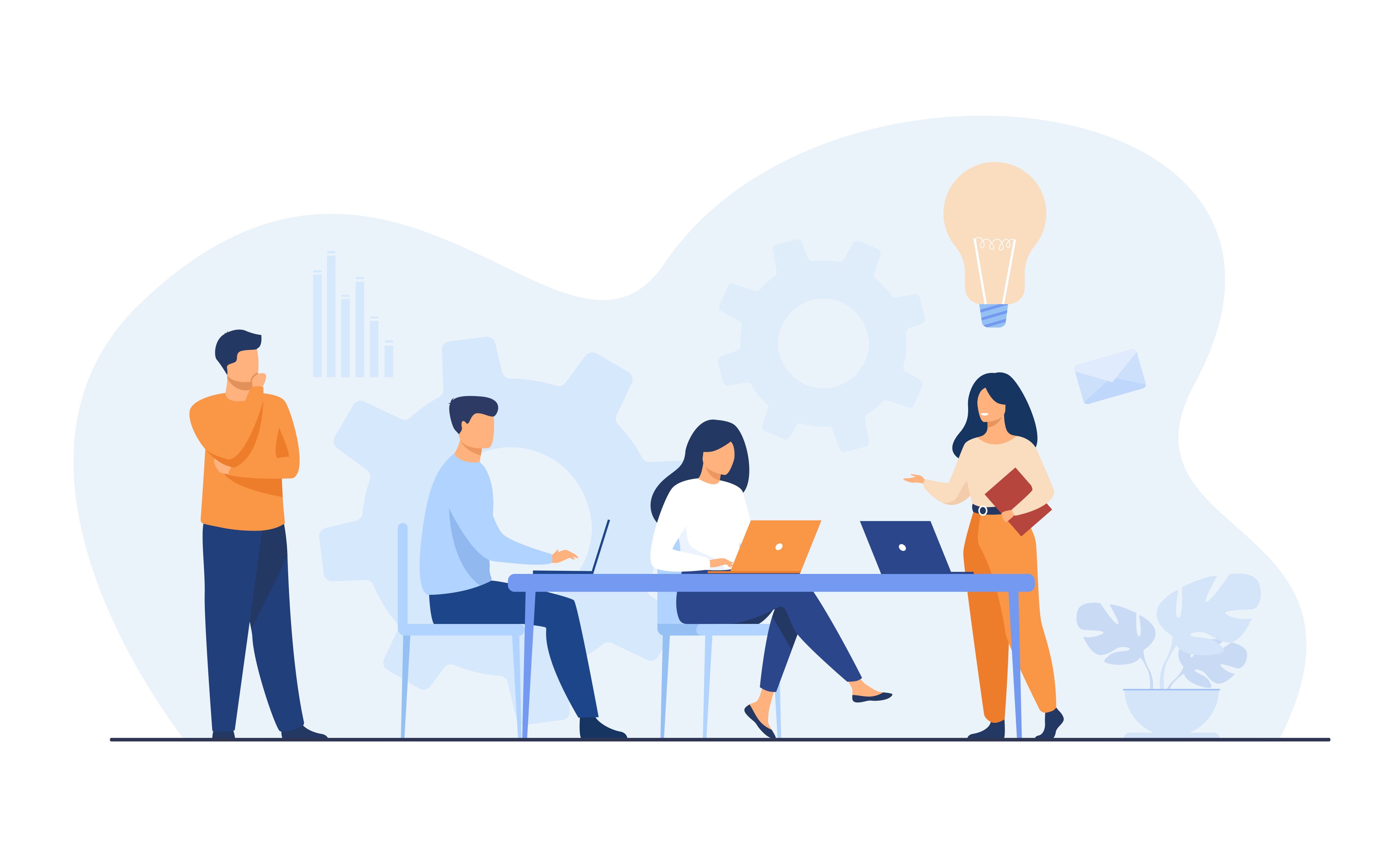 On the other hand, Avvoka is built to be an intuitive document automation software that even the least tech-savvy person can operate. However, if you want to get a headstart on automation, you can engage Avvoka's professional services and we can help you with the rationalisation and automation of your precedents. If you plan to use our professional services, you will have to prepare automation instructions for the precedents to guide our team.
6. Think of your end-user when styling your precedent questionnaire
When styling the precedent questionnaire, you should keep the end-user in mind. The end user is the person that will be answering the precedent questionnaire to generate the document. Will the end-user be the commercial team? New joiners? Legal only? Always word the questions in a way that makes sense to an end-user. Nothing will draw inefficiencies back into your automated processes quite like ambiguity and confusion surrounding questions in the questionnaire.
To help your end-users along, consider adding hints, sections and explanatory text (on Avvoka you can even embed images and gifs in the questionnaire to help guide whoever is answering). You should also consider the different rights that will be granted to the various parties answering the questionnaire and any approval workflows that will be required.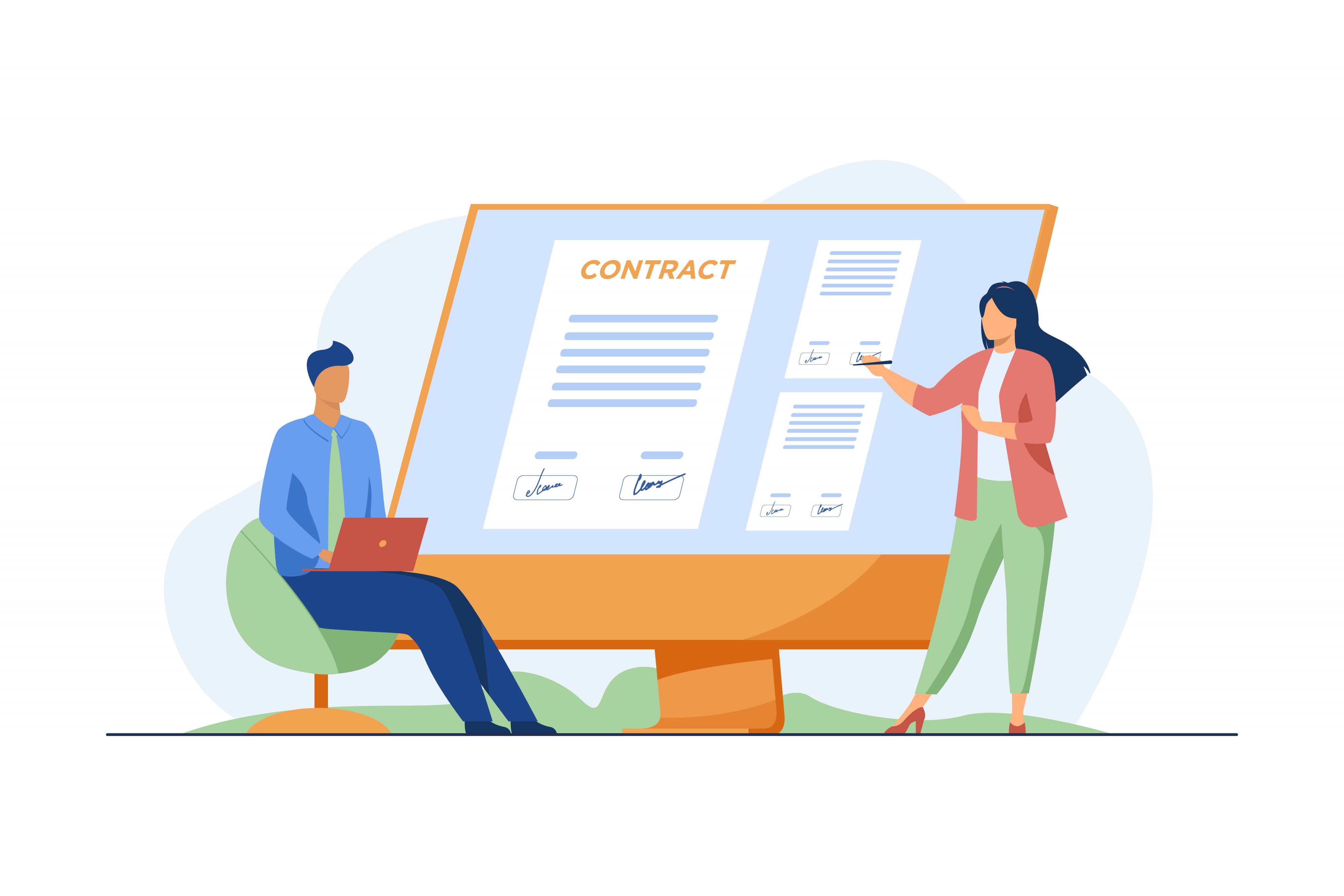 Depending on the end-user, questions may also need to be drafted with varying degrees of detail. If questions are to be answered by internal users that are already familiar with the precedent, questions with less detail may be appropriate. For example, a question text that just says "Company Name". However, if questions are to be answered by external users, more detailed question text may be appropriate. For example, a question text that elaborates by saying "Please include the Company name" (Hint: please include full name e.g: Company A, LLC)" .
7. Think about your KPIs before you start automating so you can estimate your ROI
Before you commence automation, cast your mind back to your key performance indicators (KPIs) so that you can estimate your return on investment (ROI) upon automating your documents. Essentially, you should compare your current process data, to your expected data post automation, to show the potential ROI. Then, compare the cost of doing nothing against the possible cost of any solution. If you can demonstrate your implementation will cost £2,000, but you will save £200,000 – then it's a 'no brainer'!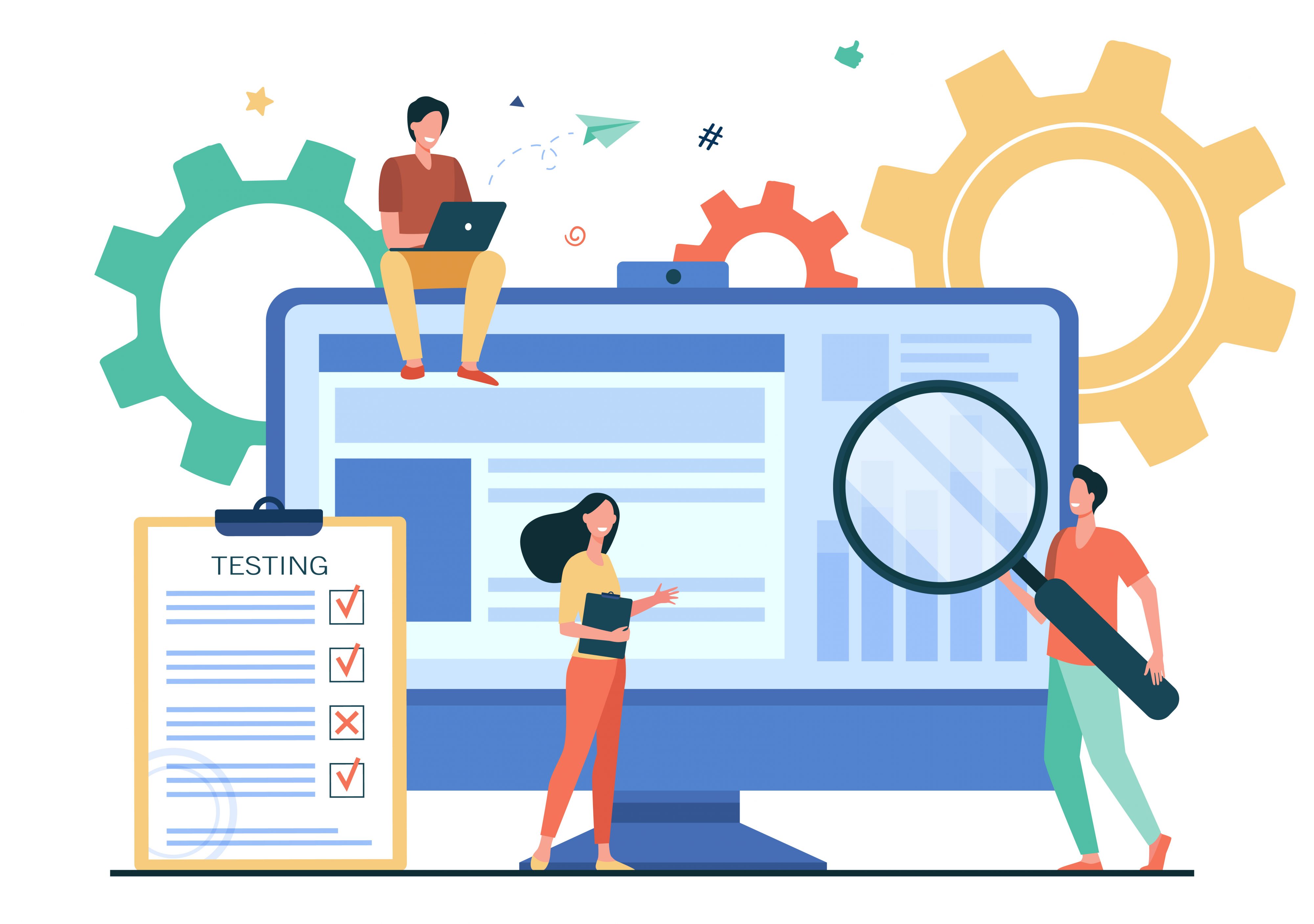 Examples of KPIs would be the number of documents currently generated per year, the average completion time of a document and the average period of delay between a signature being requested and provided. Other "softer" KPIs include the quality and consistency of documents and reduced precedent maintenance. For more information, see our previous blog post in collaboration with our partner echo.legal on how relying on financial metrics as the sole justification for automation should not be the "be-all and end-all".
In sum, it is important to prepare your precedents before getting started with document automation. Doing so will ensure that your generated documents are formatted exactly as you want them, following your house styles.
Preparing your precedents will also allow you to consolidate and organise your templates, saving you loads of time during the automation stage. Finally, make sure you know what you want to achieve with your automation and always have your end-user in mind. Happy automating!
If you want to find out how you can get started with document automation, check out The Ultimate Guide: Document Automation 2022 – Our very own e-book where we provide expert legal tech advice about everything you will need to know and learn.
Read more from Avvoka:
By: Joanna Lim