(3 minute read)
Are you leaving room in your firm's budget to invest in technology? For the majority, the answer is yes – nowadays, it would be tough to find a legal team that didn't use some form of legal technology to assist with their day to day processes, whether to create and manage deal documents or simply send email correspondence.
The question we should be asking next is – is your technology suite in need of an upgrade? Change isn't easy, but is it worth sacrificing your competitive edge and consequently, profitability? Here are some of the ways your outdated technology could be costing you.

1. Team Efficacy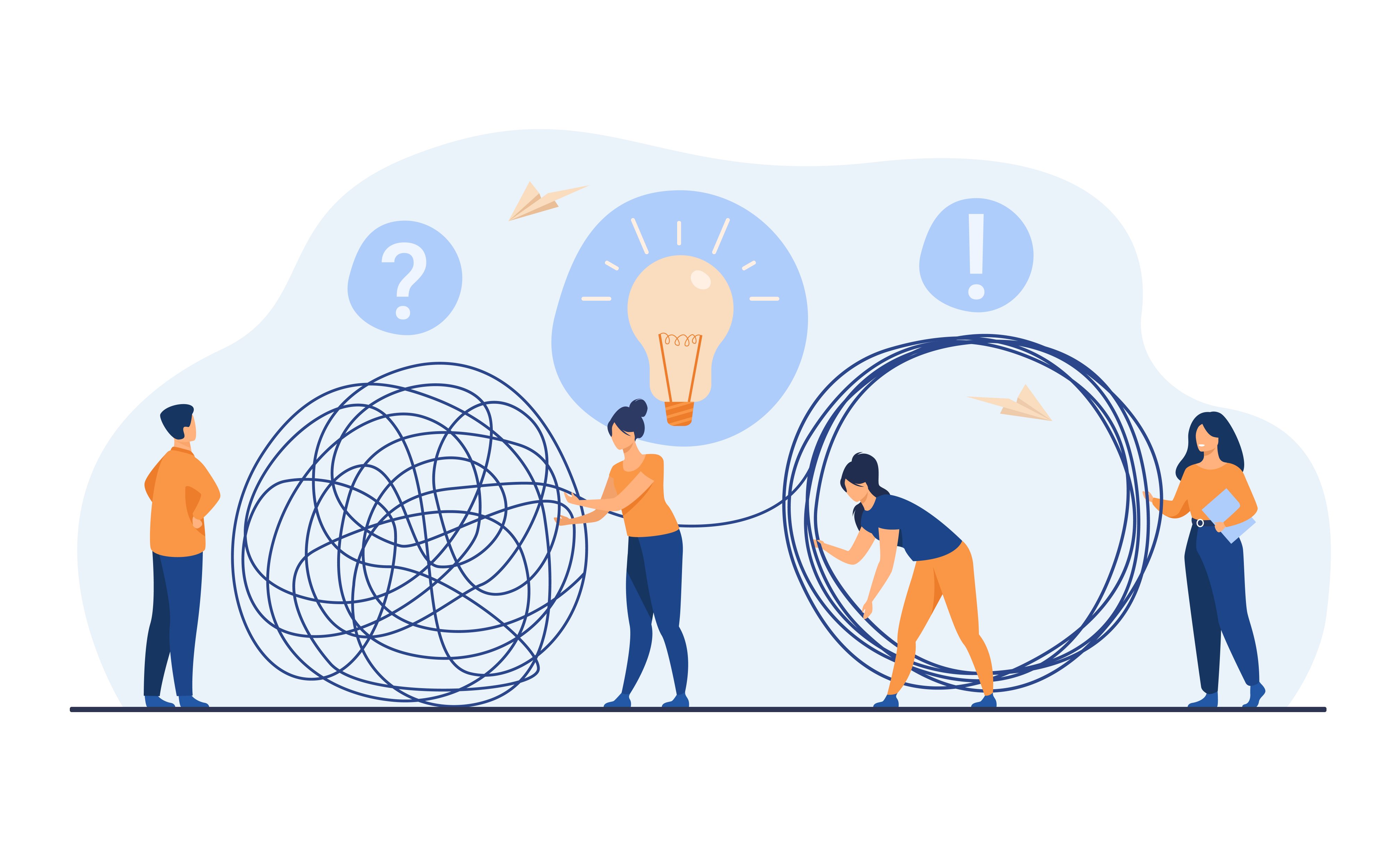 Your outdated technology should not be an obstacle to a productive work environment – but a study by ZenBusiness found that 50 percent of those surveyed said outdated tech had a moderate effect on their productivity, and over 16 percent said it had a major one. Where a transaction is slowed down by various roadblocks such as confusing email threads or documents in odd and inconsistent formats, this can lead to frustration and low morale in employees.
Using comprehensive, end-to-end online solutions such as Avvoka eliminates many of the usual roadblocks found in typical transaction pathways, because every stage (from collaboration with colleagues to workflow and approvals management and even task allocation) can take place within the same platform, simply by inviting the relevant users to a document. Nowadays, more and more CLM platforms offer this end-to-end experience, which means you can ditch the hassle of having too many tools in your toolkit.

2. Siloed Knowledge and Scaled Costs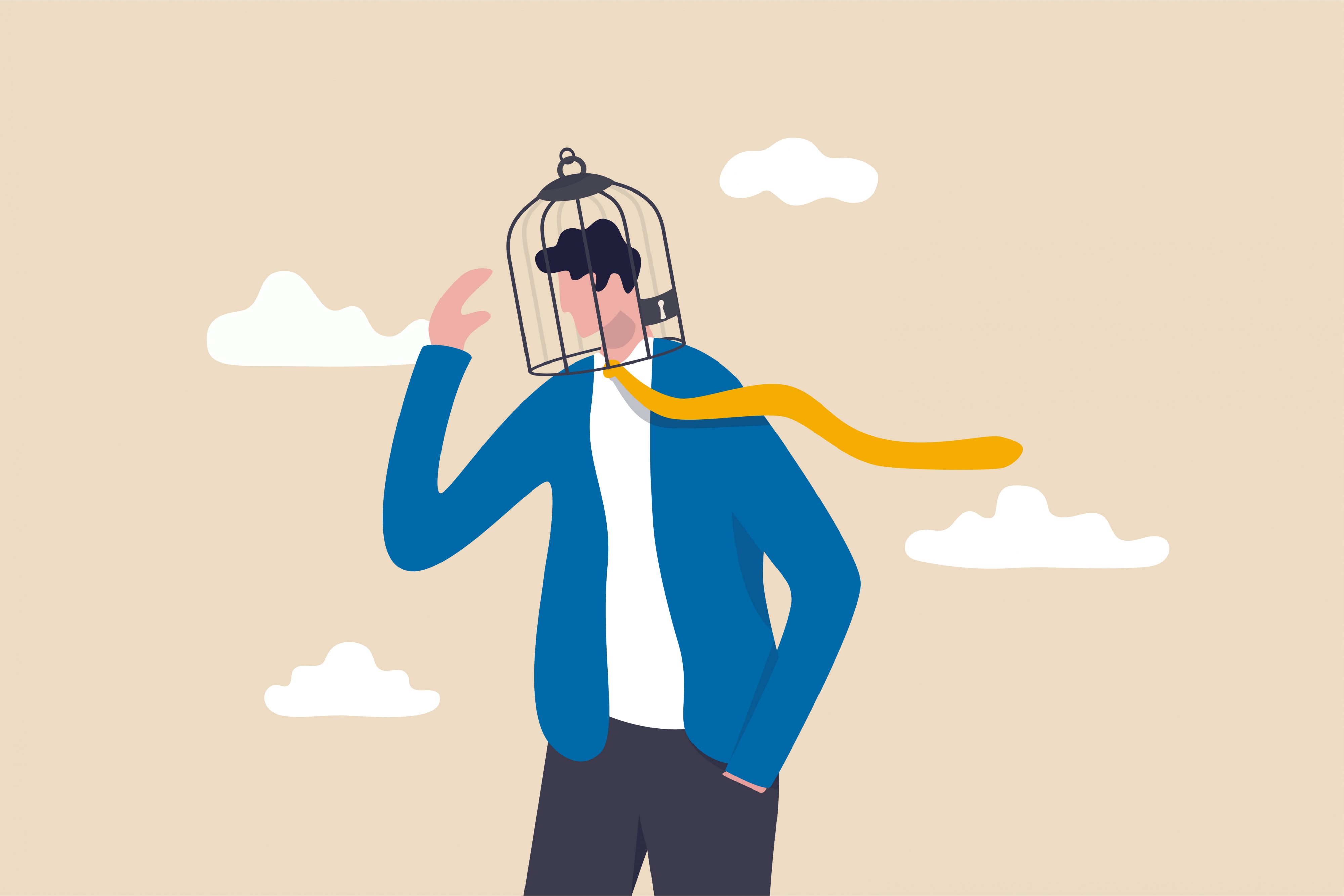 If your contracts are written and automated in code, you'll inevitably shell out an unnecessary part of your budget to ensure constant technical support for the lawyers who can't understand programming syntax, in the form of IT specialists. As the business grows, this raises inefficiency – now, you need an extra set of hands on every contract the firm handles. In contrast, newer tools are designed with a user-first mentality – so that no matter the technical knowledge, any user can design templates and generate contracts. Don't believe me? Check out our Avvoka Academies, where we train professionals and students how to use our platform in just an hour. Upgrading to new, no-code tools means lawyers can take charge of their own contracts, thereby eliminating the unnecessary dependency and costs associated with specialist technical assistance.
3. Unhappy Clients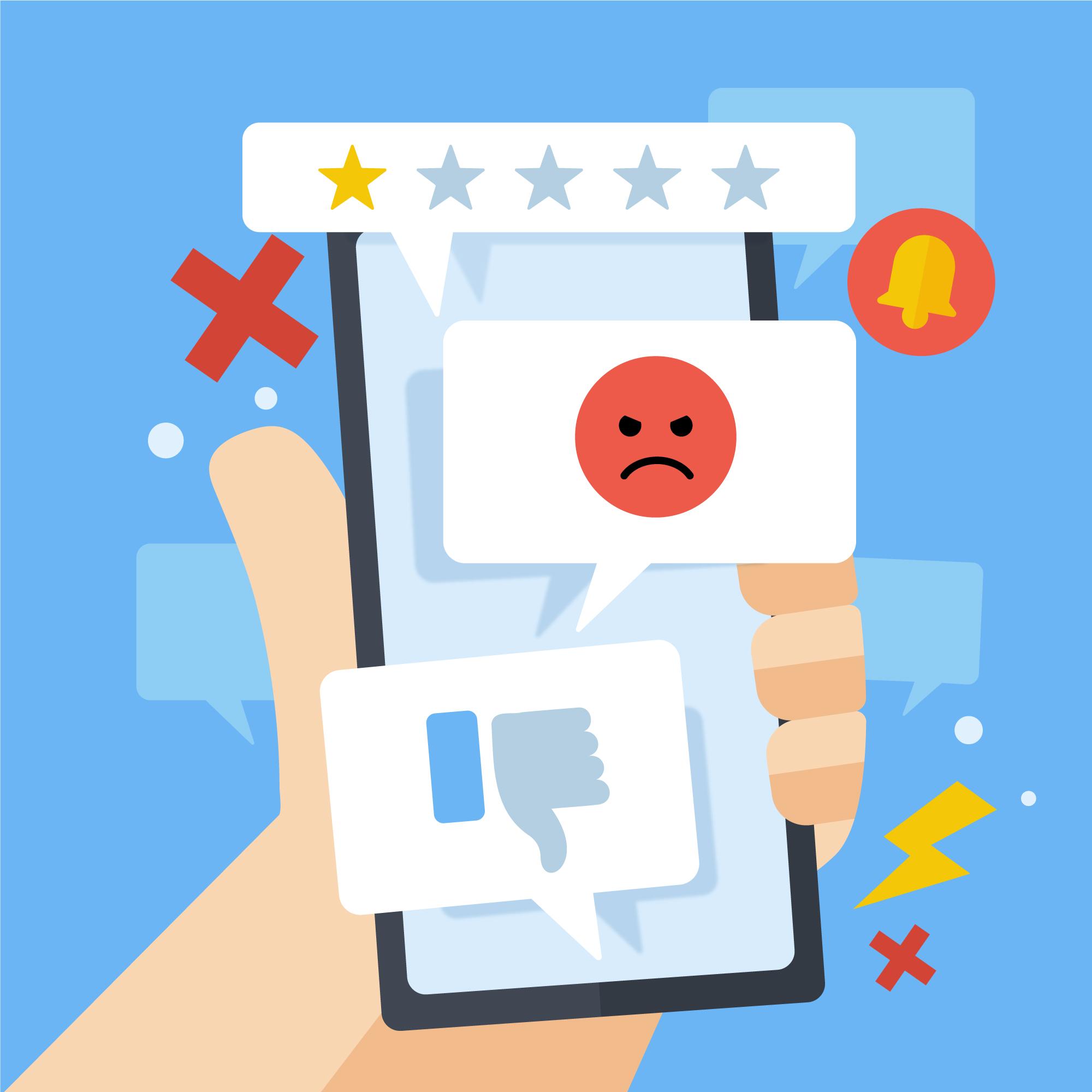 As the world grows increasingly tech-dependent, so do your clients. Outdated technology can not only cost your firm new business, but also be motivation for existing clients to leave. A Microsoft study concluded that more than 90% of consumers would consider taking their business elsewhere rather than work with a company that uses outdated technology, due to security concerns or simply for a better user experience.
Maintaining your competitive edge means being able to offer more than just your legal expertise – a commitment to innovation and embracing change internally is a guarantee of your firm's intention to provide efficient, transparent and cost-effective legal services (and most importantly, stay ahead of the curve in an ever-changing legal market!)
If you're curious for a comparison of your existing tool suite against our offering, get in touch for a demo!

If you want to find out how you can get started with document automation, check out The Ultimate Guide: Document Automation 2022 – Our very own e-book where we provide expert legal tech advice about everything you will need to know and learn.
Read more from Avvoka:
By: Uttara Gautham