(3 minute read)
With the entrance of a new generation into the legal profession, the future of the legal profession is about to change. This blog post will be focusing on the generation driving this change and the future of legal work.
In this blog we will discuss: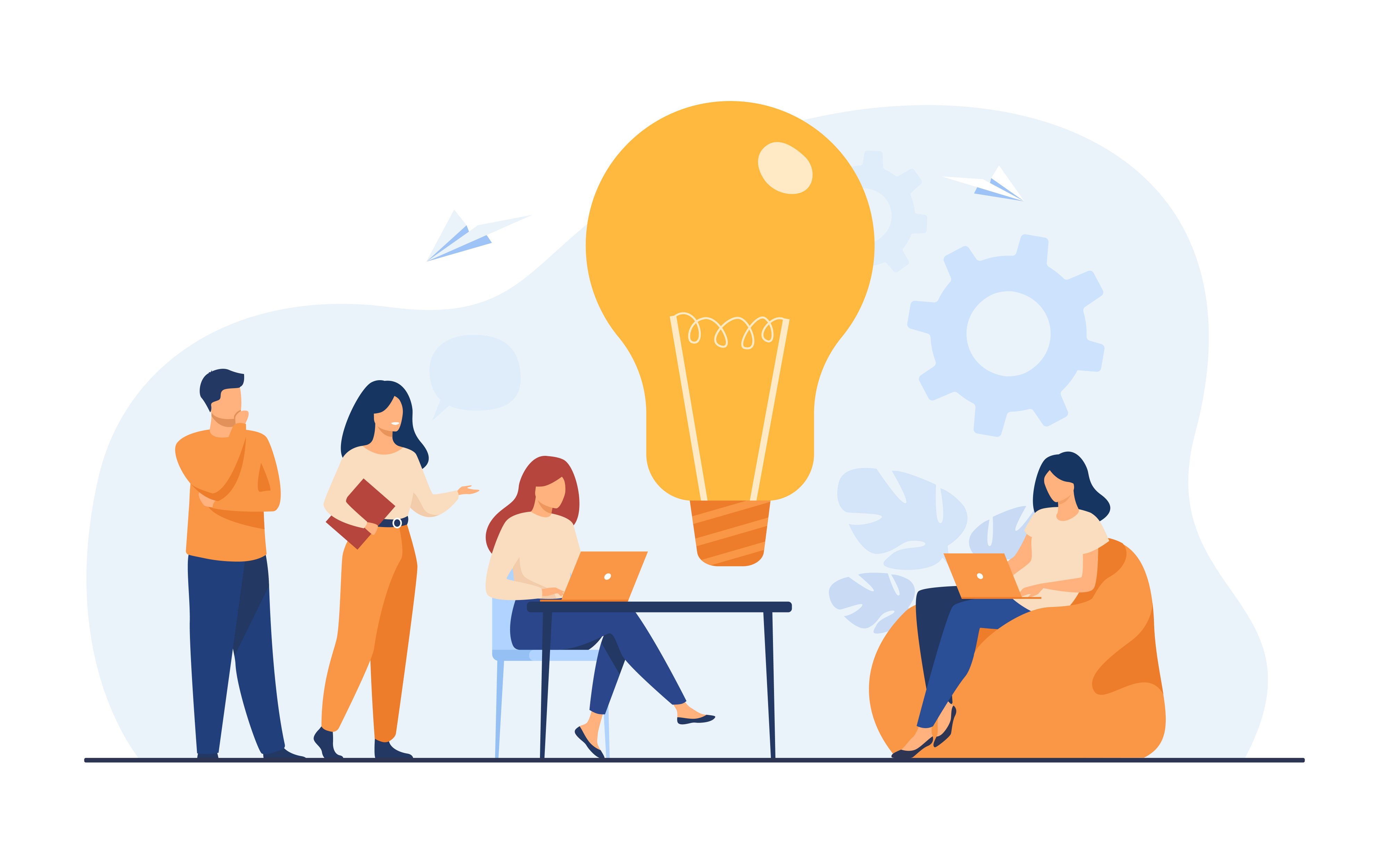 The Next Generation of Lawyers
The entrance of new generations of lawyers into the legal profession has stirred up a lot of discourse on what this means for the future of law. New generations are digital native and have had access to technology since they were young. This new generation of lawyers are not as enamoured with the 'usual' way of doing things and instead are much more tech minded. This flexibility in their mode of thinking and working due to both generational differences and being fresh in the workforce, spell interesting developments for the future of law. They are a generation ripe for disruption of the legal profession.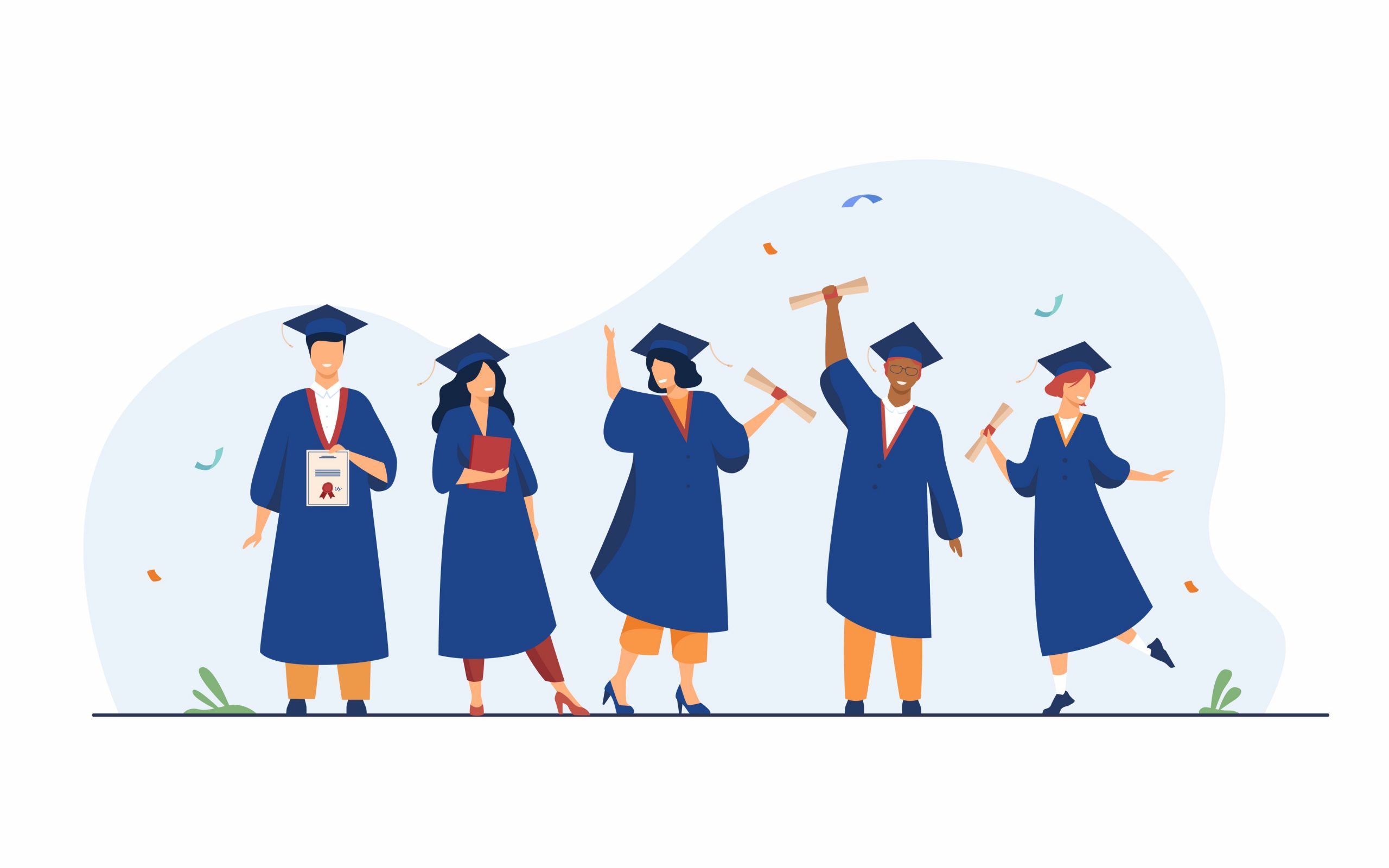 Future of legal work
The future of legal work will always have space for the human lawyer (rather than a vision of an AI lawyer filled landscape). It will be less about eradication and more about augmentation. However, the manner in which the next generation of lawyers will carry out their work and tasks is ripe for change.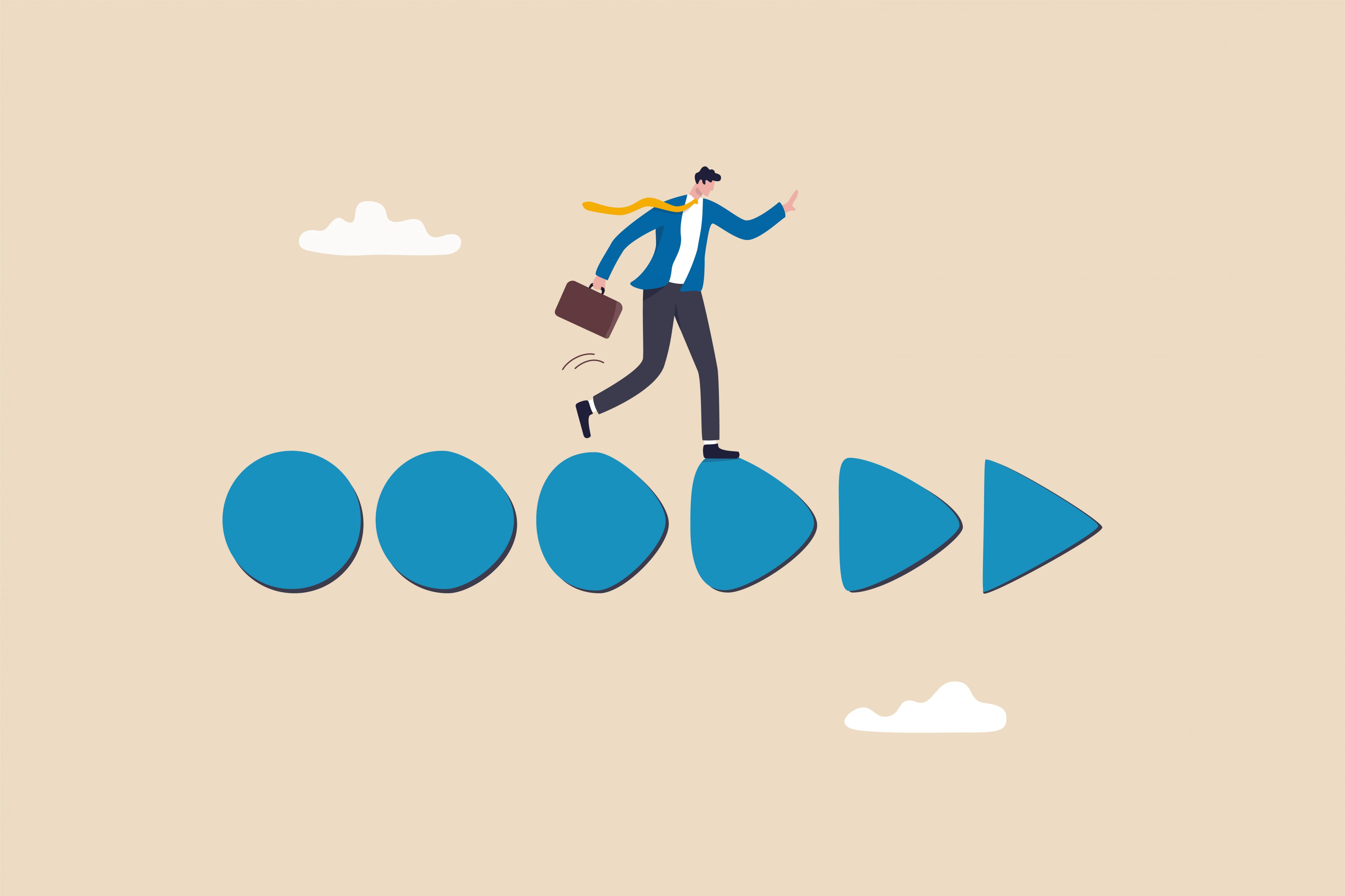 For instance, the reality of work for lawyers, particularly associates, often involves odious amounts of document drafting with mass amounts of documents – a process that is repeated from one transaction to the next. This task of document drafting and analysis is often the purview of junior lawyers and the mind-numbing nature of the task often spells trouble, eroding the enthusiasm of young lawyers in getting more involved in the more interesting aspects of their work. However, with document automation, the bulk of document drafting can be handed over to a machine which not only reduces time but makes the process more efficient.

Avvoka, for example, allows associates' to leverage their time better by automating the document generation process, converting documents into a simple-to-answer web form. Documents can be automated with ease due to Avvoka's commitment to no-code automation, granting associates the ability to automate their documents on their own without any technical knowledge. After the automation process is over, associates only have to answer their simple questionnaire to generate their desired document. 

The next generation of lawyers will find themselves more and more familiar with tools like Avvoka rather than the manual method of document drafting and review that is still prevalent in most law firms. As document automation tools cover more of these repetitive tasks, the next generation of lawyers will see more of their time freed up, allowing them to concentrate on more strategic high-value tasks.

With the new generation's penchant for technology and flexibility, there will be a great disruption in the types of tasks that lawyers carry out and the method in which they carry them out. As such, the future lawyer's tasks will be focused on more strategic aspects while automating any routine tasks that can be automated.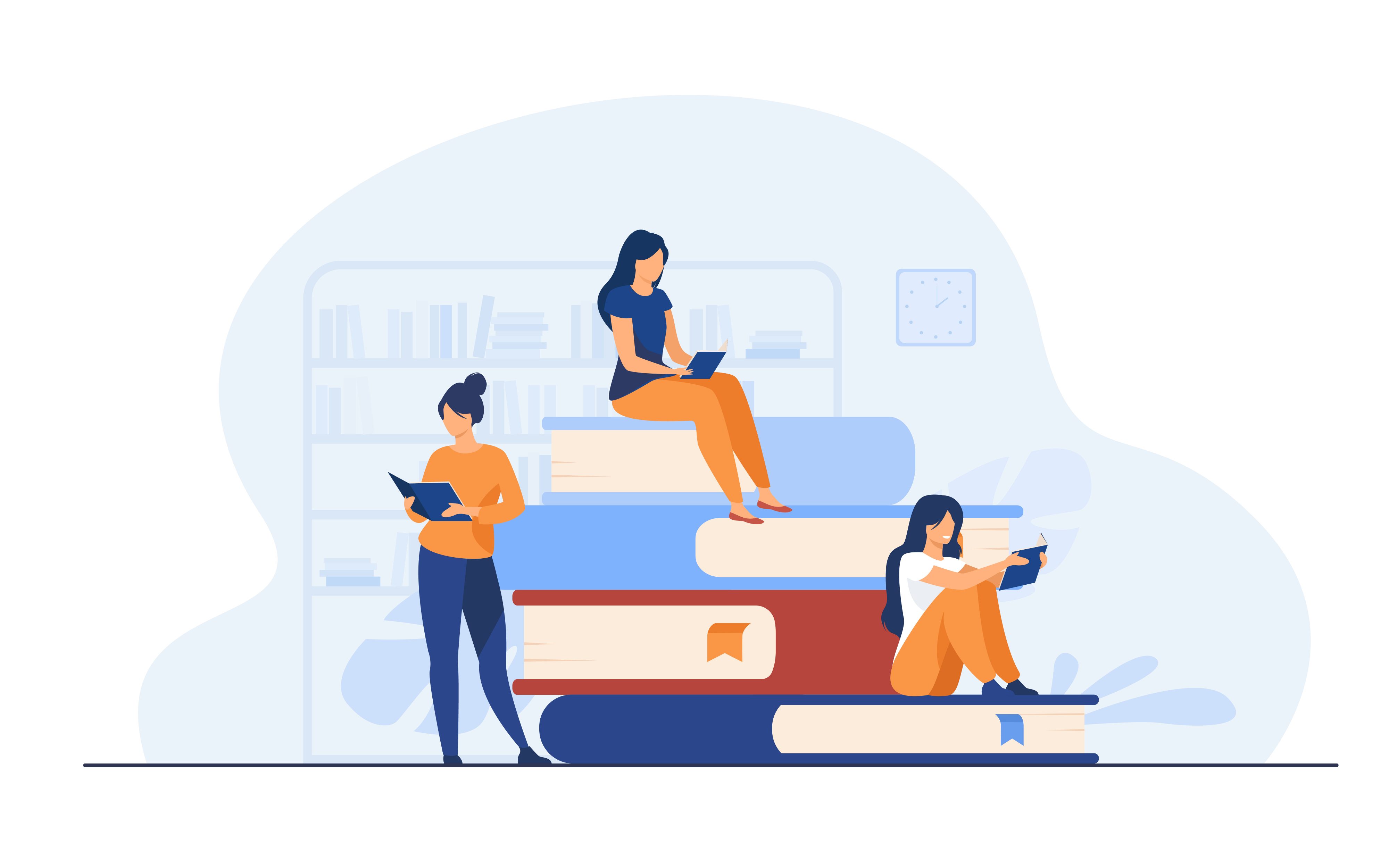 Legal Education and the Next Generation of Lawyers
With the rise in the discussion of legal tech and the future of law, there has been an increase in courses, seminars and the like on legal tech, indicating an increase in interest on legal tech from younger lawyers. There have been a lot of discussions on how to equip the next generation of lawyers with the skills to navigate this future.

The typical law degree is focused on legal theories and its application to real life. However, there has been a growing number of digital courses on legal tech that are now available to law students. Though these courses can wildly differ in terms of who is offering them, who they are applicable to and the curriculum, they all hinge on the assumption that legal work is changing and that the people doing it should have access to necessary skills to navigate this change.

Though some of this change is driven by traditional universities offering digital courses relating to legal tech or modifying their current curriculums, there has also been a lot of change driven by non-traditional institutions of learning.

Law School 2.0, for example, is geared towards both legal students and practical lawyers to provide them a hands-on opportunity to develop and learn more about legal tech and design thinking. Legal Geek mentorship is also another great example as it aims to connect mentors to mentees, with a focus on underrepresented groups in the legal industry. Law Without Walls (LWOW) focuses on the intersection of law, business and technology uniting law and business students through innovative problem solving.

There are various similar programs beyond these springing up which are all similarly focused on the main idea that the legal industry is ripe for a change and this change will be driven by future lawyers who should be equipped for this.

Some of these courses are also offered by legal tech vendors who are invested in the future of legal work. Avvoka, for example, offers the Avvoka Academy courses. This is targeted not only towards first year law students but also experienced GCs – allowing a broad spectrum of people to gain practical knowledge of document automation and the changing world of contract management.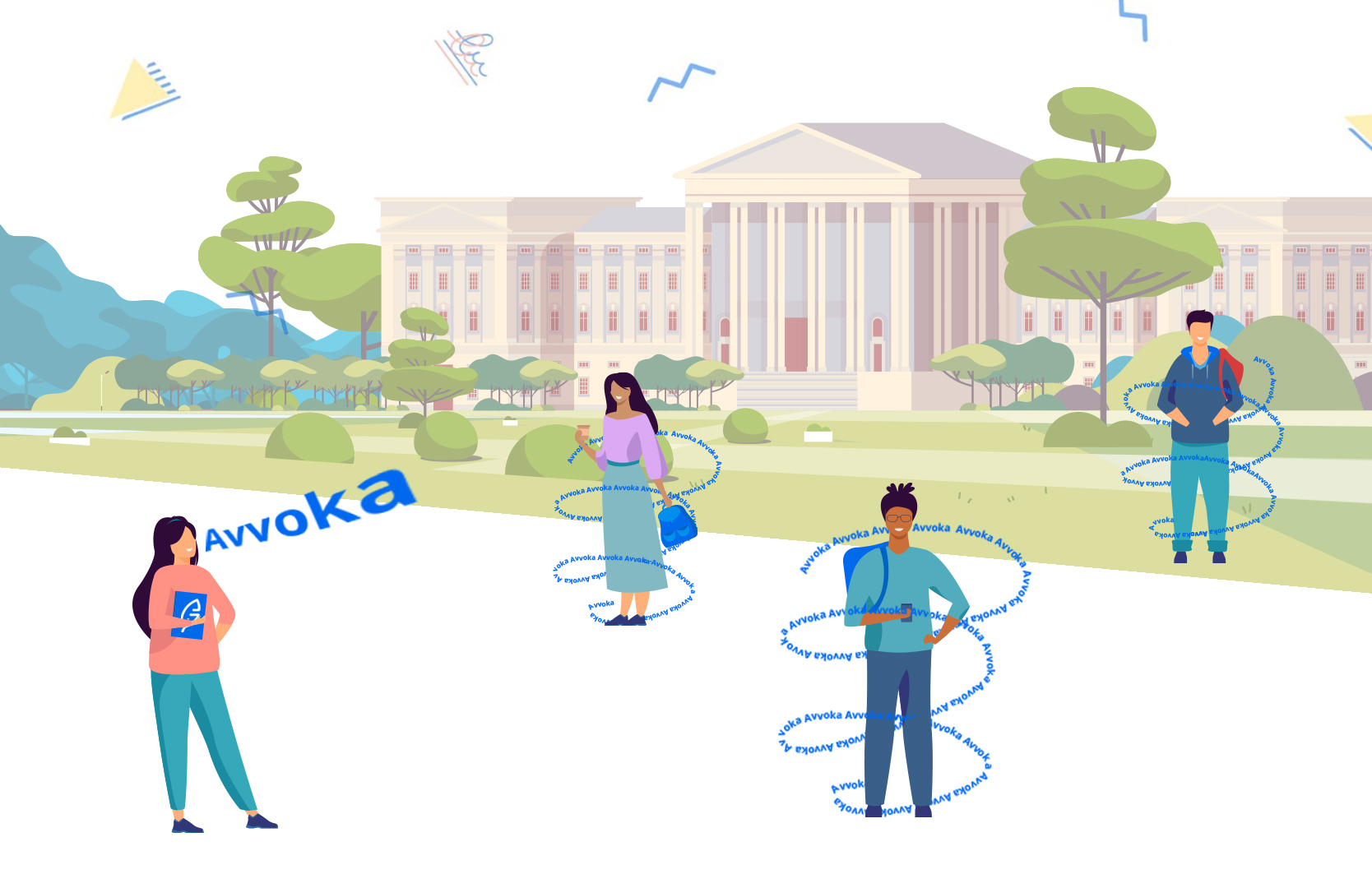 The Campus Ambassador Scheme is also a great way for undergraduate or postgraduate students to get involved in legal tech, gain practical industry experience as well as expand their professional network. We have just opened our applications for this year's Campus Ambassador Scheme at Avvoka. Here is what some of our previous ambassadors had to say about the scheme:
"I really enjoyed the scheme! I love how the people at Avvoka take their time and effort to help us students with our professional development. I felt personally attended to and cared for. I'm looking forward to working with Avvoka again in the future." – Maiya, University of Groningen.
"The campus ambassador scheme is the core topic of any interview I undertake. The transferable skills and insights into the changing legal profession are unmatched and highlight you as an adaptable and forward-thinking candidate for any role! I cannot recommend applying more!" – Fin Edwards, Nottingham Trent University.
As the role of legal tech in the legal profession increases, we can also expect to see an increase in the number of courses and resources focused on helping the future generation of lawyers grapple with legal technology in their roles.

Conclusion
Overall, it is clear that there is going to be a generational shift in the legal profession. Law firms will likely see an increased call for legal tech as younger lawyers demand innovation and flexibility in their roles. The role of legal tech is only going to become even more prominent in the future and new generations will definitely have a huge hand in that.


Read more from Avvoka:
Olewuenyi Chioma