Shape the future of legal tech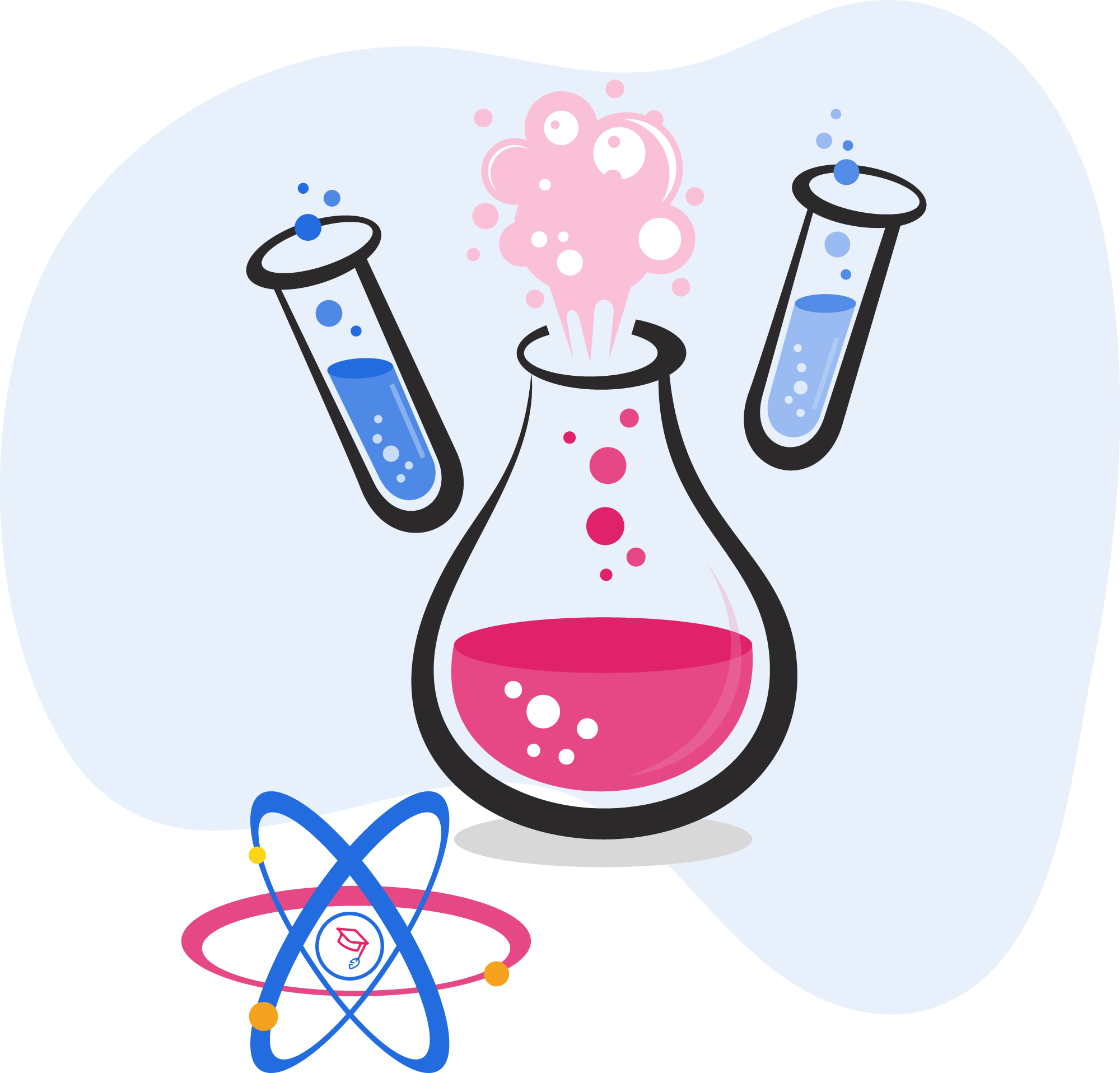 The Avvoka Lab is our way of making sure that we put our users first. From first year law students, to non-lawyers, to Partners and GCs – every piece of feedback matters. That is why we started the Avvoka Lab.
The Lab is an invite-only user group that gets free access to the our latest features and functions before anyone else. We'll work closely with all our lab members to run feedback and testing sessions on some of our most exciting innovations.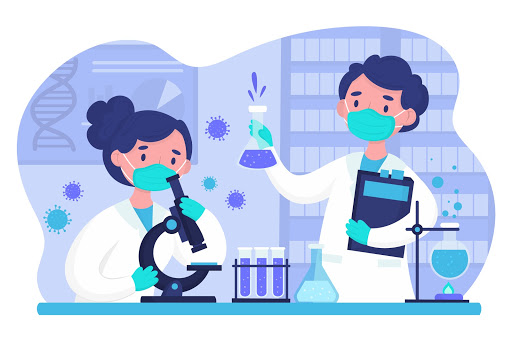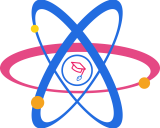 If you're selected, you'll have access to new features and functions first, giving you a chance to see the future of legaltech before anyone else
You'll be able to provide feedback directly to our development team. Not only can you help shape the production, but also learn about how software is created
We take all user feedback extremely seriously – get the chance to directly feed into the product and help change the legal profession