(3 minute read)
Today's blog post is a bit different. It is the first in our "Automate Everything" Series, where we're going to explore how you can automate aspects of your business beyond your document automation, collaboration, negotiation, execution and analytics.
Today's instalment is an interview with Andreas Parr Bjørnsund, a Director at CV Partner!
CV Partner is a SaaS tool based primarily out of Norway and is the new way to manage your team's professional credentials and case studies. Their clients include PwC, DLA Piper and EY Skye.
In our wide-ranging interview with Andreas, we talk about how CV Partner helps its clients to automate their professional credentials and case studies, and what CV Partner's primary business challenges are and how they have overcome them. We are sure most of you will be able to relate!
Andreas also tells us how they have driven the adoption of new technologies with clients. He also talks about his experiences working with law firms in particular; who he thinks are now more receptive and open to the use of digital technologies. We wrap up with an assessment of how COVID-19 has impacted the tech and business worlds.
Let's dive in!
Could you give us an overview of CV Partner's business?
CV Partner a platform for accessing all the skills and experience in your knowledge-based company.
Each employee gets a user-friendly interface to update their CV and references, directly in their browser. It creates a single workflow for the proposal creation process, with fully customisable templates to tailor each bid. Simply export the finished document to Word, Powerpoint or PDF when you're ready to deliver to the client.
What does CV Partner do now, and how did you get there?
CV Partner was founded by software developers and designers who had worked in the professional services industry and learned about the time spent on manual, tedious tasks when it comes to creating documentation for bids and proposals.
CV Partner is a SaaS tool that we have developed from scratch together with some of our first customers, namely IT consultancies in the Nordic region. Today we are 15 employees, based in Oslo, Stockholm, Copenhagen and London.
What type of automation does CV Partner do?
We automate the creation of professional credential CVs and case studies for bids and proposals. Our system takes data that is inputted by each user and allows the bid team to easily tailor and export the data in the format that is needed for the bid, including public procurement and NGO templates. For the legal firms who use CV Partner, we can also automate the ranking submissions process.
At the start, what were the biggest challenges faced by CV Partner?
Getting users to trust their (often highly confidential) data being held in the cloud and not on a local device or on-premise.
Making everyone see the benefit of having a SaaS tool that was "best of breed" and targeted towards the specific use case of professional credentials and use cases, which most professional services firms need to address.
Articulating how we fit in with the other tools that clients use, such as HR, CRM, ERP, document automation tools (like Avvoka), and many more.
How hard is it to get everyone in a client organisation to start using a new automation tool like CV Partner?
It is absolutely a challenge – we mitigate this through:
Company-wide training and learning sessions and kick-offs.
Support chat access for all users.
Internal communication using champions or critical stakeholders in the organisation.
Even though it is the bid/proposal/tender manager who gets the "superuser" rights for and gets the most value out of our tool, we have focused on giving all users an excellent user experience.
What are the differences between the UK Market and the Nordic Market?
We get more questions about on-premise in the UK than in the Nordics. Also, it seems like it is more transparency when it comes to access rights. In the Nordics, it is standard that all users should be able to search and find any skill or experience in their company (within their CV Partner account). While in the UK, clients tend to lock this down more, meaning that a user typically cannot access all the data about their colleagues.
How do you find promoting the adoption of cloud technology at law firms?
Our initial client base included IT consultancies and management consultancies who are often the first adopters of new technologies. Law firms are now catching up and, in some cases, even exceeding some engineering and architecture firms in terms of their adoption of new tools. I think law firms have opened up to using digital technologies as they see the efficiency improvements.
Cloud tools have now become so much better than older in-house or legacy "on-premise" tools, and even more secure, which means that many firms are trying to replace ageing systems with cloud-based ones.
Is there a difference between clients in the legal sector and others?
Interestingly, some of the people we are talking to at law firms (in administration, marketing and HR functions) have backgrounds in IT or management consulting. They were hired to bring best practices from another professional services type firm into the legal space. For this reason, the differences aren't so significant!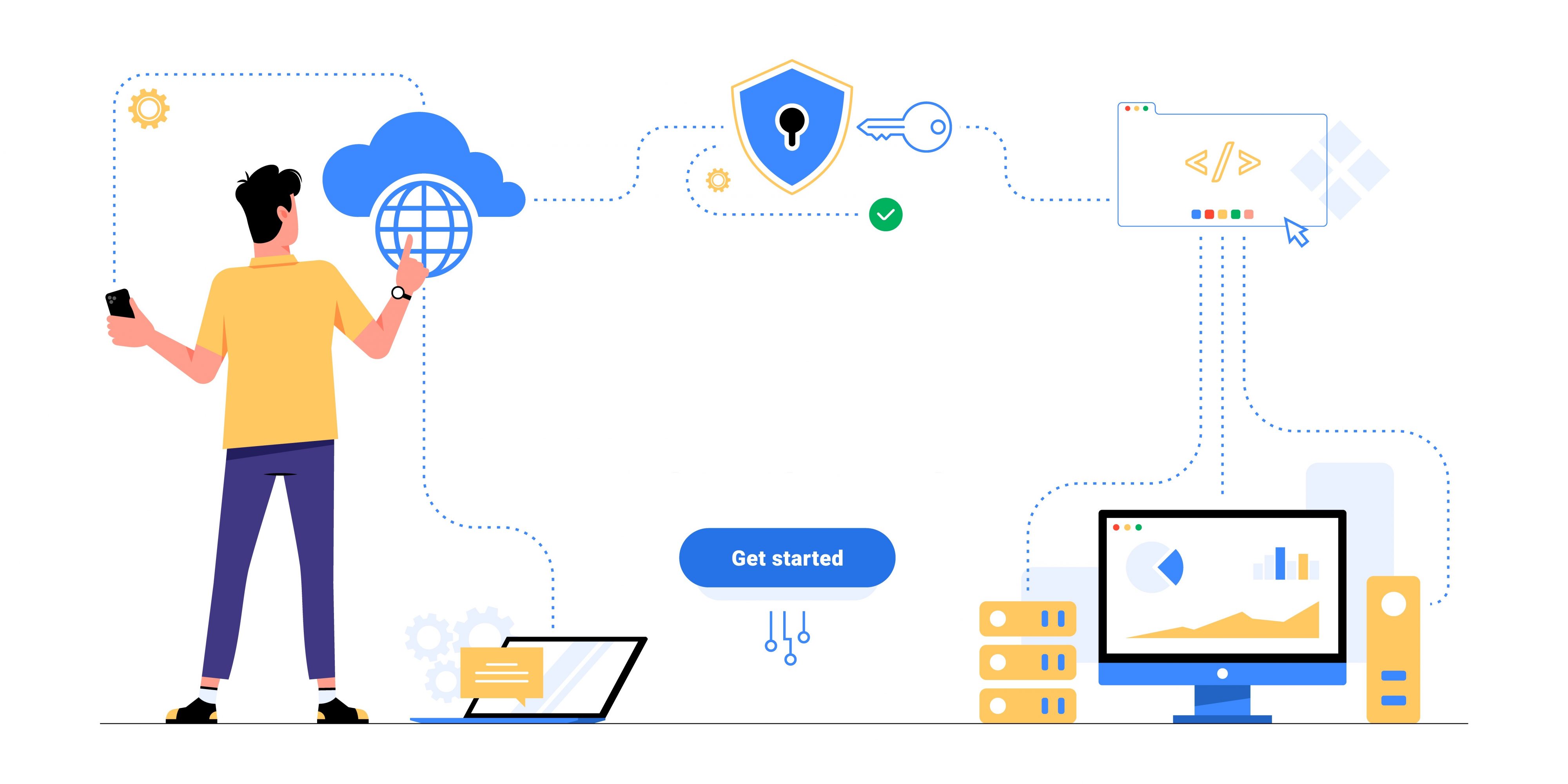 Has COVID-19 impacted the number of client enquiries you've received and clients' perception of your offering?
Yes, we have seen that some clients have now begun to see the need for functional cloud tools because of the pandemic.
We have been able to grow, and onboard brand-new clients remotely after the pandemic started, but some rollouts have been postponed as well.
Most of our clients have been able to grow during the pandemic, and some have reported record high billing rates (in terms of billable hours).
What have you done to help the team cope during the pandemic?
Yes, we have regular virtual coffee and lunches where games are played online as a group. "Among us" and skribbl have been our go-to games recently!
By: Macarena Valenzuela