(4 minute read)
To all of the lawyers out there, we get it. There's never enough time in a day to fight through an ever-growing pile of important work that needs your full attention. Whether that'd be an infinite number of contracts waiting to be drafted or an urgent negotiation call you have to attend, it's without a doubt that lawyers, too, can benefit from the power of technology.
The SRA revealed that just over a third (37%) of law firm respondents said they were currently using legal technology, with a further 24% planning to do so in the future. As demands for LegalTech solutions grow year after year, it's crucial to uncover the benefits and myths of legal automation.
In this week's blog, we will discuss the following:
What is legal automation?
Simply put, we can break down the role of a lawyer into advice and processes. Contrary to what many believe, legal automation doesn't replace a lawyer, but, in fact, it assists them with their processes.</p id>
Legal automation, by definition, involves the use of software to automate and progress tasks that are common to a legal function, such as:
Document drafting and review
Workflow, e-signature process, managing approvals, risk and compliance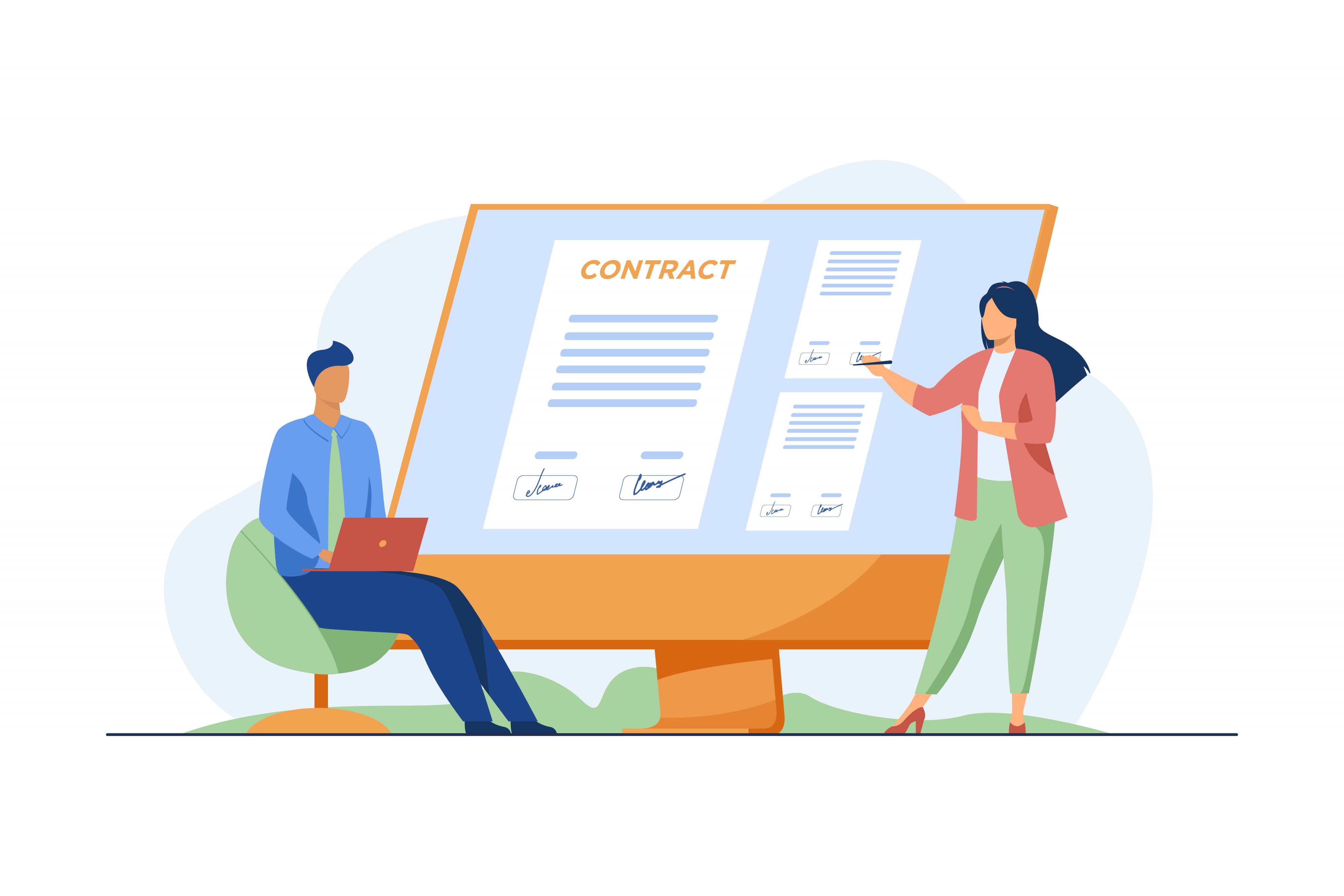 Avvoka is one prime example of a legal automation solution, as it encompasses the end-to-end lifecycle of a contract.
Benefits of automation: Is automation for me?
It's without a doubt that many law firms and corporates adopt LegalTech to achieve digital transformation and efficiency. This section considers the significant benefits you can gain by using document automation solutions like Avvoka.
1. A reduction in errors at work: Placing your complex contract drafting process in the hands of a document automation solution allows you to take greater control over the information you input in your contracts. With Avvoka, end-users can interact with a user-friendly placeholder functionality that pre-populations any information you feed into the relevant parts of the documents. Say you've had a typo, no problem! You can easily revert back to your list of answers and ensure that new changes are reflected all throughout the document in a matter of clicks and seconds.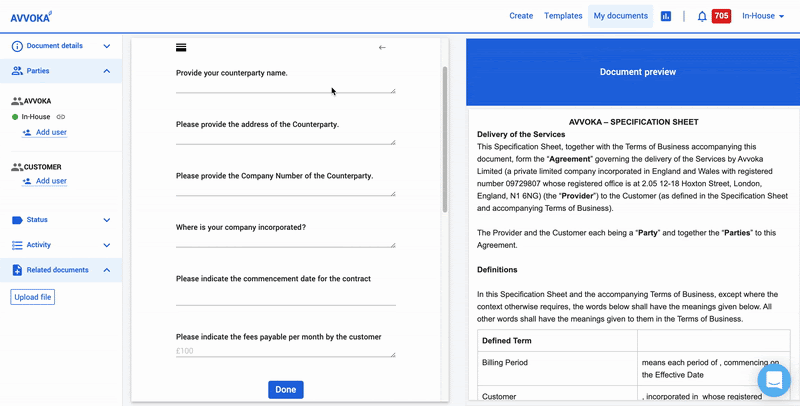 You can take a step further with Avvoka's workflow automation tool to create a series of automated actions that replace your manual processes. Instead of physically approaching your supervisor to sign off your work, your document can be designed to bring in an 'approver' as part of your approval process. Beyond an approval process, you can also utilise such automation to trigger the creation of related documents when a specific answer is provided by the end-user.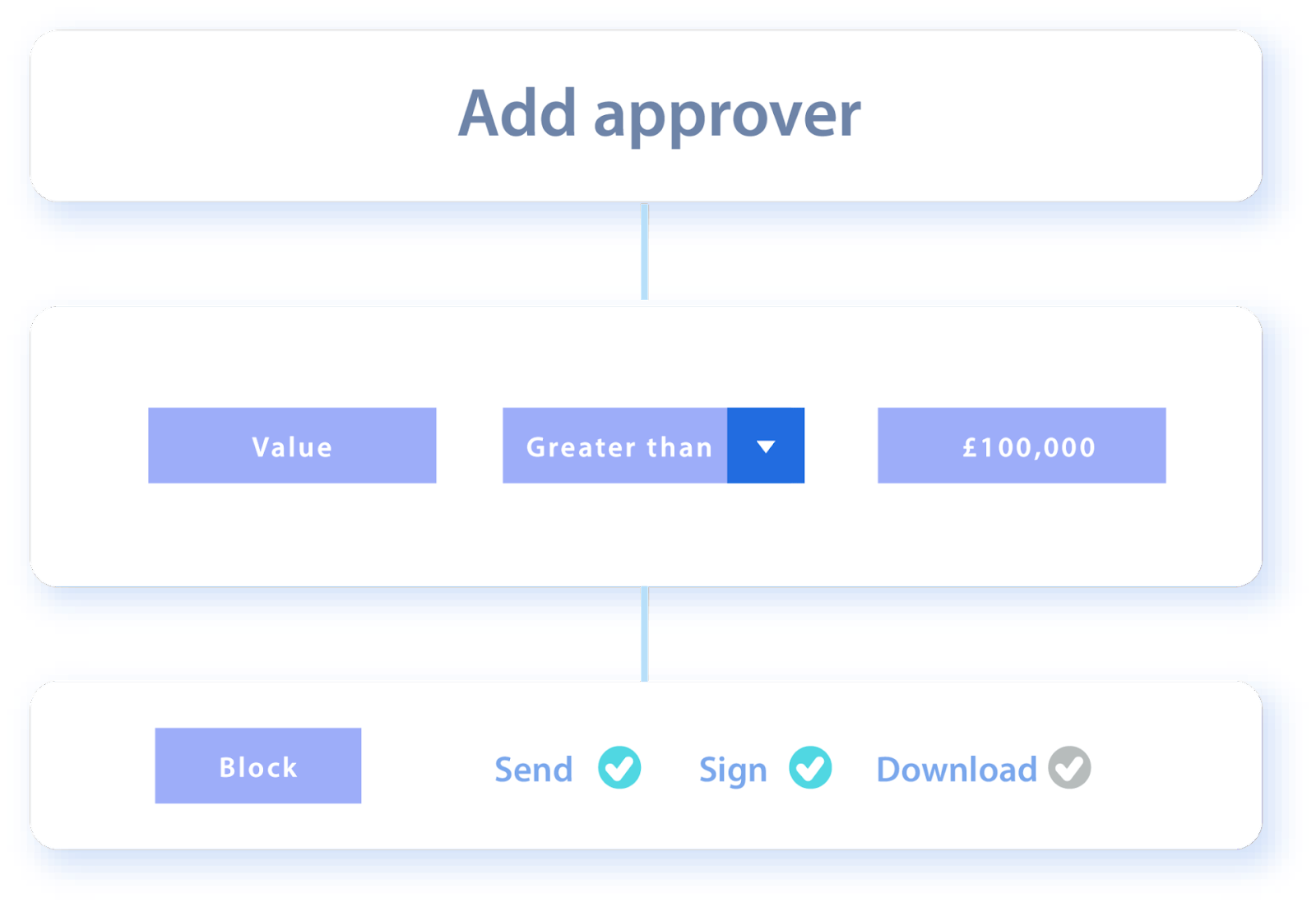 We understand that a part of a lawyer's responsibilities is to ensure that your work is error- and risk-free, and Avvoka is there to guide you through that process.
2. Boosting employees' productivity: Spending countless hours on mechanical contract drafting and reviewing can sometimes be frustrating and repetitive. Avvoka takes your complex contract drafting process to the next level by transforming it into a much more streamlined and efficient process. With our range of smart automation tools, your legal teams can cut drafting time by up to 88%. End-users of pre-automated templates simply need to answer a questionnaire to produce a bespoke contract. It's as easy as that!
To read more on how your lawyers can derive 'softer' benefits of automation, follow our article on 'Financial metrics and document automation.'
When should I automate?
If you're at the stage of wondering, 'how do I know I am ready and should automate?', ask yourself the following 3 questions:
Do I have documents that are repetitive to draft and have lots of standardised wording or drafting options?
Is document drafting causing me risk & compliance issues?
Are my legal team overstretched and under pressure to do more repetitive drafting in less time and at less cost?
If the answers to your three questions (above) are 'yes', you are by no means capable of maximising the full potential of Avvoka's document automation solution.
Here, you can read our '7 tips on preparing your documents to be "automation ready".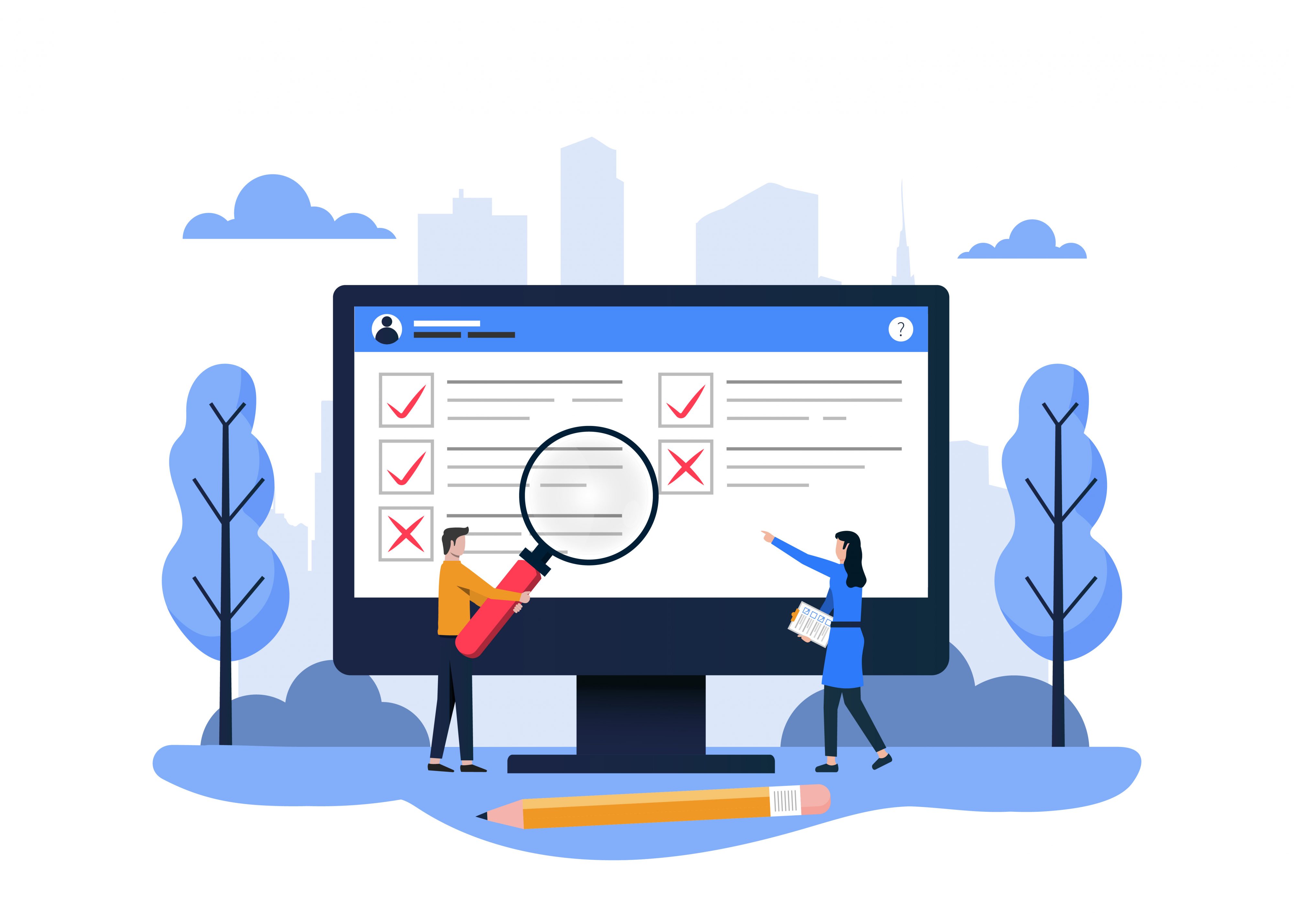 Dispelling automation myths
Finally, we wanted to end this blog post by debunking the common myths of document automation. Now you don't have an excuse to give document automation a try!
Myth 1: I need to know how to code to automate

With no-code automation platforms like Avvoka, you can automate any document without any coding knowledge. Our solution was designed to place ease and comfort in the hands of the lawyers and allow them to be the 'author' of their own automated contracts.

Myth 2: Too much time will be spent on training my team and me for automation

Newer automation systems are designed to be user-friendly and easy for users to pick up. Beyond our visually intuitive interface, our Customer Success team is always available to guide your team through every step of your automation journey, allowing you to leverage the full potential of document automation.

Myth 3: Automation will take me too long and cost me more time than it saves

Certain levels of hours and thoughts may be required to organise a list of documents and design the automation. However, automating your contract lifecycle will ultimately save you time in the longer term.

Myth 4: Storing data in the cloud is not secure.

Your data may be more secure in a cloud than in a localised system. As an ISO 27001-certified company, we understand that data privacy and confidentiality are of utmost importance to our clients' businesses.

Myth 5: My documents and processes are not suitable for automation.

Any documents and processes can be automated. There's no debate that any team can benefit from the power of automation.

Myth 6: Automation tools aren't able to handle the complicated processes that my company carry out.

Handling ever-more complex processes is now a priority for many different automation platforms. Avvoka's work with LMA.Automate alongside leading law firms and corporates is a testament to how modern and efficient automation tools can, in fact, work with the most complex documents.

Myth 7: Small businesses like mine don't need the automation software

Small businesses that are already short on resources benefit significantly from an automation system.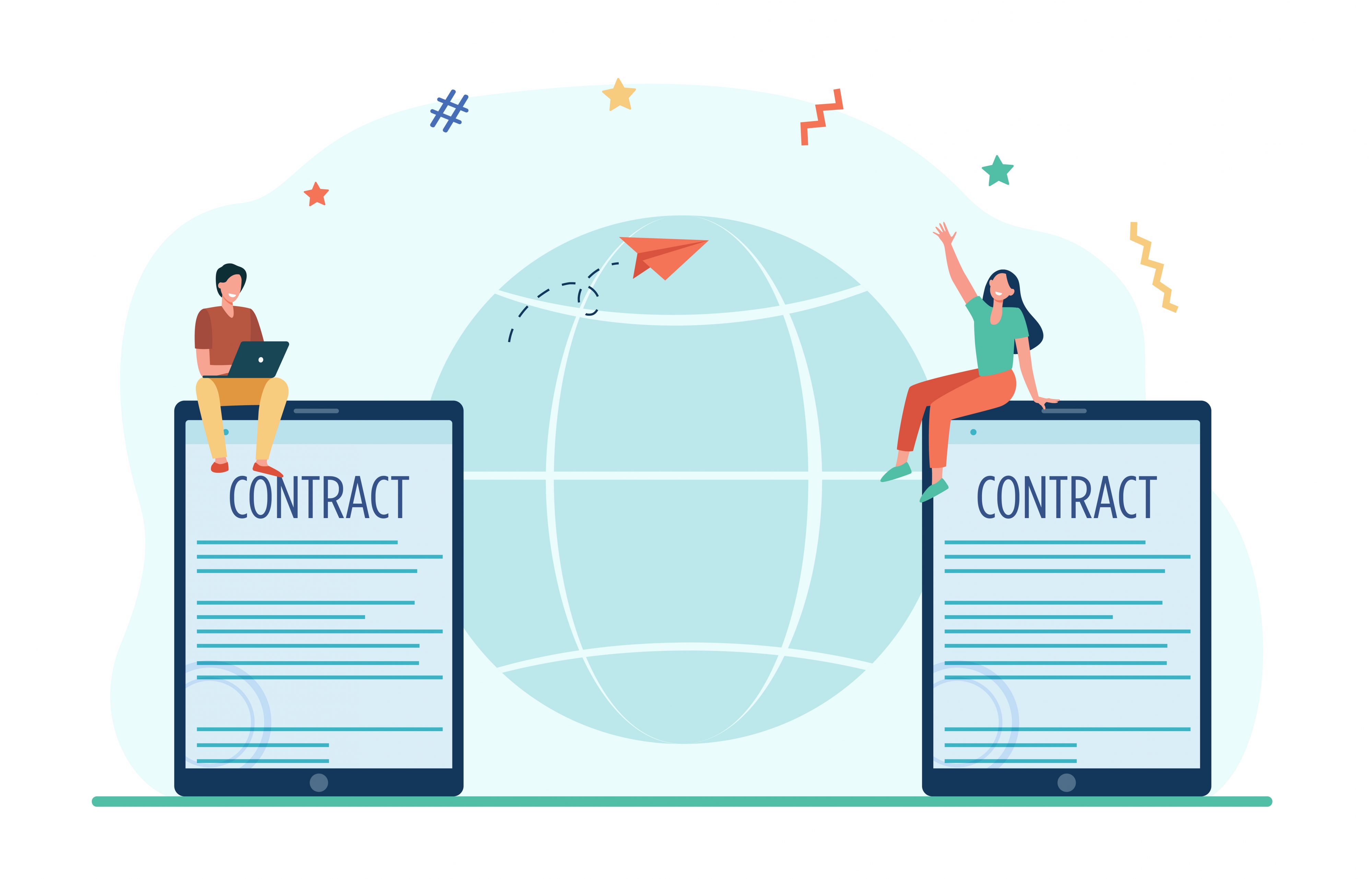 What is a successful project?
There are various indications of a successful automation project. These include:
Doing more in less time: Being able to produce a greater number of documents much more quickly and easily is one tangible sign of the success of document automation. Your team can reuse the time that is freed up to deliver more important tasks and take up higher-value legal work.
Delegate drafting tasks: A successful automation project should give juniors control of bigger matters with the reassurance of automated guidance and safeguards being built into automated precedents. Part of the automation project helps to accelerate their understanding of contractual mechanisms.
Contributing to the bottom line: By saving time, you reduce costs and inefficiency, leading to a stronger profit margin in your business unit. You can further protect your company's strategic interests by completing urgent matters in less time, helping to meet client deadlines.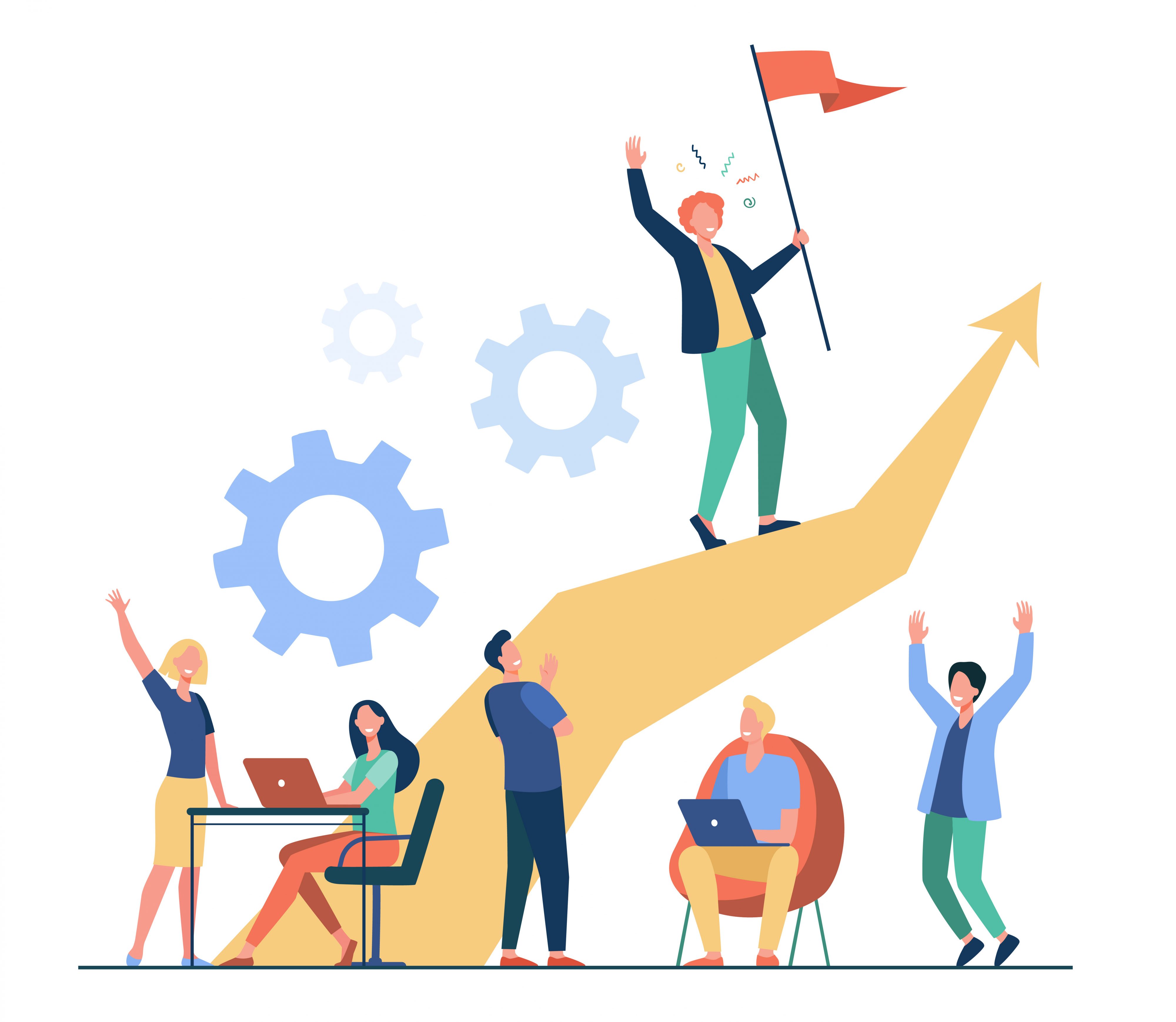 Check out our Ultimate Guide for Document Automation to find out more about how Avvoka can help your team.
If you want to find out how you can get started with document automation, check out The Ultimate Guide: Document Automation 2022 – Our very own e-book where we provide expert legal tech advice about everything you will need to know and learn.
Read more from Avvoka:
By Jun