(3 minute read)
Introduction

1. Cloud vs on-premise

2. Safety of the software

3. User friendliness

5. Analytics capabilities

6. Integration with existing software

Conclusion
We've all heard the story: machines will one day render a lawyer's job obsolete. Artificial Intelligence has long been thrown around as the be all and end all solution to legal tedium – contract review, drafting, and in some cases, even legal advice. Yet, few firms adopt it, with many citing concerns as to cost and accuracy. This isn't surprising at all – there is no rush to detach the human element from legal expertise.
One must however, not be so quick to similarly dismiss legal tech as a whole. Lawyers did not simply go from press and print to electronic bundles in a day. Even today, lawyers will still find massive filing cabinets full of physical bundles a familiar sight in the office. Change is being gradual and starts with more basic processes. To that end, firms have started with making use of document editors (Microsoft word) and jurisdictions have long since moved towards e-filing and e-discovery systems. It is hard to find a corporate associate willing to negotiate a facility agreement without the use of redlines.
Lawyers are familiar with the use of precedent documents in the process of drafting. In the same manner, document automation through the use of placeholders and conditions allows users to customize a master "precedent" (template) that can then be used to generate many future documents. In other words, document automation provides a way for firms to not just future proof their valuable precedents, but also expedite the process of executing documents based on already automated templates. After all, if the practice of using precedents is already so commonplace, why not go an extra step to leverage its benefits even further?
But of course, the potential benefits of adopting simple software might not present sufficient cause for a firm to adopt it. Ultimately, the biggest hurdle to adoption legal tech is an inertia against change. After all, if a certain modus operandi has existed for generations and proven itself profitable, why rock the boat? This is where user friendliness, intuitive design, and integration with existing technologies come in. Picking a software that meets the above criteria will greatly smoothen the transition towards implementation of legal tech.
Here are some examples of how to look out for suitable software to help you with your first step into adopting legal tech.

1. Cloud vs on-premise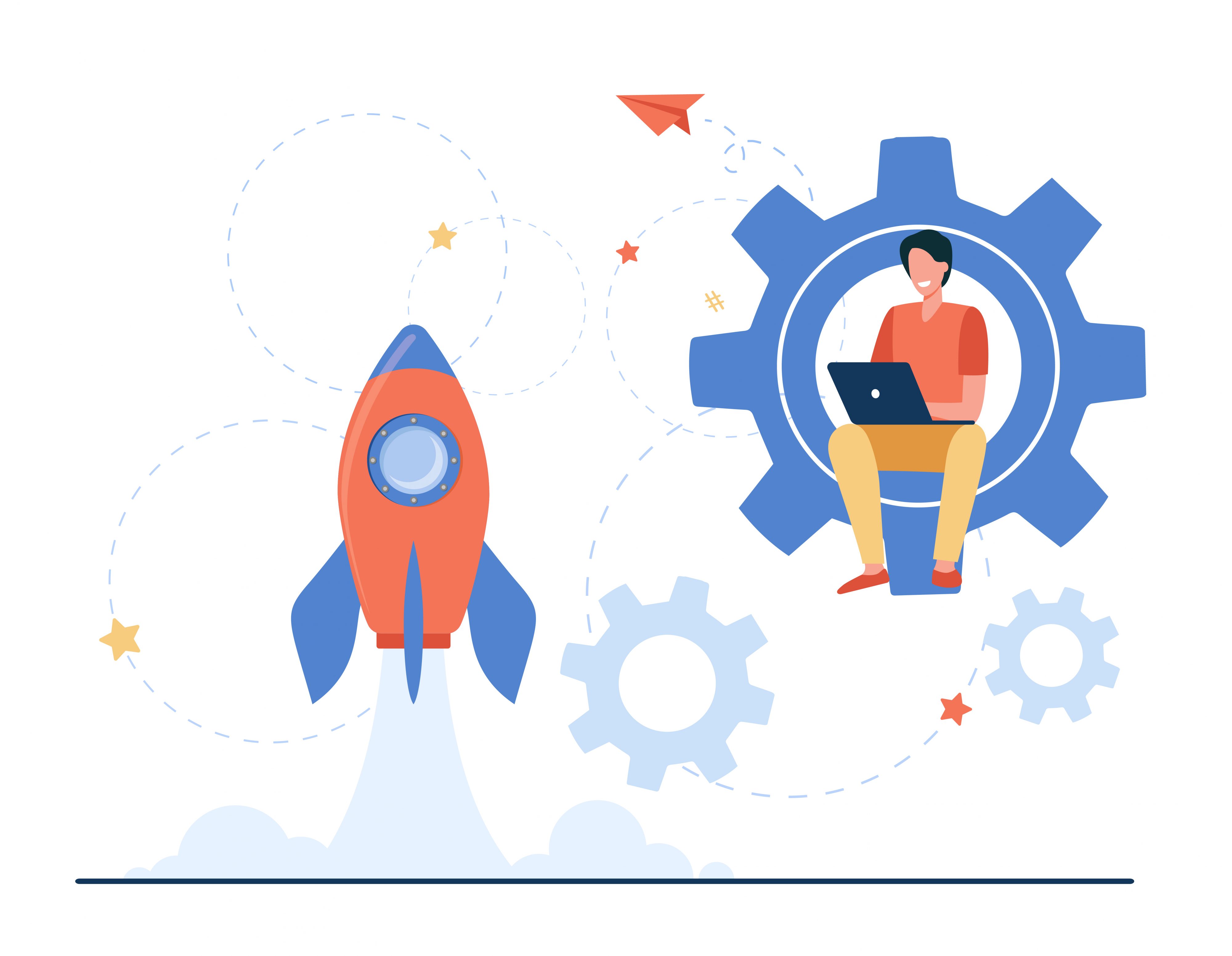 First off, take into consideration whether you would prefer a cloud-based software or an on-premise installation of software. A cloud-based software refers to a software that is hosted on the cloud that you can access via a web browser. On the contrary, an on-premise installation means that your software application will be hosted on-site in your own in-house infrastructure.
Cloud-based software allows you to access the software application anytime and anywhere as long as you have a web browser. However, it does mean that your data is not restricted to your own servers. If you prefer stricter control over your data, an on-premise installation would be preferable. However, this will mean that you will be responsible for maintaining the hardware, software updates and data backups.
As such, before purchasing a software, you should weigh the pros and cons of a cloud-based software and an on-premise installation. Some software, like Avvoka, allows you to choose between either option.

2. Safety of the software
When choosing a software, do look at the security certifications that the software has earned. For example, an ISO 27001 or a SOC 2 Type 2 certificate. Do also ensure that the certificates are up to date and have been renewed. These certifications should be renewed annually.
You can also ask for penetration test reports from the software owner to ensure that the software system is impervious to attacks. Penetration tests are essentially ethical hacking, a simulated cyberattack on the software system. Obtaining these reports will help you to determine whether a software system is safe enough for the storage of data.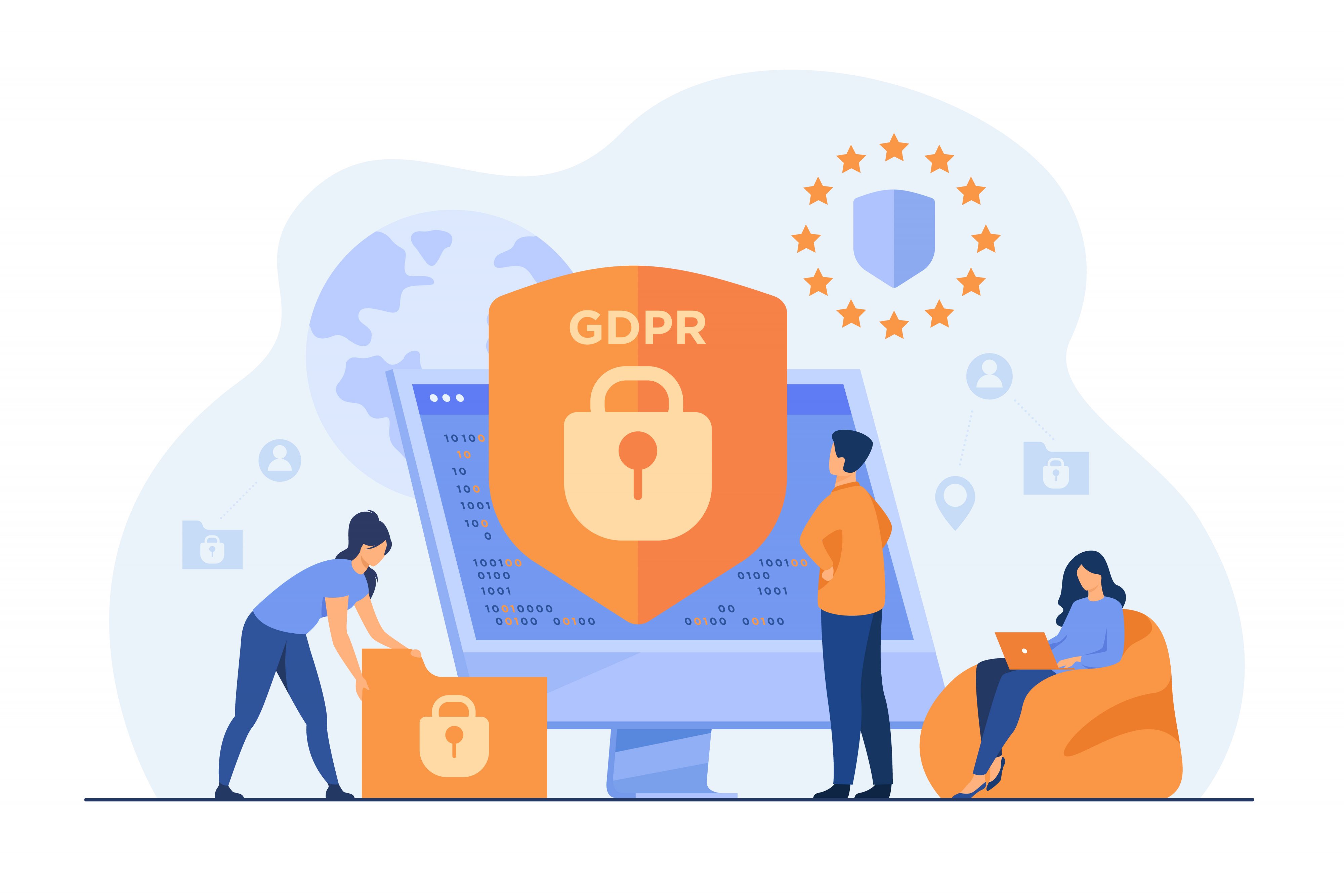 At Avvoka we know that the data included in, and related to, your contracts is extremely important to you and your counterparties. The team at Avvoka work continuously to protect the privacy, security and integrity of your account and data. The security of your information is required for our success as a business and we take steps every day to ensure that it remains safe.
3. User friendliness
Once you've had a first look at the software, judge the software by "feel". Look for visuals that are not cluttered, saturated with too many colours and design elements. The user interface should be streamlined and visually appealing to your users. Familiarity with more universal design choices such as sticking with commonly used icons for certain buttons and widgets (a cogwheel to denote settings) is often a good indicator of user friendliness.

4. Intuitive design

Again, look for familiar functionality from commonly used software, such as drag and drop capabilities. Consistent usage of colour coding can be helpful here as well. For example, in Avvoka's templates, a lighter green highlight over an entire section will always indicate a block condition, while a darker green highlight over lines of text will always indicate an in-line condition. Common placement of navigation tools such as options being nested in headers above documents or menus being placed in a sidebar can greatly ease a user into using the software comfortably.
If you have a chance to do a free trial, do take it. Get a feel for the software yourself and see if you can navigate the software with ease. If you can do so with basic instructions, it's normally a good sign that the software has an intuitive design and will serve you well.

5. Analytics capabilities
It is important to choose a software that is able to collect data on your processes and activities. This will allow you to surface key data to determine how efficient your current processes are and will also allow you to direct your attention to areas that you can improve in future.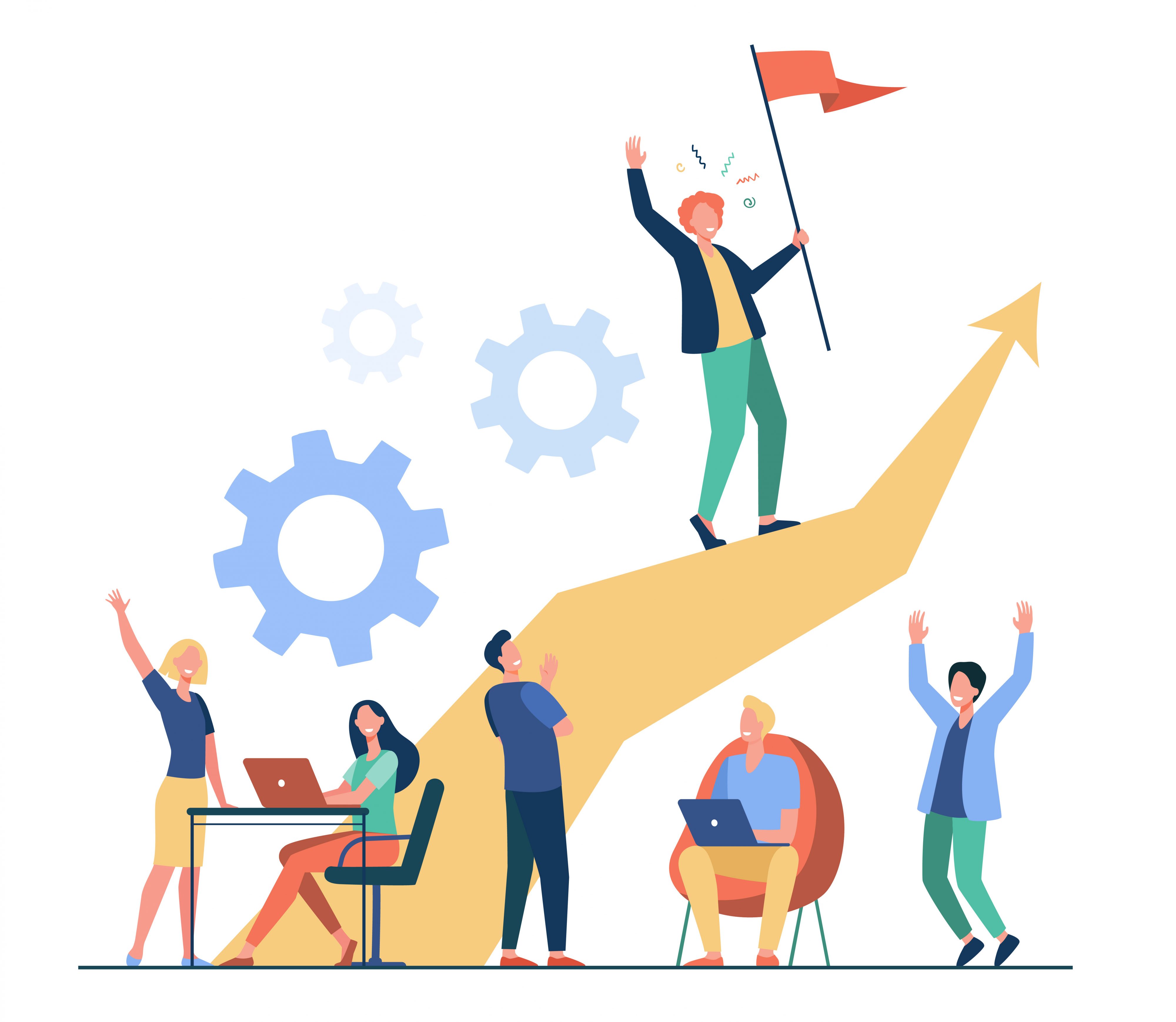 For instance, Avvoka has a custom report builder that allows users to surface data from documents. We also have a Clause Heatmaps feature that can be used to understand how precedents are typically marked-up across a companies' whole document portfolio. Clauses that get marked up the most are shown in red and clauses that usually prove uncontroversial are marked up in green.

6. Integration with existing software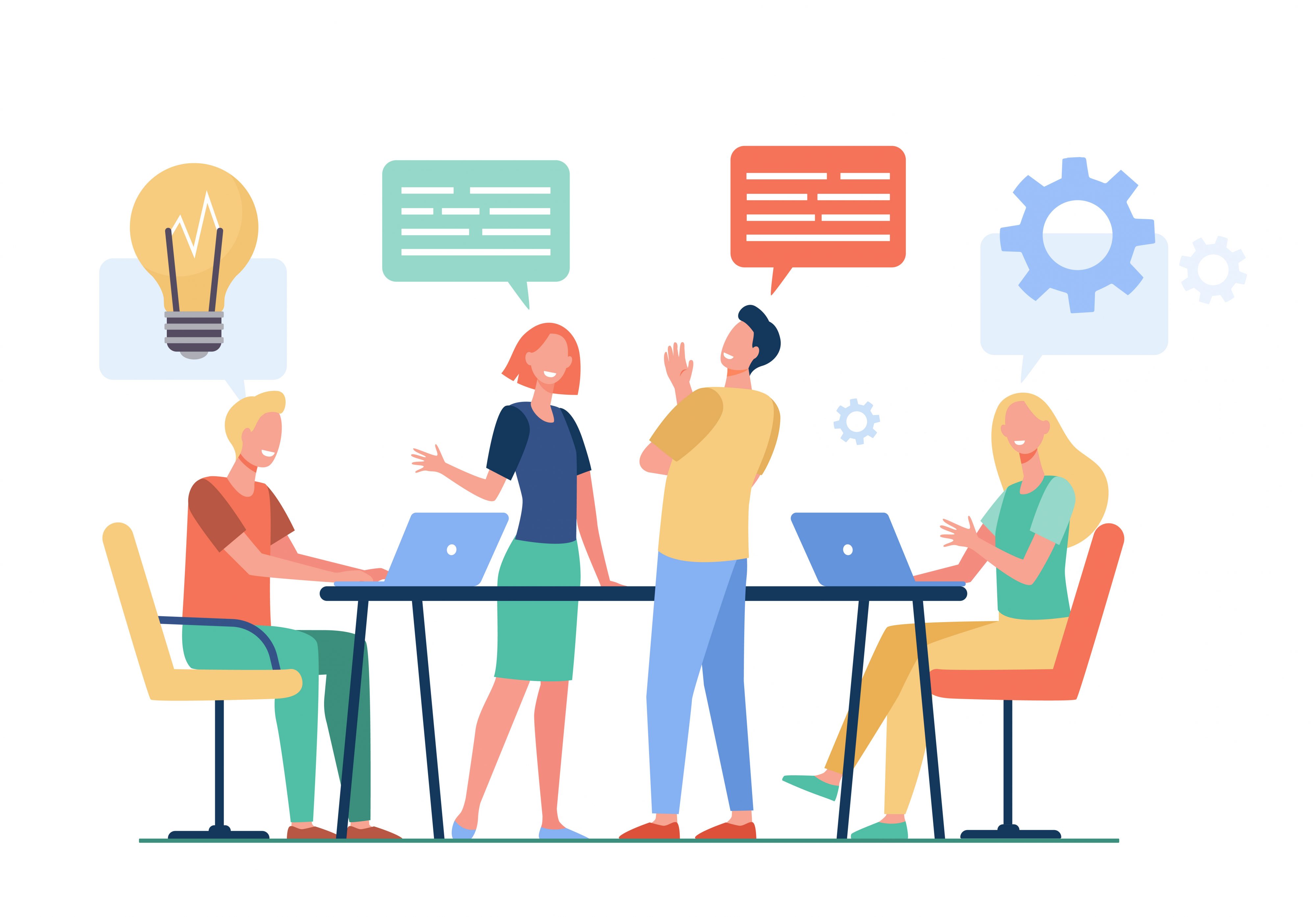 Integration with existing software can help the process of adopting legal tech feel less like a drastic transition and more like a sensible addition to a firm's array of tools. Look out for potential integrations with SSOs (so that you are able to sign into the software with ease), Document Management Systems and various databases (like Companies House etc).
For example, Avvoka offers out of the box integration with iManage Work, and firms using iManage for a DMS can leverage their already established databases through an integration with Avvoka. Other integrations offered out of the box are Docusign, Adobesign, Salesforce and iManage Extract.

To conclude, while the move towards legal tech may seem daunting, firms may not have that difficult a time integrating a new piece of software into their daily usage. There are many benefits to reap from taking this first step with software like document automation tools, and finding the right software can make all the difference in a firm's experience with the legal tech industry.
If you want to find out how you can get started with document automation, check out The Ultimate Guide: Document Automation 2022 – Our very own e-book where we provide expert legal tech advice about everything you will need to know and learn.
Read more from Avvoka:
By: Joanna Lim and Ashley Tong