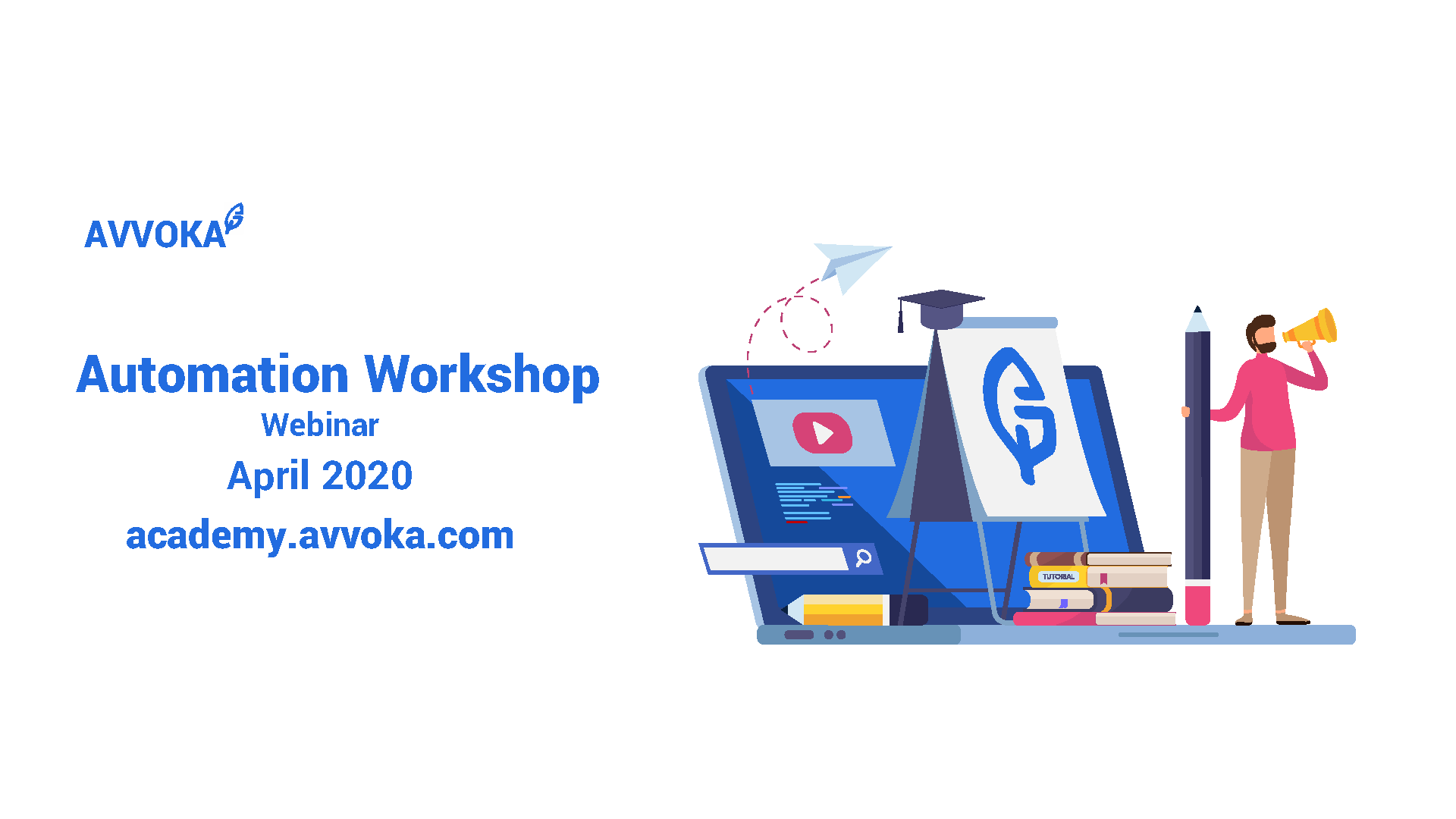 Online - Zoom invite to follow
Over the coming weeks, as we all adjust to working from home, we're offering a chance for budding automators to learn a new skill, for free!
What's the plan?
We're going to be running a series of webinars to keep as many lawyers as occupied as possible. We hope that you'll learn a new skill from the comfort of your home that you can take forward once the world emerges from self-isolation.
Who is the webinar for?
The session is aimed at anyone who's interested in learning about automation. The first webinar will be as generic as possible, but we'll focus later sessions on different document types and practice areas.
We'll also be inviting lawyers who have used automation in action to discuss their approach and what benefits they've seen.
Please note, this event has now expired. If you are still interested in one of our Academies, please check out the other events we have upcoming here.
Alternatively, if none of these scheduled events work for you, please email academy@avvoka.com to express your interest and we will be back in touch if we have future dates available.