(4 minute read)
In this current climate, with workers split across cities, counties and countries, shifting to a remote-working arrangement have become necessary for many companies. Even in a post-pandemic world (touch wood), many are predicting that a hybrid work-from-home model will become the norm. As such, with the decline of face-to-face communication, the need for improved online communication is vital. Navigating these shifting sands is by no means an easy task and this is where collaboration solutions come in handy.

In this week's article, we'll be discussing the Top 5 benefits of collaboration solutions and why you should adopt them! In summary, they help with:
We will also be mentioning some great collaboration solutions and platforms that our team has been using during the remote-working world, including a very special bonus section at the end!

1. Clear Communication of Ideas
Probably the greatest difficulty most businesses face with remote-working is facilitating clear communication between employees. If emails are the main mode of communication, miscommunications can easily happen with email ping-pong – sending emails back and forth often causes ideas to get lost in translation. Attached documents are victims of this as well. It is easy to lose track of which document is the most recent version, increasing the possibility of an unfortunate employee editing the wrong document.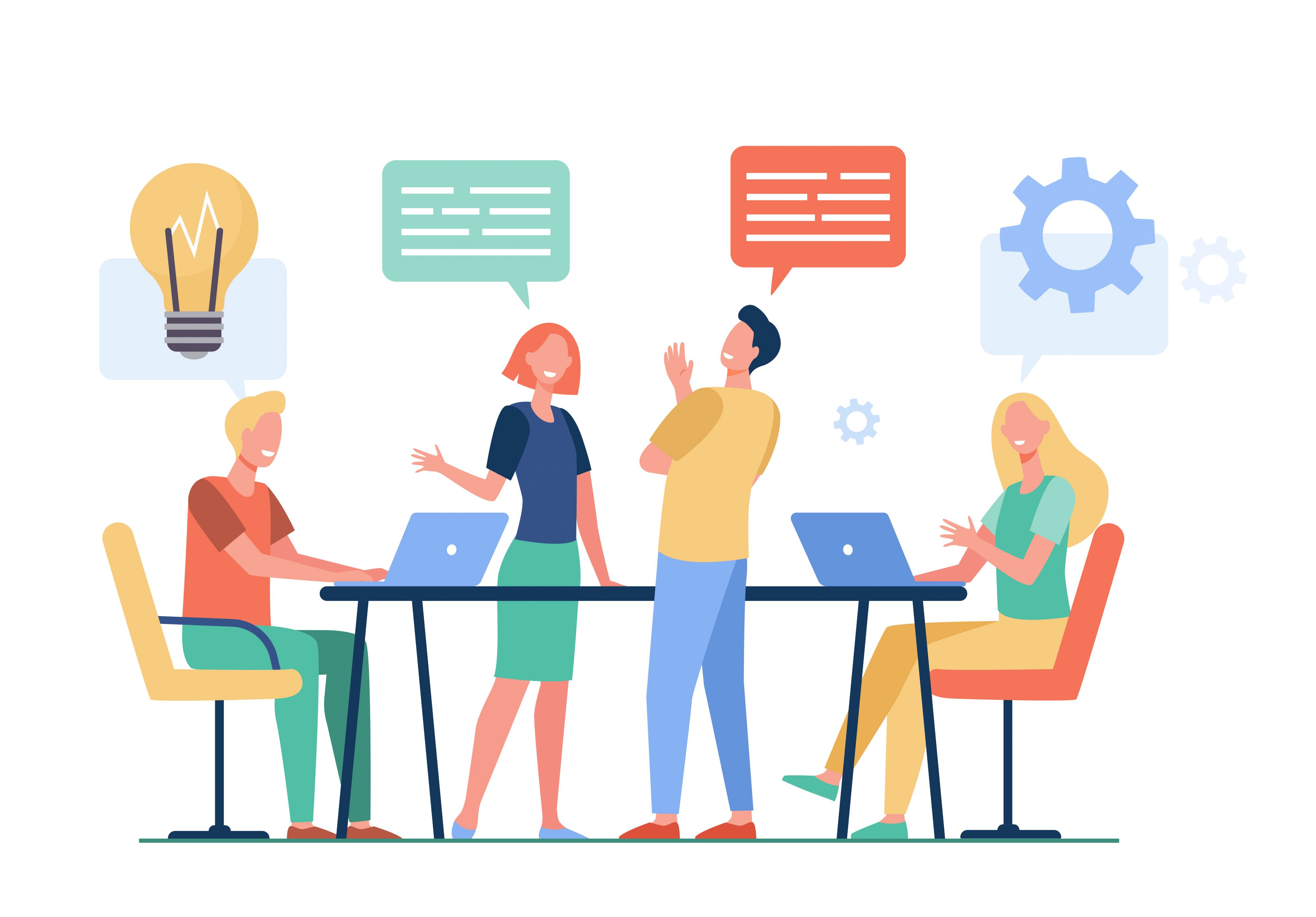 With the introduction of a collaboration solution, a ceasefire can be called to the endless assault of email ping-pong. Employees can communicate and discuss ideas on one central platform, making it easier to keep track of the discussion. Individual discussion groups can be created as well to ensure that discussions remain targeted. New additions to the team can also be onboarded quickly on projects by reading through important conversation threads, instead of being forced to trawl through old email threads. Some tools like Slack can come in handy for this.

In addition, utilising a collaboration solution specifically for documents helps to ensure that a document that an employee edits will always be of the most recent version. The Avvoka platform is one such solution that allows users to collaborate and edit documents real time on the cloud, ensuring that each user has access to the latest version of a document. If a document version ever has to be rolled back, this can be easily done as well, as Avvoka keeps track of your document versions and allows you to restore previous versions if you need to.
2. Improved Tracking of Tasks
While working from home, it can be difficult to keep track of what everybody is currently working on. With collaboration solutions, this process effectively becomes a breeze. Clickup and Asana are great tools to help with this. Some collaboration solutions allow you to view you and your other colleagues' workloads at a glance. Some also allow you to note the stage your colleague has progressed their tasks to. This provides a visual aid to see who may be swamped in tasks and needs a little more assistance to ensure that the project proceeds smoothly.

Deadlines can be set for tasks as well, so that if a deadline is approaching, you will be notified of it, keeping you at the top of your game so that you don't miss anything!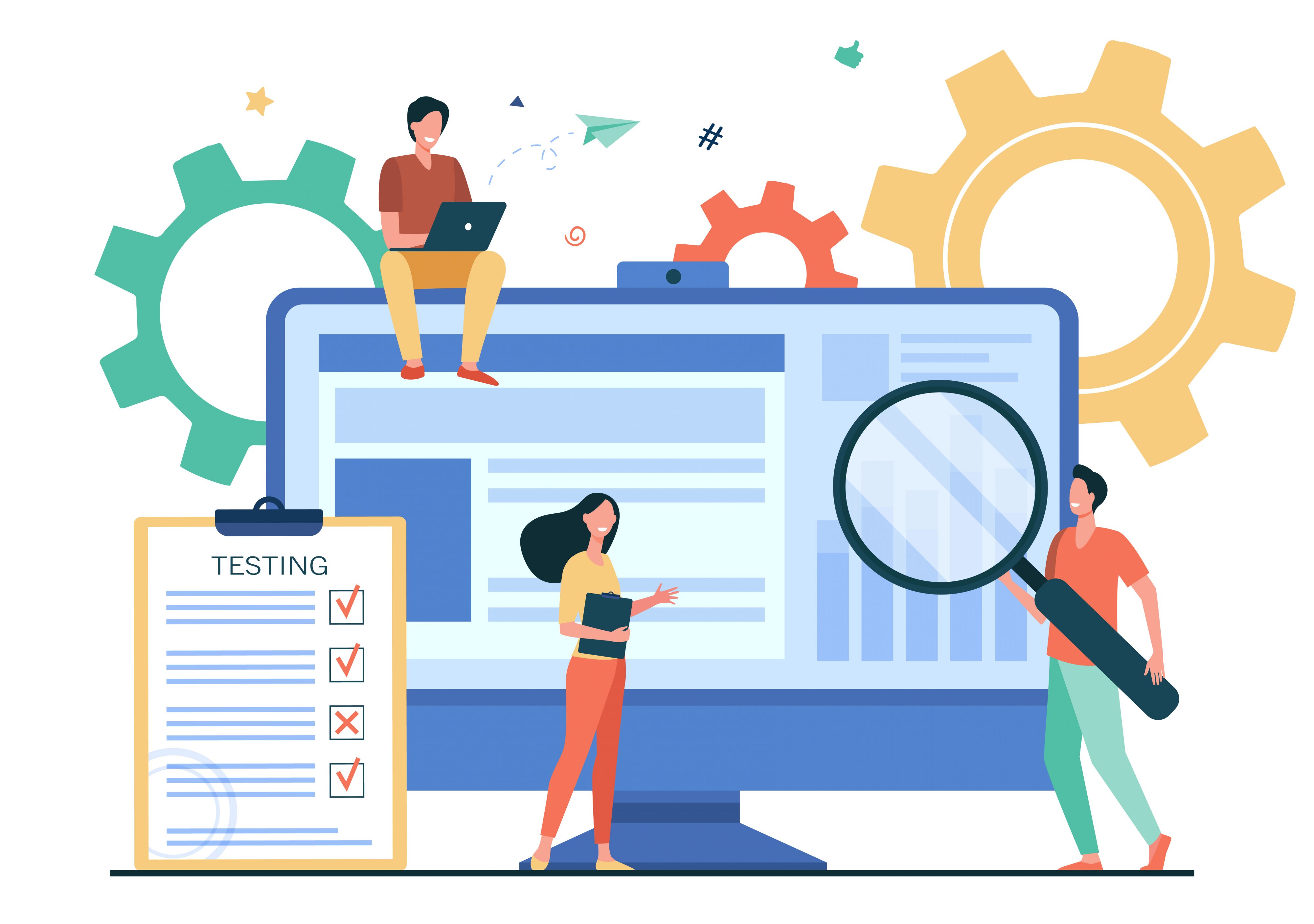 3. A Reduction in Errors at Work
Keeping track of standard operating procedures in a remote-working environment can be quite challenging. As a result, it is possible that you may forget to do something important.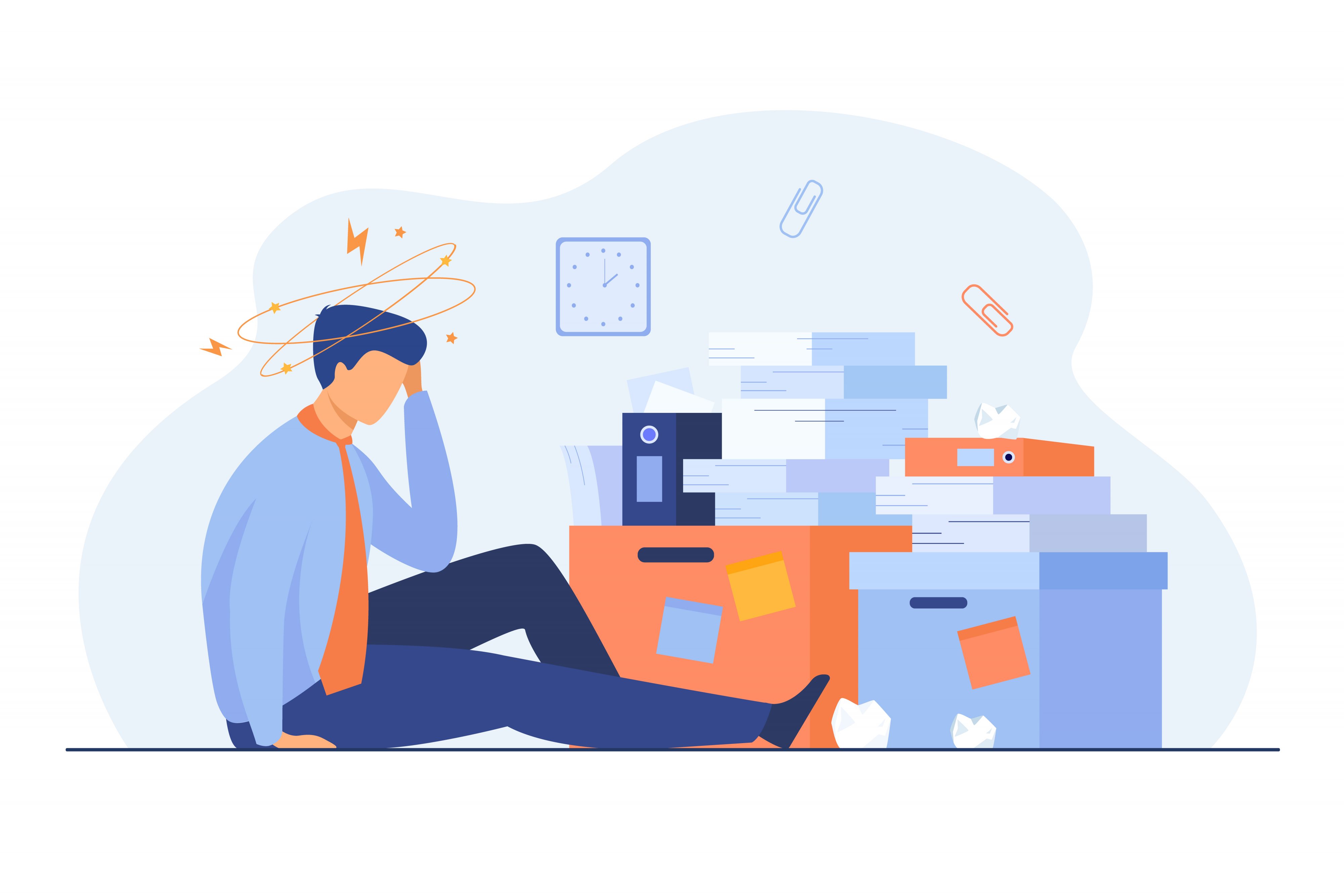 Well, don't fret! With collaboration solutions, you can set up workflows that allow you to ensure that you don't miss a thing. For example, if you need the Head of HR to approve a particular document before it is sent out, you can set up a workflow that reminds you to do so every time this particular document is drafted. This is something that the Avvoka platform allows you to do. In fact, on the Avvoka platform, you can even choose to block the sending of documents before approval is obtained, leaving no room for error! Read more about workflow automation with Avvoka in our previous blog post.
4. Boosting Productivity of Employees
With the possibility of a hybrid work from home system on the horizon, it can be difficult for employees switching between working from home and in-office work to keep track of their stored files.
Left a document in your hard drive at work? Well too bad, you've got to go back to the office to download it and bring it back home with you. With collaboration solutions like Avvoka, this is no longer a problem. Avvoka is cloud-based and allows you to access the platform anytime and from anywhere. Storing your documents on the cloud allows employees to access them with ease, whether they are in the office or working from home! Documents can also be sorted into folders on the cloud, saving employees time sifting through their hard drives in search of one particularly elusive document. Google Drive is also a very well known solution if you are looking to store documents on the cloud.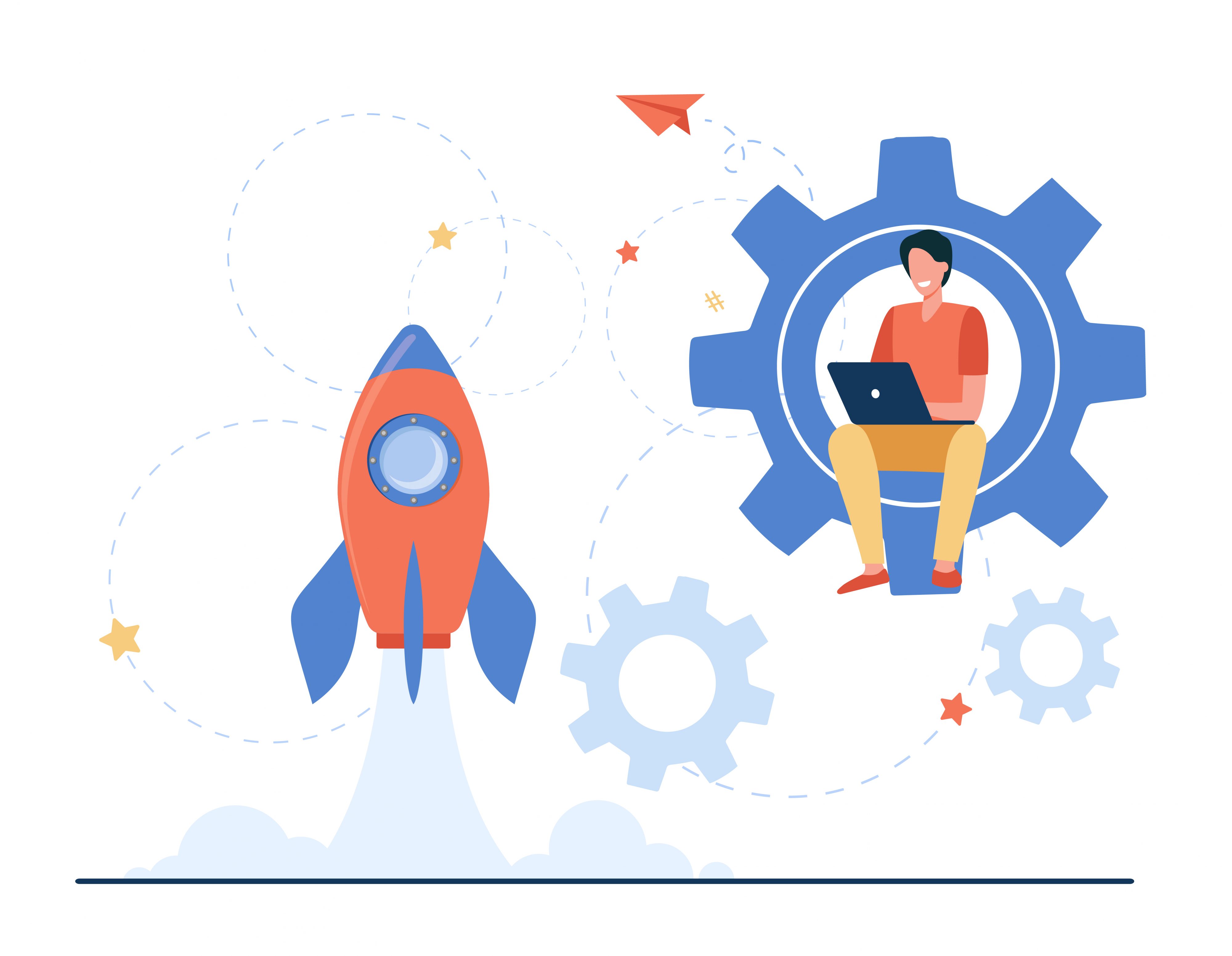 5. Improving Relationships with Clients
Using collaboration solutions also helps to improve client satisfaction. Many clients often have burning questions about your company or services and won't hesitate to drop a quick email to have their queries answered. With a collaboration solution, these questions can be viewed with ease by all members of the team, giving everyone a chance to chime in before the final reply is sent off.

Some collaboration solutions, like Trello, also allow your clients to view progress boards or dashboards that you have specifically curated for them, allowing you to keep your client updated with the progress of projects or services without firing off multiple emails! This improves communication between the team and your clients. It also saves your client the added email asking how their project is progressing, because they get a clear view of everything.

In the case of negotiating with clients, collaboration solutions can also be handy to ensure that both you and your client have the smoothest and safest experience possible. On Avvoka, when parties negotiate, changes made to the document by either party are always tracked and saved, ensuring that no unvetted edits can be made. Documents are also locked to the opposing party when the other party is editing the document, ensuring that privacy is preserved during the negotiation process.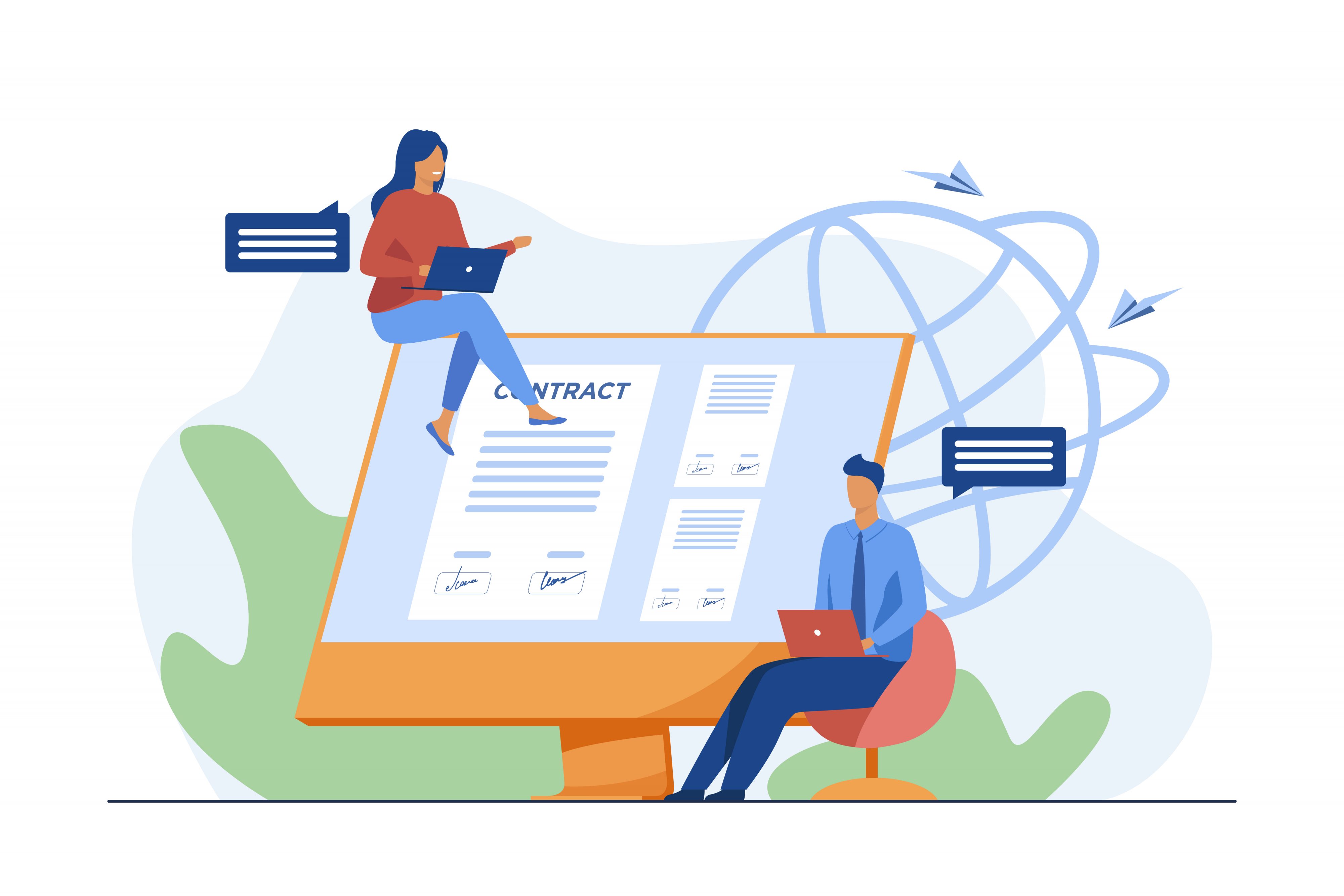 In sum, collaboration solutions are a tool that can prove extremely valuable to your company. They don't just improve your internal processes but also your external relationships with clients, keeping your online workspace tidy and efficient. So what are you waiting for? Try out a collaboration solution today!
Bonus!
Even while separated, there are still ways for teams to bond online! One way is by designating breaks for team members to chat so that they remain connected on a more personal level. You could also encourage a games night/morning, so that team members can start or end their day on the right note!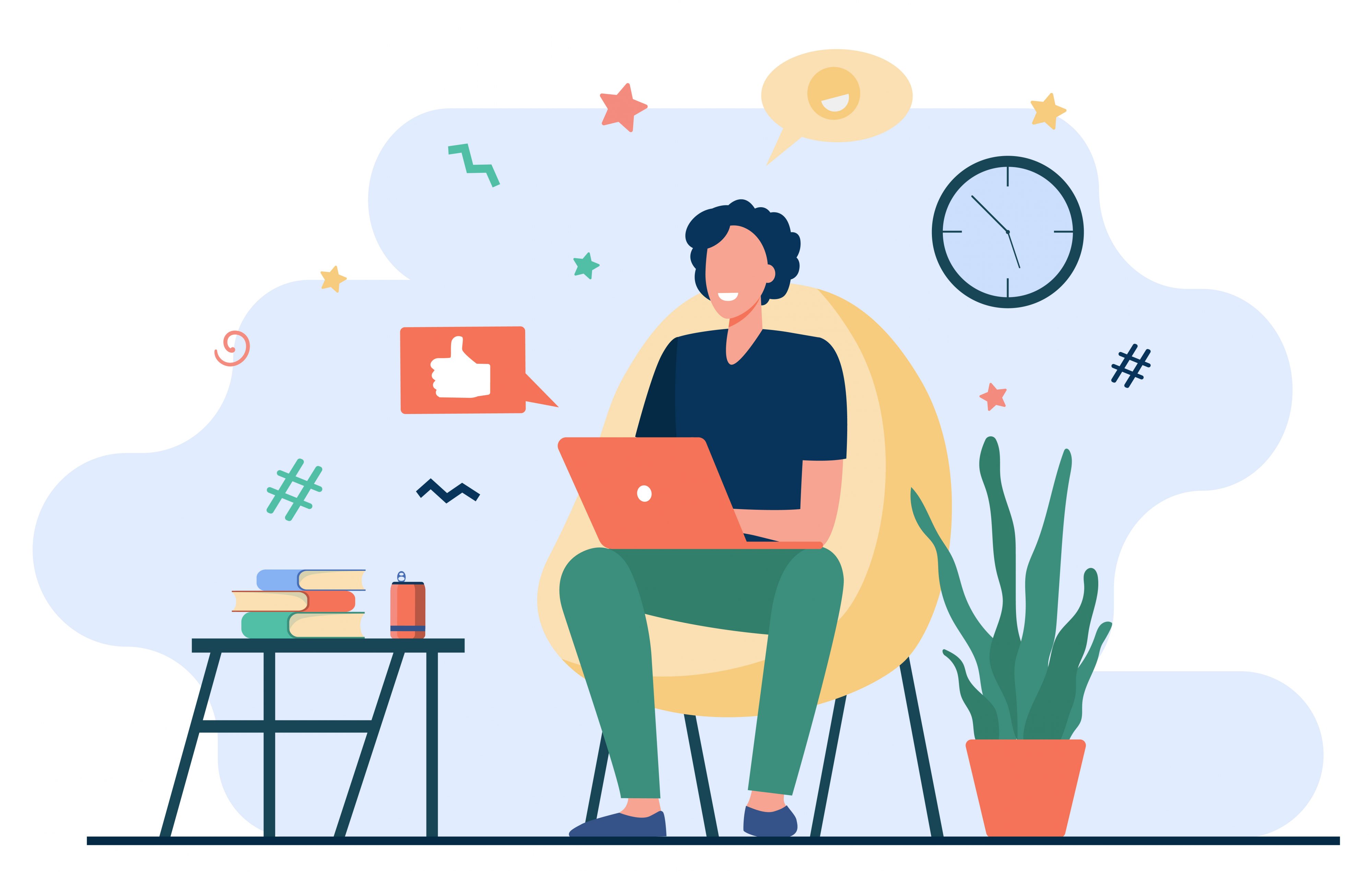 Here are some games that we recommend:
If you want to find out how you can get started with document automation, check out The Ultimate Guide: Document Automation 2022 – Our very own e-book where we provide expert legal tech advice about everything you will need to know and learn.
Read more from Avvoka:
By: Joanna Lim