(4 minute read)
Standardisation in the legal sector is a trend that is every day gaining more adepts. In this week's blog post, we will discuss what it is, what are the benefits, some examples (such as the oneNDA and SALI Alliance), and finally what is the role that document automation has to play with it. This blogpost will focus on:
What is contract standardisation?
Roughly 8.3 billion contracts are drafted worldwide each year. Typically they are expensive and time-consuming to draft. Contract standardisation is where one party sets out the contractual terms that will mostly be non-negotiable. Standardisation is commonly used for low-risk, low-value contracts that can be distributed at scale. They are also used in other contexts to improve efficiency, transparency and best practices in a certain industry. The oneNDA initiative and the Loan Market Association (LMA) documentation which will be discussed later in this blog are both excellent examples of this.
Standards are commonplace in many other industries such as pharma and automotive but they are yet to become the norm in the legal sector. In principle having many different versions of valid agreements or contracts is not an issue, considering much of the legal work is bespoke, but having a recognised standard would reduce the unnecessary tensions during the negotiation process. In this way, Jenifer Swallow, Director of LawTechUK proposes an interesting new model for contracting that includes in its core (i) principles of conduct and (ii) model (or standardised) terms for contracts. Every day we are seeing more examples of standardisation, and undoubtedly they will keep growing.
Why should we consider contract standardisation?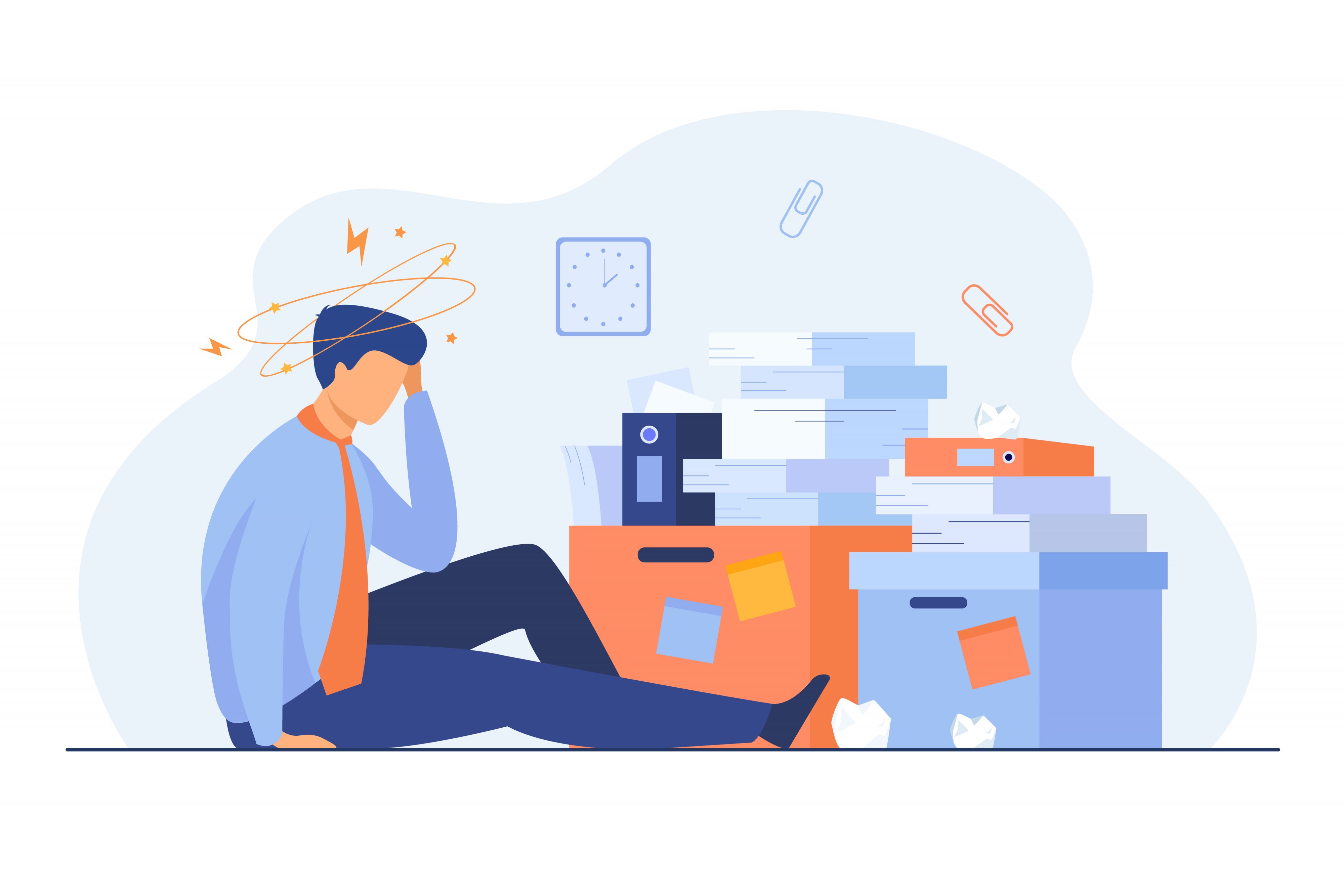 To discuss the benefits of contract standardisation it is important to first set out a few of the current issues in drafting contracts facing the market to see exactly how standardisation can help to tackle these.
Efficiency: Currently the drafting process is not always efficient. Drafting and negotiating complex contracts can take a rather long time and due to the cost of this it can put companies of all sizes under significant financial pressure and stress. Standardisation can bring efficiency and saves time to focus on the more important areas of deals.
Risk mitigation and increased certainty: Standardising will mean that legal teams will know exactly what is on their contract terms, this also reduces the risks by having some of the essential terms always included in their contracts.
Fairer position for all parties: Standardisation works for the many, not the few making the process fairer. Convoluted contracting in small and mid-size enterprises can take leadership time away from growth and more material company matters. Therefore implementing contract standardisation can create a neutral fair position for all parties involved in the contract.
New opportunities: Similar to the point above, standardisation can create new opportunities not only for companies but for the legal community. Taking time away from the drafting process and challenging that into the contentious issues at play can help to sharpen the focus of lawyers. It can also lead to new disciplines and further evolution of the law.
Better relationships among contracting parties: Typically, contracts are drafted from a place of mistrust to protect against all of the eventualities. Standardising contracts can help to build better relationships built around trust and mutual understanding which will ultimately be better in the long run for all parties to the contract.
Legal innovation and Technology opportunities: Contract standardisation goes hand in hand with innovation and technology. The value that can be harnessed from legal documents through adopting LegalTech is great. Designing documents and contracts to be smart enables the chance to implement a range of useful automation and analytics tools. One of the biggest advantages of standardisation and automation is that it allows organisations to be more data-driven, since they are able to draw data to help better understand what is happening in their transactions and across the market.
Due to all the reasons listed above, it is difficult to see the downside of standardising certain contracts (like SaaS Agreements, Master Service Agreements or Option Agreements) that tend to not vary significantly from one case to another. Standardising the main boilerplate provisions in different industry contracts can be an easy win, that would allow legal teams to focus the time they spent drafting and negotiating in the more material and bespoke parts of the contract.
With the wave of innovation already becoming commonplace in the legal community it is time to take the opportunity to axe out some of the unnecessary bespoke draftings that can lead to uncertainty and cost delays. This will shift the focus of work onto the intricate matters that can facilitate growth and evolve the inefficient, complex, and unfair approach to contracting that has been traditionally in place.
Standardisation in the legal world is not new, some examples in the UK include model articles. These are provisions enshrined in law that apply on a default basis to companies and can be adjusted within certain parameters. Examples of sectors with a range of model contracts are: investment, advertising, banking and construction. In the EU, standard contractual clauses supply companies with a compliant default for transferring personal data internationally. ISDA is another example of industry standardisation.
Standardisation in the legal sector is a trend that we anticipate will keep growing, as Shilpa Bhandarkar from Linklaters proposes in her 2022 predictions "I think we will take steps in that direction through greater standardisation and automation. Initiatives like oneNDA and ISDA Create show what is possible when we collaborate, from a simple two-page NDA through to the much more complex derivative master agreements. I think (hope!) we will see more of that next year – which together helps the industry move forward to a more data-driven future."
We talked to Electra Japonas CEO and Founder at TLB and Co-Founder at oneNDA. She shared the following thoughts regarding the need of standardisation in the legal industry: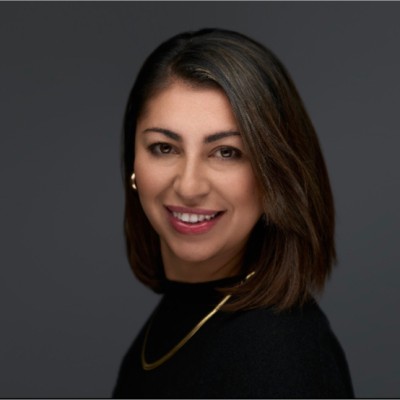 "USB, HDMI, USB-C: these are universal cable types used by all companies that manufacture electronic goods. Panasonic understands that having its own version of a cable does not give it a competitive advantage over Samsung; it would only serve to annoy the customer when they realise that the Panasonic DVD player they bought doesn't fit into their Samsung TV. As a result, Panasonic uses the universal standard that makes its products compatible with its competitors' products.
Why is it then that in business, we all have our own version of contracts that are meant to do the same thing? Is there any competitive advantage to having a contract that's incompatible with the other side's 'standard'? One that when sent to the other side, requires an expensive process of adaptation through painful negotiations, enormous cost, damaged relationships and delayed revenue?
Now imagine a world where both parties are using the same standard contract. They both agree to enter into an agreement and use that contract as a basis. If the contract is simple, like an NDA for example, the parties agree not to introduce variation unless absolutely necessary. For more complex agreements, if one side has specific nuances it needs to cover it does so by adding a few lines to the standard in a clearly visible way. Negotiations are either eliminated or limited to that addition, rather than spending days on hashing out stylistic preference or working through hidden provisions that shouldn't even be in there.
A better future for contracts does not lie in technology. It lies in waking up to the absurdities of our profession and taking the leap to change the way we work.
And the reality is that we, as a legal community, have the power, and arguably a duty to the businesses we work for, to make that happen. We don't need anybody to tell us what to do or what standard to adopt. Any continuation of the current way of working is purely down to you and me. Let's bring this madness to an end, together we can do it"
Current market examples of legal standardisation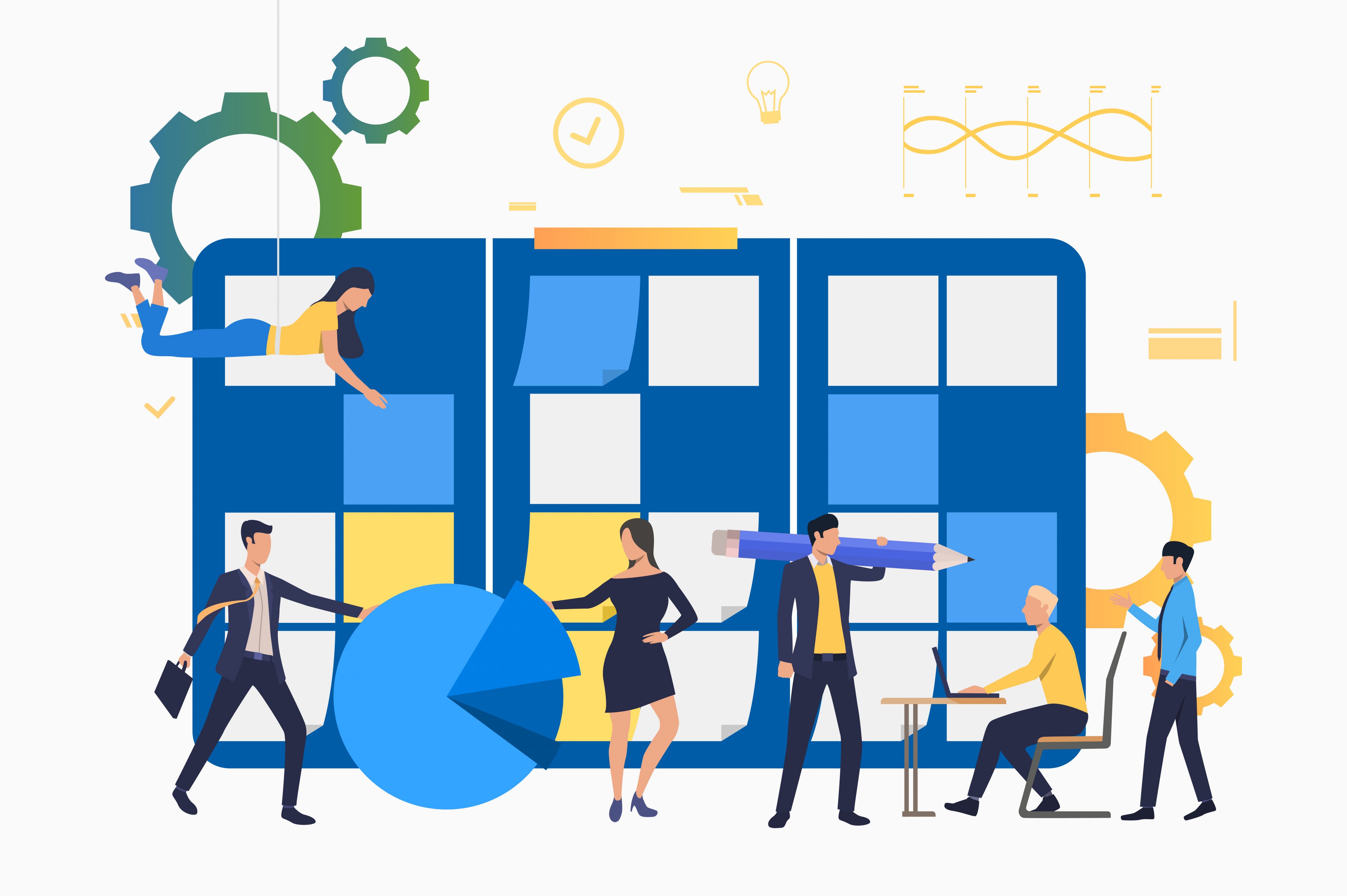 Loan Market Association (LMA)
The Loan Market Association sets out to improve "liquidity, efficiency and transparency in the primary and secondary syndicated loan markets in Europe, the Middle East and Africa". Since their establishment in 1996, membership has grown to now stand at 779 organisations across 65+ countries. LMA is widely regarded as the body that creates guidelines for the EMEA syndicated loan market. Documentation was produced after extensive consultation with law firms and loan practitioners to represent an agreed common documentation view. This is under constant review to meet the aims and needs of the market allowing lenders and borrowers to focus on the more important aspects of the individual commercial transactions.
Some of the LMA documentation, to name a few, include:
LMA confidentiality agreements
Real Estate Finance (REF) documentation
LIBOR Facility Documentation
Intercreditor Agreements
Facility agreements
Security agreements
Corporate lending facility agreement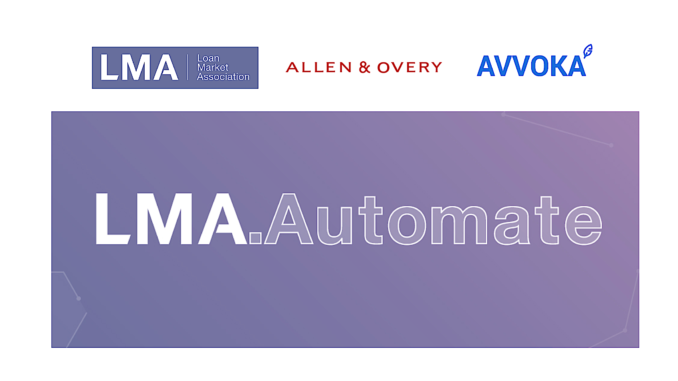 LMA.Automate is a project that the LMA has launched powered by the Avvoka software and hosted by Allen and Overy. The LMA's Fintech survey demonstrated that there was a real appetite for end-to-end automation services. Some of the key benefits of automating the process of the production of a wide range of loan documents are:
Improved Efficiency
Enhanced Capabilities
Secure Control
Intuitive User Experience
Data Analytics
This is a perfect example of the LMA's commitment to improving the efficiency of the loan market not only with standardisation, but also by encouraging members to embrace technology.
oneNDA
The oneNDA initiative is in many ways a pioneer of standardisation, it was crowdsourced by some of the world's leading contract law experts. It was designed to increase transparency, reduce legal work and speed up business dealings. The campaign was driven from a LinkedIn post in January 2021 by co-founder of the project Electra Japonas. Together with Roisin Noonan they started the project in February in 2021 and officially launched in August. It has already been downloaded thousands of times and has hundreds of adoptees. The published directory with over 600 entities having signed up with welcoming arms shows that the appetite is there for standardisation around basic contracts. This shows great support for the idea that not all legal work has to be bespoke and exhaustive. Recently, an M&A specific NDA has been launched, this contains the standard language of the original oneNDA whilst widening the use-case.

OneNDA has also launched Claustack, a community for contract standardisation. Here, lawyers can collaborate on creating standardised contracts by running their own projects, providing feedback on other projects, or even uploading their own templates. The creations will be open source and available to the public for use. The benefits of this innovative project are undeniable in tackling the current contracting process. They are currently working on a new project the "oneDPA" – to standardise the Data Processing Agreement (DPA).
Additionally, having listened to all the feedback that users had provided since having launched, oneNDA has released a new version named "oneNDA v2". This version allows for a little more flexibility such as space for additional language and expandable text fields whilst maintaining the standard language.
At Avvoka, we are offering an automated version of the oneNDA through our end-to-end platform. This will help everyone that is interested in adopting the NDA to easily access the oneNDA while getting all the benefits of our end-to-end solution. Clients will be able to generate a draft by submitting a questionnaire, send it to the counterparty, and once agreed, e-sign it directly on Avvoka. Finally, they will be able to leverage key insights and analyse the data and trends contained in their NDAs agreements.
You can watch how the automated oneNDA works in Avvoka in this video below!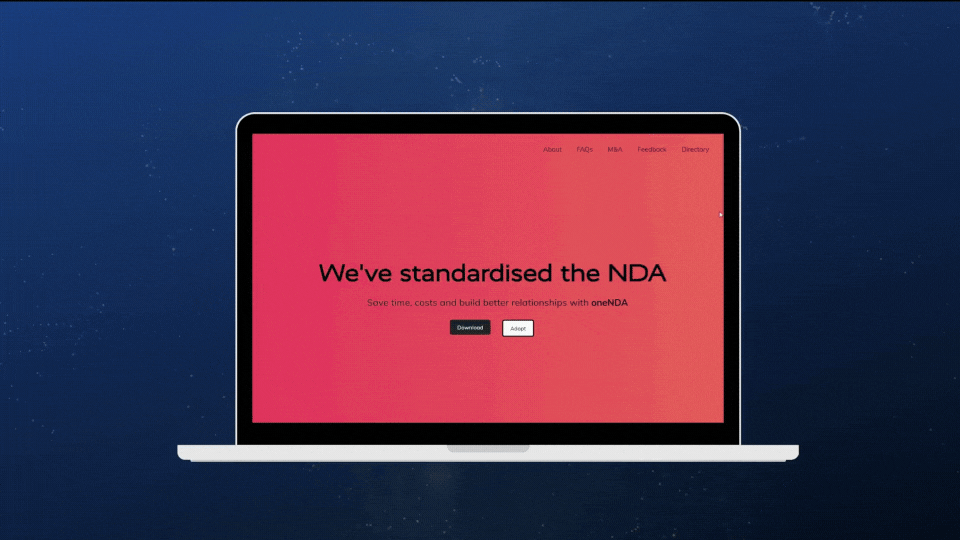 Noslegal
Contrastingly to LMA and oneNDA that focus on the standardisation of contracts. Noslegal believe that standardisation can go beyond the contracts themselves. They have created an open course legal taxonomy project that is aiming to build a standardised categorisation system of legal work and related topics. Previous projects along these lines have been criticised for being too detailed and technical. Therefore, they have set out to place a strong emphasis on simplicity over details and will not be tied to any legal system. It aims to work positively and in a complementary way to other projects.
Noslegal is a non-for-profit collaborative, open project that is supported by multiple law firms and technology companies. The benefits of this project are numerous for all types of businesses. It will give law firms the ability to describe product lines more succinctly which will aid better communication, marketing and training. It will also help in-house lawyers to classify work easier for internal reporting and benefit small firms seeking legal advice to understand the technicalities to name a few.
SALI Alliance
SALI (Standard Advancement for the Legal Industry Alliance) was formed in 2017 by an inclusive cross-industry group representing legal operations, in-house counsel, law firm professionals, technology companies, and other service providers. It is now publicly backed by CLOC. Its aim is to map out what lawyers do and create a shared taxonomy to describe it. In the beginning of 2020 they published the first Legal Matter Specification Standard (LMSS). It is written in modern, common language and defines legal matters. SALI believes that "a lack of a standard hinders the market, and limits innovation and creativity".
The project will benefit all participants in the market but especially the consumers who will be able to clearly see what they are billed for. This is also a clear driver for the use of LegalTech as at the moment without a standardised way of classifying outputs it is harder to see the real benefits that tech adopters can achieve.
Bonterms
Bonterms is a new US startup backed by an expansive range of experts from the likes of PwC, Google Cloud and Toyota. Similar to the oneNDA project, Bonterms are creating and releasing standard contracts starting with an NDA for anyone to use. Additionally, with the aim to provide a new, structured way to negotiate contracts through cover pages. The predominant focus is to standardise as far as possible but still recognise the importance of modifications and adaptations where necessary. This is certainly a very exciting project to look out for as it takes shape.
Standardisation and Document Automation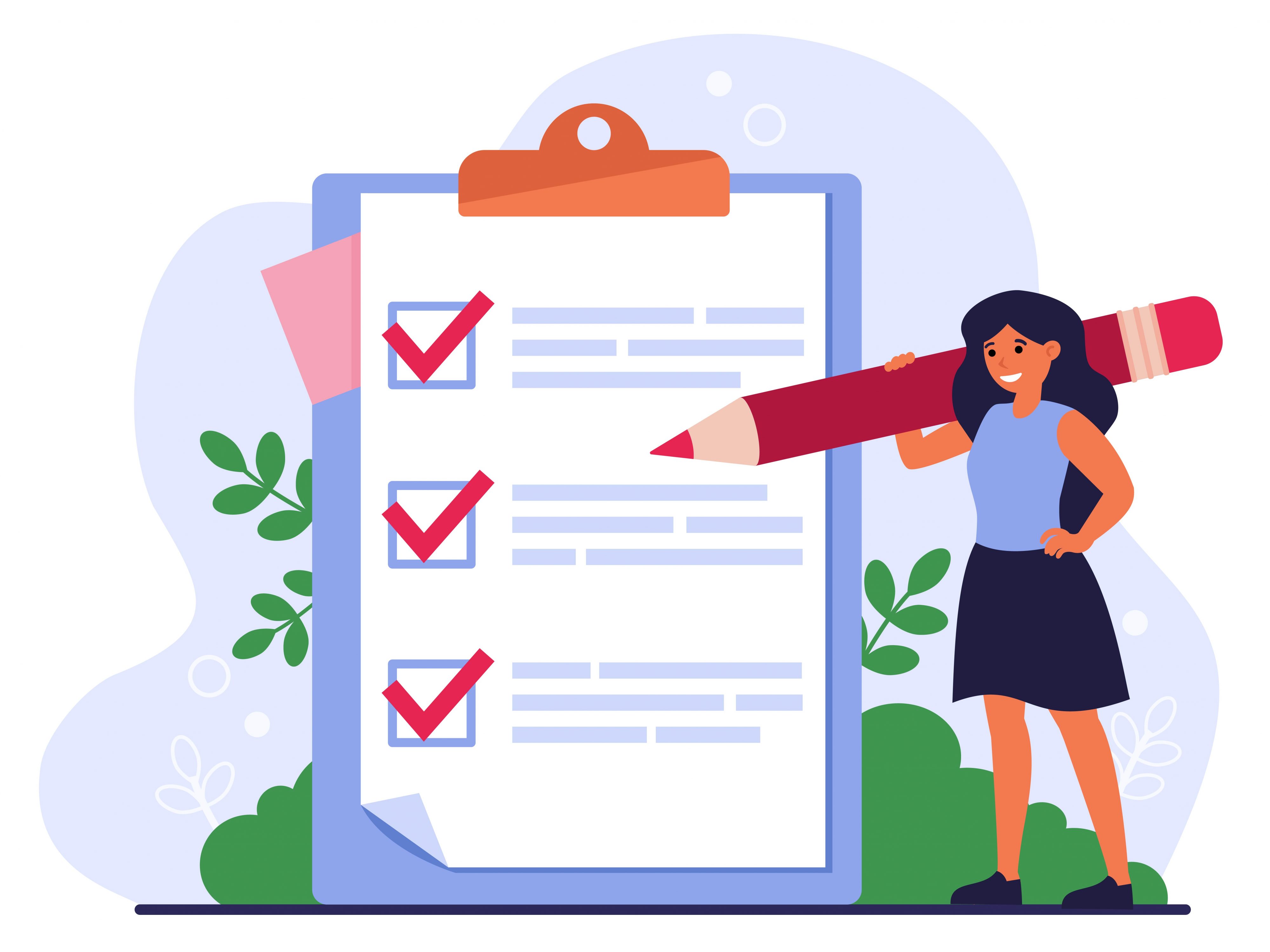 A recent survey reported that for small to medium-size businesses the four most common types of automated documents are: sales agreements, employment contracts, NDA's and data processing agreements. Showing there can be great scope for standardisation of these contracts. Legal teams were also reported to be the third most likely driving force behind the adoption of automation behind operations and sales teams.
There is an immense opportunity for standardisation in the market. The appetite for standardisation of the NDA has been highlighted by the successful launch of the oneNDA campaign. Paving the way for other pioneers to create similar standard documents.
Standardising contracts opens the door for automation, which makes the process even more efficient and risk free. After contracts are automated they can also be analysed, allowing organisations to take ownership of their data and become more data-driven.
You can also start standardisation on a smaller scale, by standardising some of your most used contracts and documents. To start the process of standardising your own documents we recommend that you first consider your objectives and what your absolute non-negotiables are. This will help you to define your project as it moves along. Secondly it is important to aim to build the "perfect" template to optimise your precedent. You can also have some standard fall-back positions to be used when needed (for example by using features like Avvoka's clause library or implementing contract playbooks). Always ensure to have your end-user in mind and attempt to keep the document as brief as possible only including the necessary details. Lastly, automating this already standardised document will enable you to make the whole process even more efficient, safer and consistent.
Read more from Avvoka:
By: Macarena Valenzuela and Caitlin McCabe