(4 minute read)
In this article we will discuss :
Define the aims of your Document Automation Project
Automating your documents can ensure your team is working efficiently, and available for higher-value work. Therefore, your overall aim will be to implement and integrate document automation into your existing business methods successfully. On top of that, you need to establish why you are implementing the automation solution in the first place – establishing your "why" will help you gain approval for the project.
A successful tool is one that saves you time, rather than costing you time once implemented. You should be looking for a document automation solution to fit into how your business already works and isn't a pain to use. If your solution doesn't integrate with the other tools you already rely on heavily (think Docusign or Salesforce), then it may be a lot more effort. Check out the no-code integrations that Avvoka offers here.
You should identify what you aim to get out of the tool you are implementing. Your "what" is especially relevant when you are identifying different solutions that work well for your business. Are you interested in using an end to end tool, which sees the document through to completion? Or, are you just interested in automating the process of drafting the document in the first place? Other tools also include contract analytics, general document analytics, or negotiation on their platforms. It is essential to understand which features your business would get the most out of, and how it would help you achieve a more efficient workstream. Take Avvoka for example, we are an end to end tool and we offer solutions for automation, collaboration, negotiation and analytics.
What about your actual automation project's aims, and why do you need to implement automation in the first place? Identifying what you hope to see as a result of your implementing a document automation solution from the outset will help you identify and meet identifiable goals.
Think of the following benefits as a baseline for the aims of any tool you want to implement – this is just a starter for ten – we are sure you will have your own as you start to ask your colleagues about their pain points:
Reduce drafting errors for the first draft to complete your different documents. Anything from small typos, to inconsistent naming conventions.
Using multiple data points to speed up drafting across entire suites of documents
Integrate your document automation solution with other systems such as CRMs and document management systems for greater transparency and visibility over the entire document drafting lifecycle
Track data to spot areas of push back in your standard documents. If you know that tracking negotiation trends and outcomes is important to you, such knowledge can also help you narrow your search for an automation tool. It can also help you identify documents as 'low hanging fruit' – to harvest their data first!
Identifying your aims from the beginning of planning your automation journey will help you prioritise the implementation and testing of the tool and even pick a tool. These are excellent things to bring up with your automation vendor essential too, to ensure that all of your aims will be addressed and met throughout the project.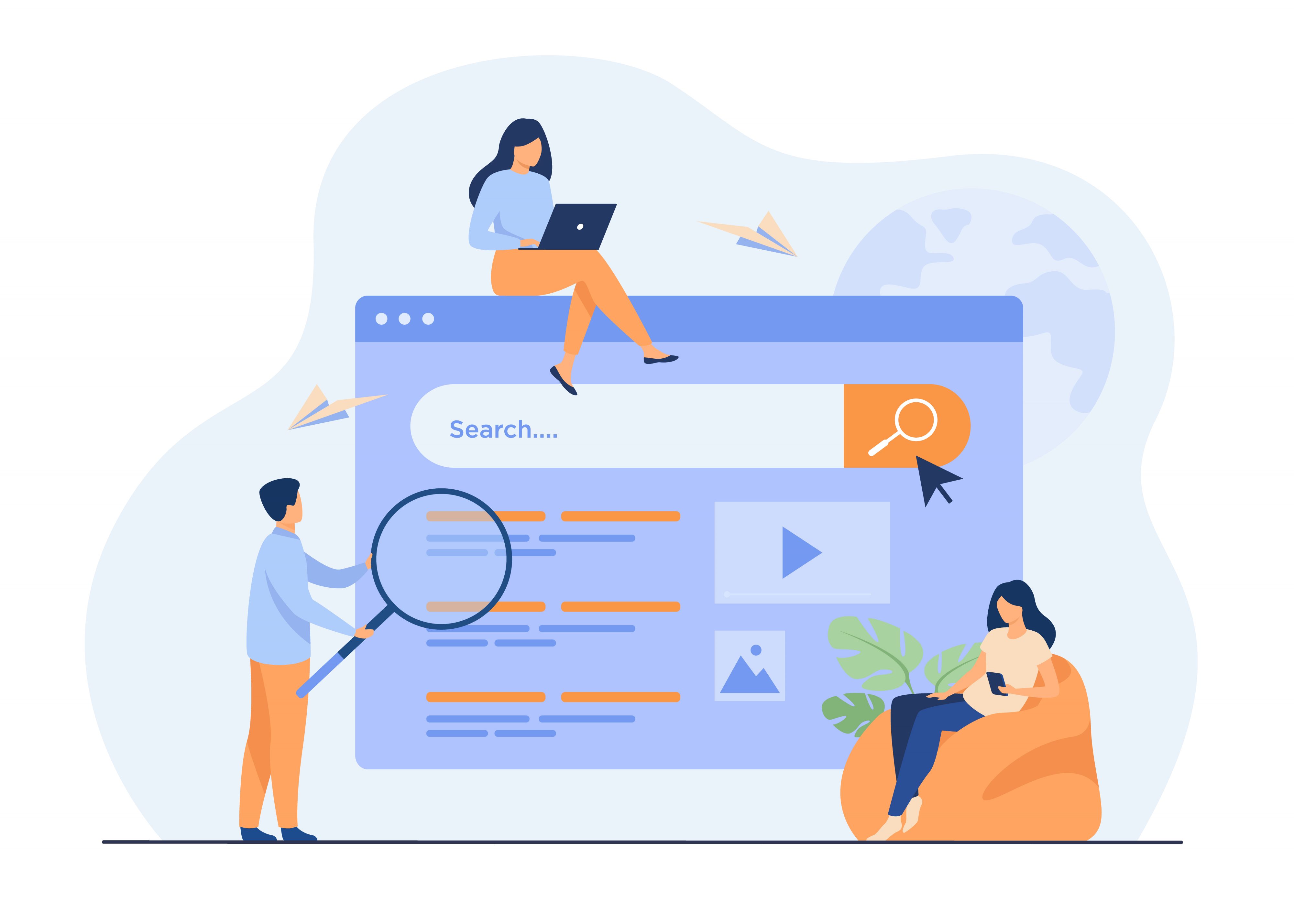 Timelines
Next, the timeline – one of the most crucial parts of any project, and the most difficult one to answer accurately. Automation projects can last anywhere between two months to two years. The length of your project depends on a whole range of factors, including:
Number of documents to be automated
Automation complexity
How 'ready' are the documents to be automated (have we checked them for formatting? 'playbooked' which clauses need to be included or excluded based on selection?)
At Avvoka, we like to break the project down into a few different parts. A 'pilot' period is likely to be the first stage of your project, where you will test the project's implementation on a select group of pilot users. Document automation projects have the following steps:
Planning: Picking your documents, users, and confirming your basic requirements
Document consolidation: Here's where you move beyond the small set of documents you worked with and begin to consolidate the documents into different groups, making it easier to generate typical templates
Automation: The exciting stuff – when your documents actually get automated. Either you or a third-party will work on turning your documents into automated document templates
Testing: Perform User Acceptance Testing, where a small user group can test the automated documents. Here you can also try the platform and any potential integrations of your new document automation tool with your existing tools
Training: Begin preparing for a management change, from your third-party partner to your internal team. At least one team member should become familiar with the document automation software, to ensure they can train other employees internally
Optional – 'phased' approach: How long the pilot period lasts is between you and the software provider – but it's essential to ensure your pilot users have enough time to get comfortable with the software and provide valuable feedback so you can ensure that it is the right software for you
Launch: You have an official handover from the software company to yourself. Now the product is officially ready to use! You can choose how you launch the tool, whether by business unit or through document grouping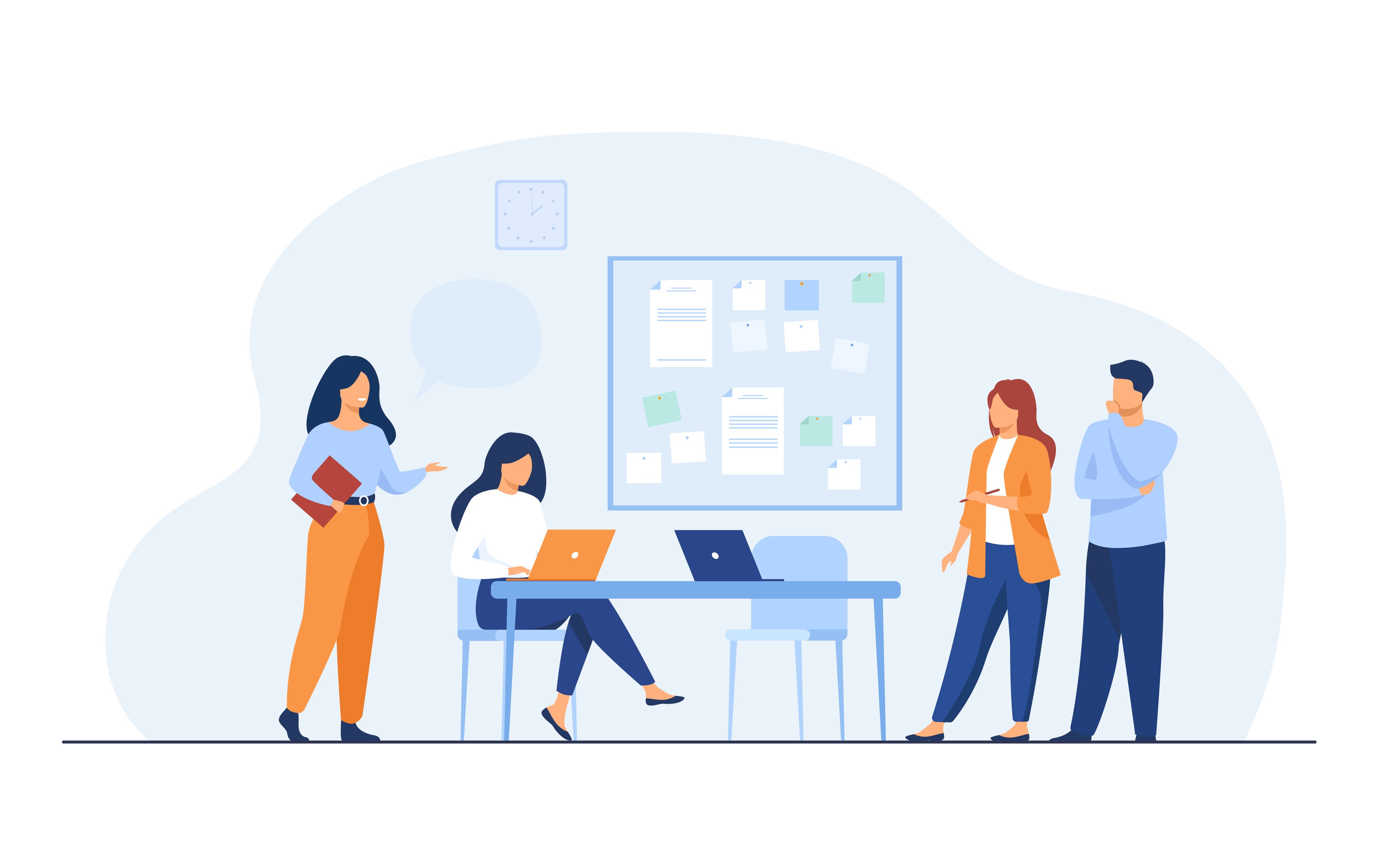 Documents
Which documents should you automate first?
While the vast majority of documents are ripe for automation, not all documents are made equal. Therefore, it is essential to identify the right contract types before starting your automation project. There are three main areas you should consider when selecting your contracts – try scoring each of your document candidates in these three areas:
Volume

The contracts that are created most often typically benefit most from automation. Any saving that can be made per individual agreement can be multiplied across a large number leading to a great ROI. Contracts that fit into such a category are usually great places to start with any project

Complexity

The degree of complexity can be both a plus and a minus when assessing a candidate for automation. On the one hand, complex documents will take longer to break down into automation instructions and longer to automate. However, the amount of work that goes into the automation of a contract is also typically linked to the amount of time the given document would take to draft in your existing process. Therefore, these documents can be the showpiece of an automation project – taking a 4-hour drafting process down to just 5 minutes

'Readiness'

All projects, automation or otherwise, need early success stories to build engagement levels. Suppose you have contracts that have already been rationalised, and instructions exist or could easily be created. In that case, these contracts should warrant serious consideration. The ability to quickly deliver a handful of automated templates at the beginning of the process will buy time and confidence to work through the larger documents
When selecting documents to automate, the key point is to avoid those that only apply to limited, and particular circumstances. Documents with limited uses are not ideal for automation. On the other hand, if you have multiple types of documents that vary in small sections, then automation may be the perfect solution to consolidate these documents and work on them as one. You must evaluate where your colleagues are spending the most time and which documents are best suited for automation to realise your document automation tool's full benefits.
The biggest tip we can give is not to go overboard initially – start with small, prioritise 'better' over 'perfect' and don't worry about covering every potential document type from the beginning!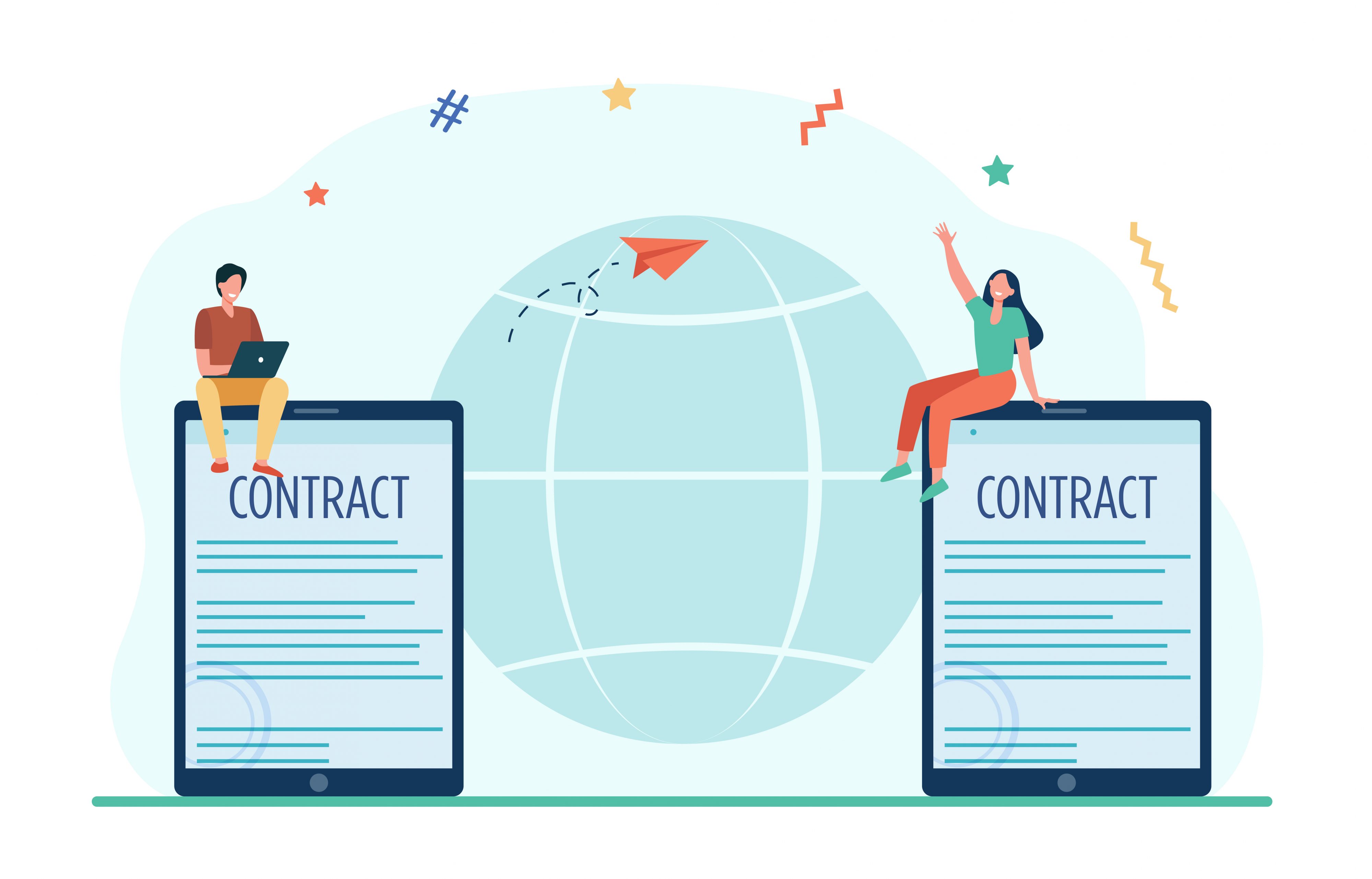 Interested to know more about document automation? Then check out our ultimate guide, which contains everything you need to know about document automation, planning and executing a document automation project, and how document automation can help your business work more efficiently and get to "yes" faster.
Read more from Avvoka:
By: Krishna Swaminathan