(3 minute read)
Last week our blog covered how to nail your legaltech and document automation rollout. This week's post focuses on one of the biggest blockers for LegalTech projects: getting the necessary internal approvals. We all know how hard it is to get everyone on board with a new and innovative idea.
This article reviews :
Approvals
You'll need to get any document automation project signed-off by the right people.
At Avvoka, we know that every company will be different and will need different approvals. The exact approvals, and approvers, can vary depending on the project budget, scope, jurisdiction etc. Ask around internally to find out who you need to seek approval from. Usually, they will fall into the following areas:
Budget approval – the preliminary approval you will need to gain is likely from the budget holder, or head of your finance department. It's vital you clearly communicate your project's aims, the potential ROI, and timeline.
Information security – do you have an in-house information security team? If so, the chances are they will need to sign-off that the technology you plan to use is safe.
IT – there will be some overlap with the information security team. In general, you will need to ensure that the planned technology will 'fit in' with everything else you currently use.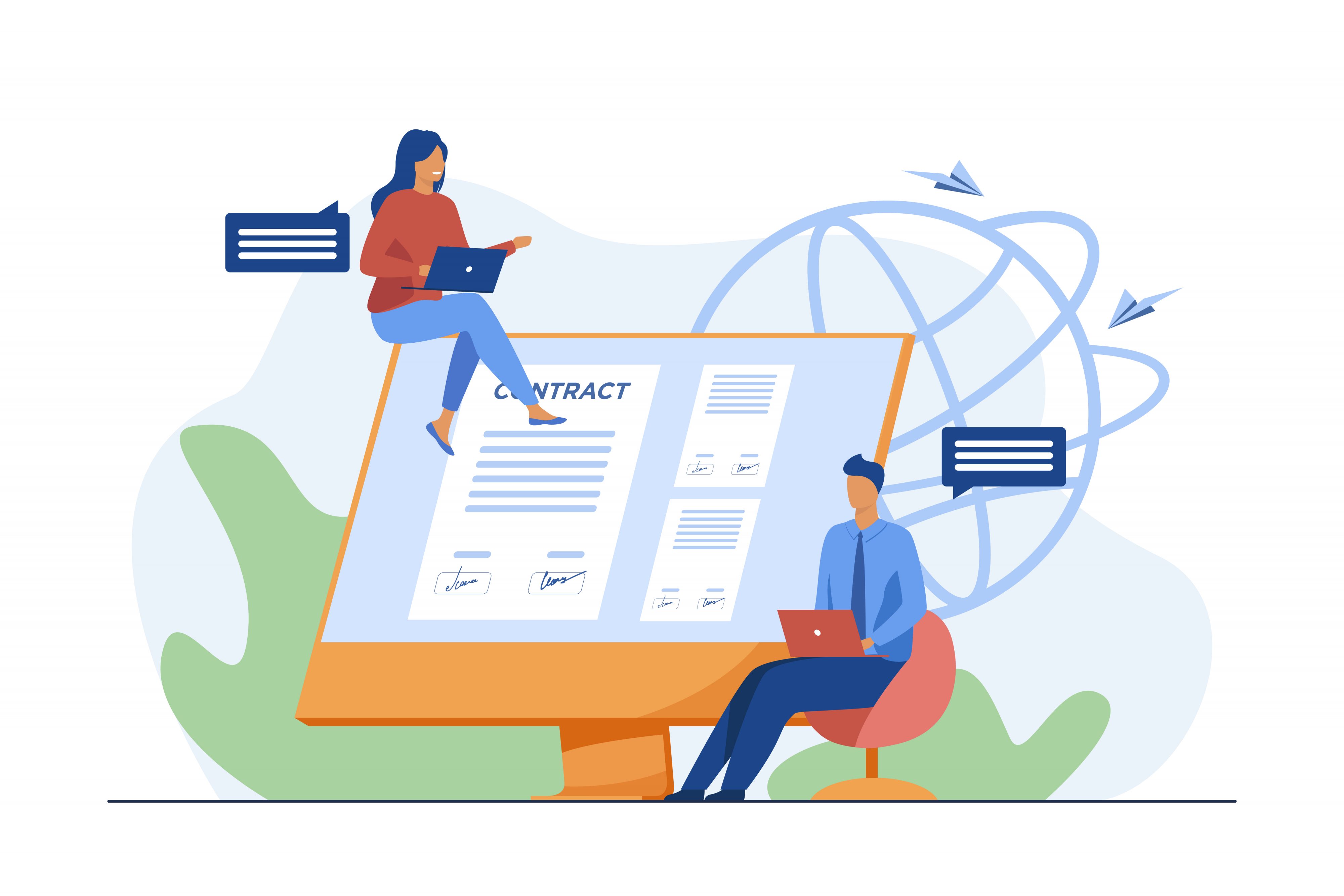 Stakeholders
A stakeholder is anyone impacted by the project or that has an interest in the project. The key stakeholders will vary depending on your type of business, whether the stakeholder is a legal document automation project or a commercial one. They will almost certainly include the approvers listed above, but the group is also far broader than this. Common stakeholders typically include some of the following:
End-User: The person that will be working with your new document automation tool. Their primary concerns will be the effect on their long-term role and how it will disrupt their current workflow in the medium-term. The critical thing to do to reassure them is to bring them into the decision making process early. Highlight the benefits of the tool, but also listen to any concerns they might have. Typically people are worried about short term-disruption and the long-term impact on their job.
Project manager: This could be you! The project manager role will be dependent on your company. It is whoever is in charge of managing the budget, timeline and scope of the project. The project manager will often act as the liaison with the software company. The Project manager's key role is keeping stakeholders informed of progress and managing their expectations.
Finance/Budget holder: As noted above, they hold the keys to the budget for your organisation. It's essential to convince them that the document automation tool's implementation will represent a good return on investment worth the money. We cover creating a business case below, and there will be a separate article on ROI coming up soon!
IT director: The person in charge of technology at your business. It is vital to ensure you reassure them about the need for document automation, critical use cases unique to the firm, and how much money implementing the tool will save you in the long run. They will be interested in the budget, but will also have broader interests. How does this tool fit-in with the broader IT stack, do we have capacity to implement it, what is the architecture like etc. These are points your third-party partner can help you with, ensure you're getting enough documentation from them.
Internal Communications: If you have an internal communications team, they will be responsible for helping ensure that the rollout is a success. As noted above, communication to the stakeholders is key – ensure you are communicating with them at every stage of the process and especially in the run-up to the release of the product in your company. Managing expectations, clearly articulating benefits, and training materials are all key communications that needs to be managed along the way.
Legal sponsor: Unique to in-house or law firm document automation projects, you will want to get a senior lawyer involved in the project as one of the key stakeholders. They will help you work with smaller teams and help push the software's release amongst their teams. It will be vital to get feedback from legal teams on how these documents should be automated, so it's a great idea to involve the relevant people as early as possible.
Commercial sponsor: A role unique to in-house automation projects rather than law firms. You should include stakeholders from each part of the business using the automation tool. These systems need to work for everyone, and there is no point implementing a tool that the legal teams love, but the business teams don't – and vice versa.
Involve people early – all the best document automation projects that we have seen, have engaged key people in the process early. There is no point engaging a key stakeholder group once the decision has already been made, or at a point where it is difficult to go back.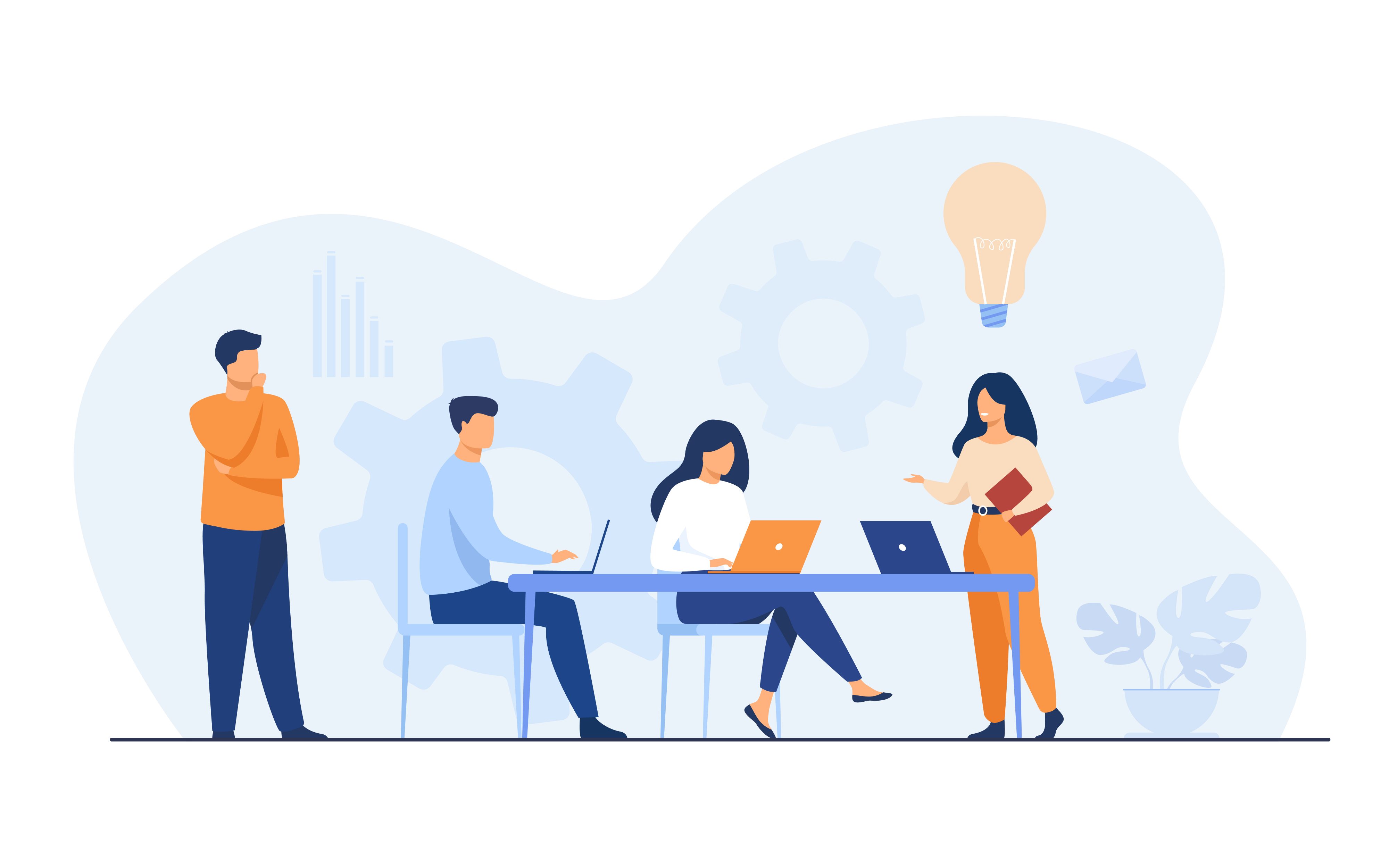 Budget approval and creating a successful business case
Budget, budget and budget – implementing a document automation project can be significantly cheaper than it previously was, but the chances are you will still need to get budget sign-off before you can start your automation project.
A successful business case is one which is well thought through and clearly articulated. To give yourself the best chance of success, try and make sure you:
Identify the problem – it sounds obvious, but all business cases need to start with the issues. Which documents are taking too long, which documents are error-prone, which documents do you need more visibility over.
Different problems for different people – a document automation project will solve different problems for different people. A junior lawyer might benefit from the time efficiency, but the senior lawyers in the team might want to see the overall data patterns. The commercial teams might not care too much about the clause library, but will be very interested in how fast the documents can now be turned around. Be aware of how the project will impact (positively, and negatively) on each group.
Data on the existing problems – how long does processing take at the moment, how often are errors made, how long does it take to produce reports on these contracts now? If you don't have the data right now, start to track it, even if it is only rough estimates. It's better to have a rough 'finger in the air' idea that a process takes 3 days, that no idea at all.
Select the right documents – almost all documents can be automated, but not all documents should necessarily be automated – start with the quick wins. Select documents that are ready to be automated (good templates) are used in high-volume and need some degree of customisation for each use. We like to start with documents that are a couple of levels above an NDA. Think: Terms of Business, Engagement Letters, Licence Agreements. More on how to select your documents in future articles.
Estimate your ROI – all of the above points feed into this. ROI is absolutely key. Compare the data you have gathered about your existing process, to the process you hope to put in place. Ask your potential document automation tool for some example efficiency stats on projects like yours. Then compare the cost of doing nothing against the possible cost of any solution. If you can demonstrate your implementation will cost £2,000, but you will save £200,000 – then it's a 'no brainer'!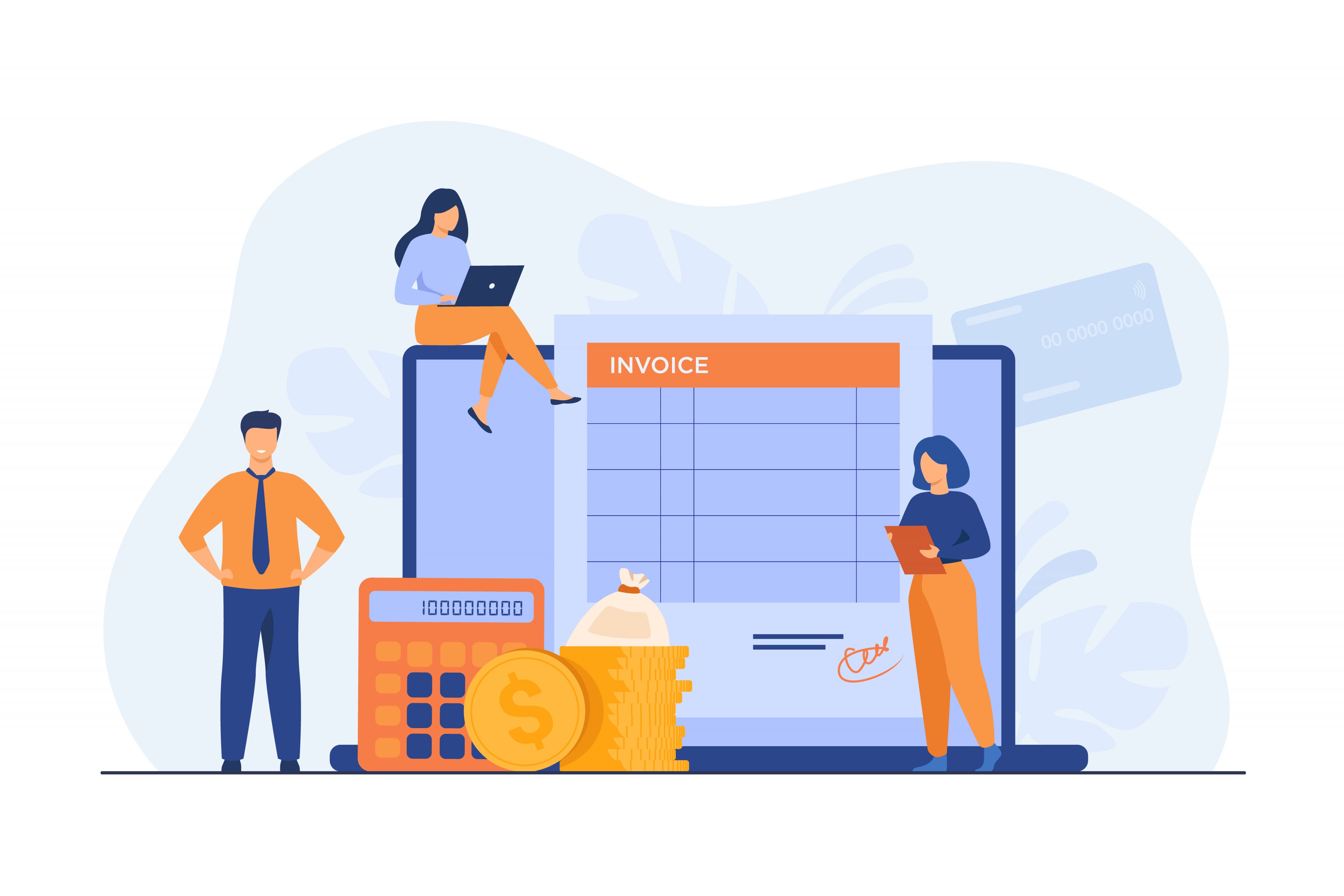 Interested to know more about document automation? Then check out our ultimate guide, which contains everything you need to know about document automation, planning and executing a document automation project, and how document automation can help your business work more efficiently and get to "yes" faster.
Read more from Avvoka:
By: Avvoka