(3 minute read)
There is no doubt that LegalTech is disrupting the legal scene. Are you interested in LegalTech but don't know where to start? This week's blog post will be focused on aspiring legal techies that want to get started in their legaltech journey. If you are looking to get involved in legaltech then the following guide should help you. Good luck!
In this blog post we will give you our top tips on how to get into legaltech, including:
Disclaimer: If you haven't already, make sure that you apply for our Campus Ambassador Scheme here!
Work experience
If you are looking to get some work experience first, rest assured that there are work experience placements and internship opportunities available in LegalTech. The industry it's on its rise, which means that these experiences often come with real responsibility and exposure to many different areas of the LegalTech business. You can find many of these opportunities directly with the companies, so make sure you check their websites and social media regularly. If you don't know where to start, we advise that you first understand the space and different vendors out there, Legal Geek has a very comprehensive Startup Map that can help you to get situated.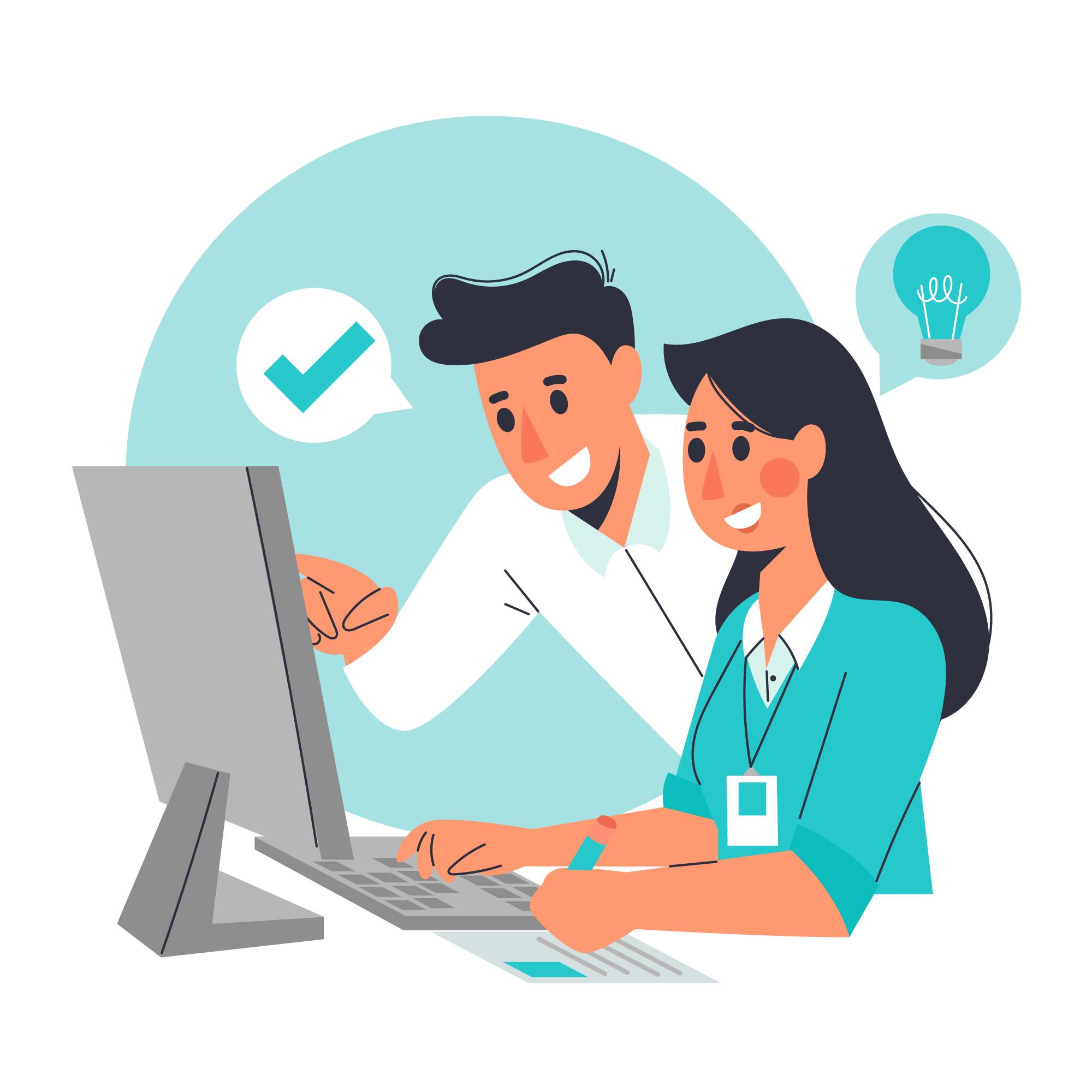 Generally, the type of work you will be doing will be very diverse and fast paced. Not only will you learn a lot about LegalTech itself but also you will gain an invaluable insight into the legal service industry. A great way of finding companies with open roles is through LinkedIn. Many organisations will post about their business and recent developments, keep an eye out for updates around expansion of the company. Work in Startups and Legaltech Jobs are also good platforms to get started with your search. If you are looking for a fast-paced environment, start-ups are a good place to start. They are especially busy and the likelihood is if they are in a period of growth any extra assistance will be greatly appreciated. Don't be afraid to send a message to the people that work in your chosen company asking about open opportunities.
Campus Ambassador Scheme
If you are at university or doing a postgraduate qualification, an exciting way to get involved with LegalTech is taking part in a Campus Ambassador Scheme. You will gain a deep understanding of LegalTech, industry experience, mentoring sessions, as well as an invaluable chance to expand your professional network. At Avvoka, we have just opened our applications for this year's Campus Ambassador Scheme. Here is what some of our previous ambassadors had to say about the programme: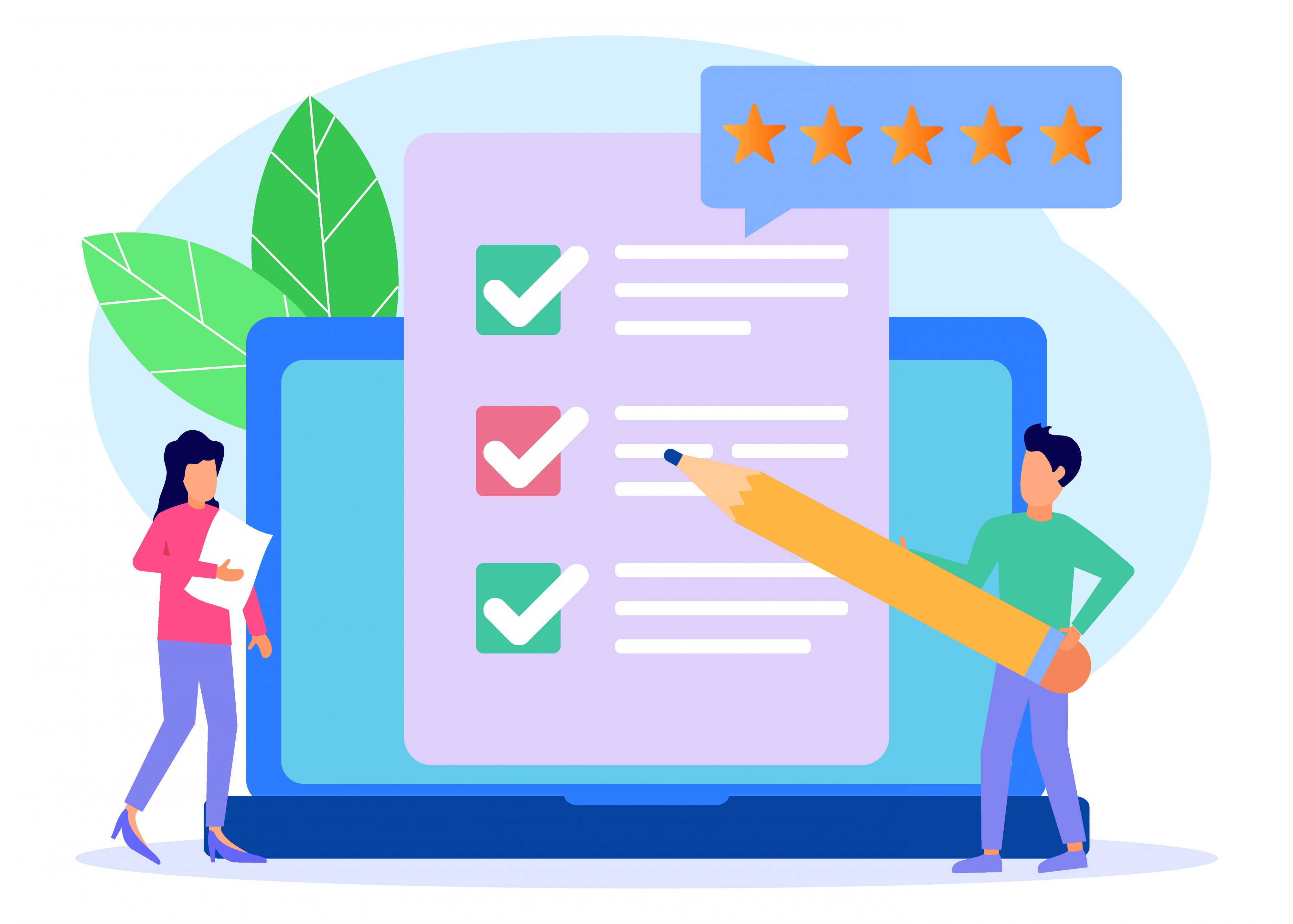 "Working with Avvoka showed the varying opportunities in the legal field. Perhaps the standout highlight was receiving feedback from peers about how much they had learned from the Avvoka Academy and the subsequent interest in legal tech they had developed" – Jacob, University of Nottingham.
" 'Shouldn't be missed," my journey was quite fun. I have been interested in legal tech for 2 years and this scheme helped me to share my passion with my colleagues. I experienced a legal tech solution for the first time and helped my friends embrace that technology. Today I'm more confident and I know what I want to do after graduating. Thanks to Avvoka." – Rebecca, University of Sussex.
Interested to know more? What are you waiting for? – sign up here.
Networking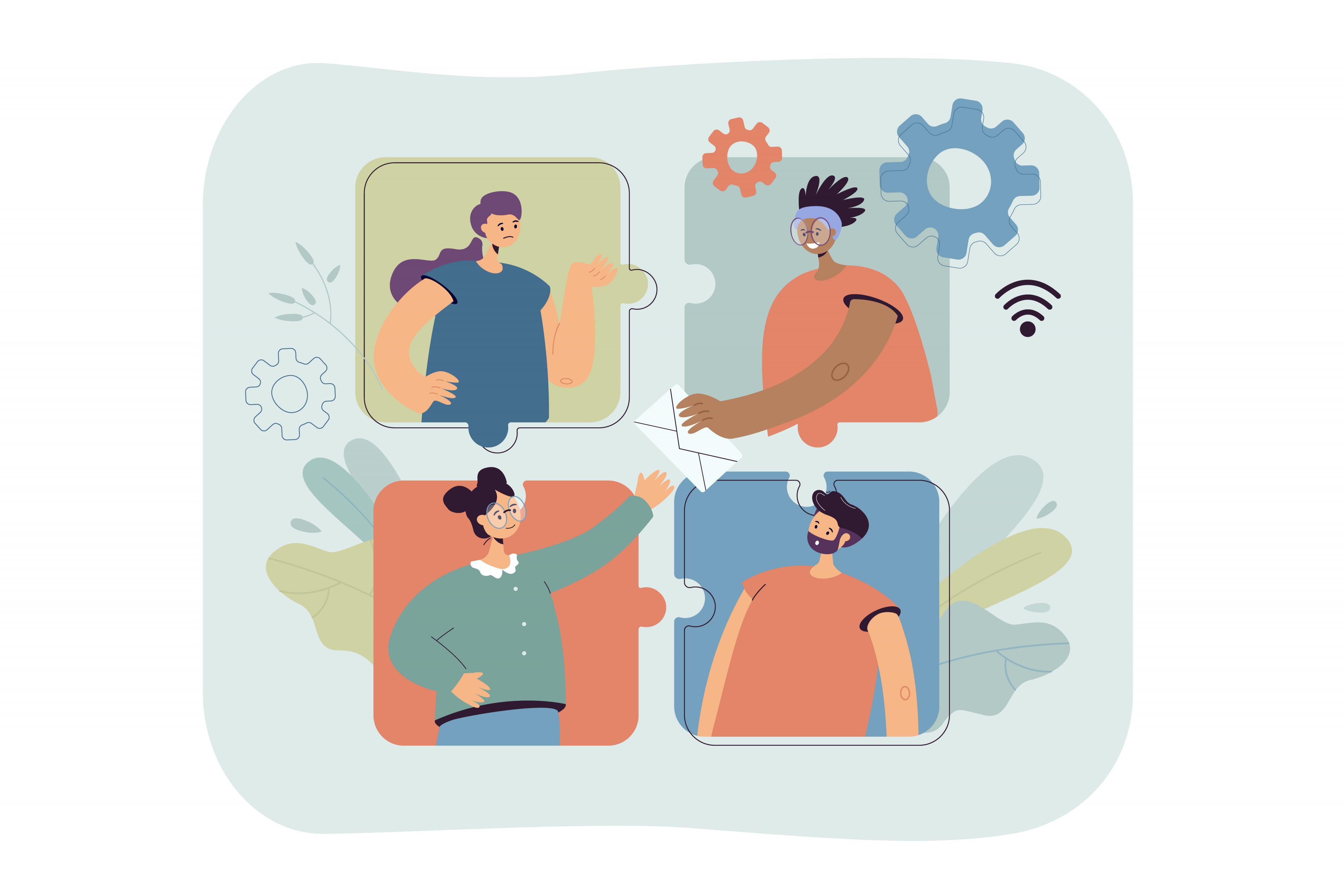 If you haven't networked much it can seem like a scary and awkward process. However unnatural it may seem, it is very important. If you are genuinely interested in LegalTech then striking up a conversation with someone in the industry that shares the interest will feel more natural. The LegalTech network is very encouraging to anyone who takes a keen interest in the space. You can join groups such as the Legal Tech Talent Network or O Shaped Lawyer Group, if you show that you are enthusiastic and eager to learn someone will be willing to help! The more you do it, the easier it will get. Getting started is the hardest part.
Expand your Knowledge
An obvious way of getting involved in LegalTech is to expand your knowledge and skills in the industry. At Avvoka, we felt that there was too much 'tell' rather than 'show' when it came to legal tech companies and so we developed the Academy. We give attendees free access and hands-on training on the platform, helping anyone from law students to GCs automate a document. We have also created an Avvoka lab, which gives you the opportunity to access new features and functions before anyone else and give feedback to our developers. So not only do you get to witness the future of LegalTech before anyone else, you also get to help shape it!
The future of LegalTech is no-code, as we explain in a previous blog post, there is no need to learn how to code to get involved in LegalTech. Almost half of the team at Avvoka cannot code! However, if it is something that you are interested in learning to code won't hinder your chances of success. Platforms such as Coursera and edX give you the opportunity to learn how to code for free. We do believe that lawyers or anyone with a background in law would be incredibly good at learning to code.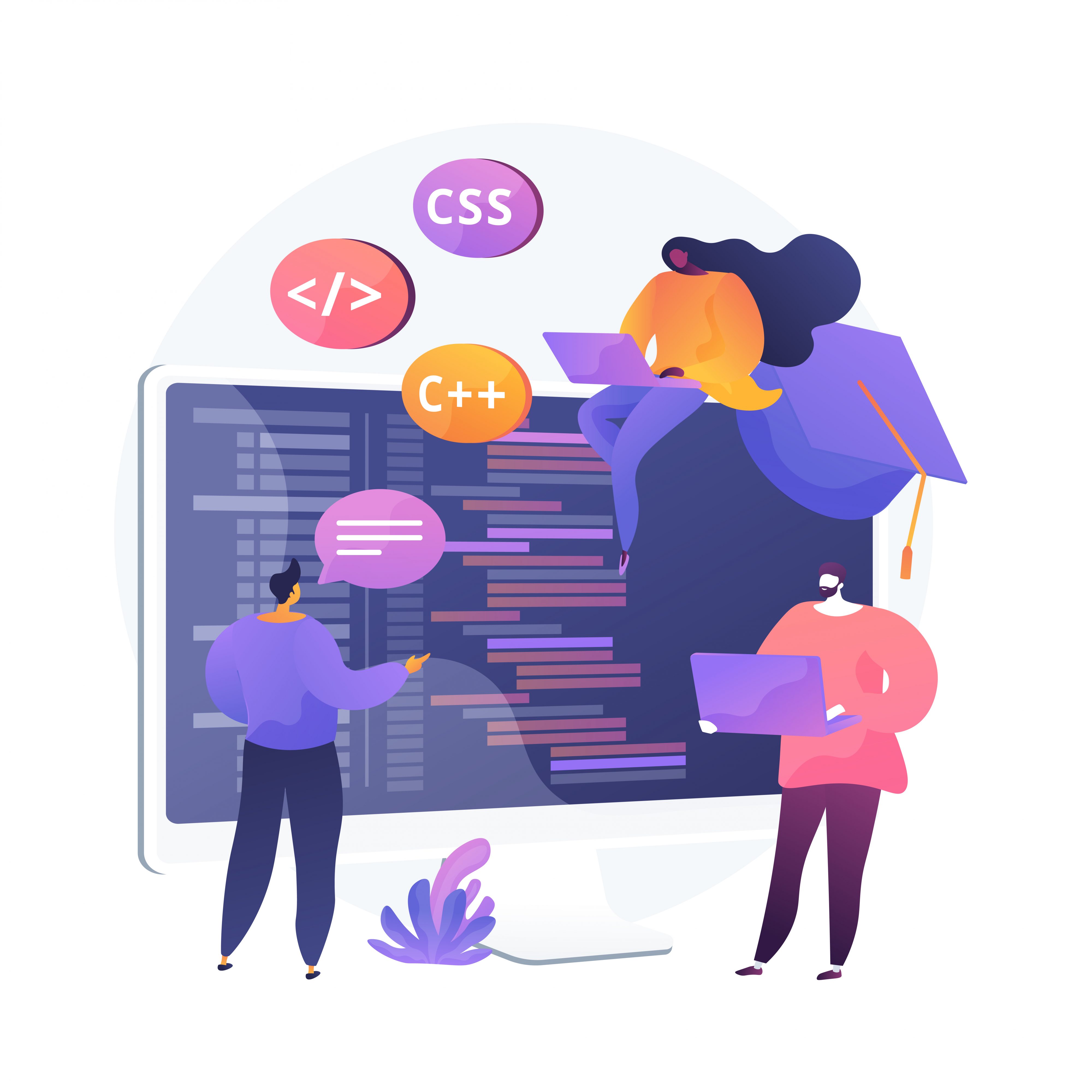 You could even participate in a hackathon! They are events in which multidisciplinary teams collaborate with the help of technology to develop prototype solutions. It can help you to see how LegalTech can make a difference in areas such as access to justice. Additionally, attending the LegalTech Vacation Scheme hosted by Law School 2.0 is a great way to prepare yourself for the integration of technology into the legal profession and engage with practical opportunities to expand your knowledge and skills.
There are also many informative blogs that will help you generate an understanding of LegalTech such as our Avvoka Angle, Artificial Lawyer, LegalITInsider and LegalTechHub. Or if you prefer podcasts a few include, The Wired Wig, Technically Legal and LawNext.
Understand the types of roles available
The roles available in the industry are diverse and varied. It is important to gain an insight into what roles are typically available in LegalTech so that you have an idea into what area you can and want to specialise in. On one hand, to build the products engineers, designers and project managers are hired. On the other hand, marketers, salespeople and business developers are hired to sell the product. There are also some other legal tech and innovation related roles available in law firms and in-house legal teams. You should be ready to understand what each of these roles entails. We recommend that you check out the excellent Legal Tech Careers Guide by Lawtomated.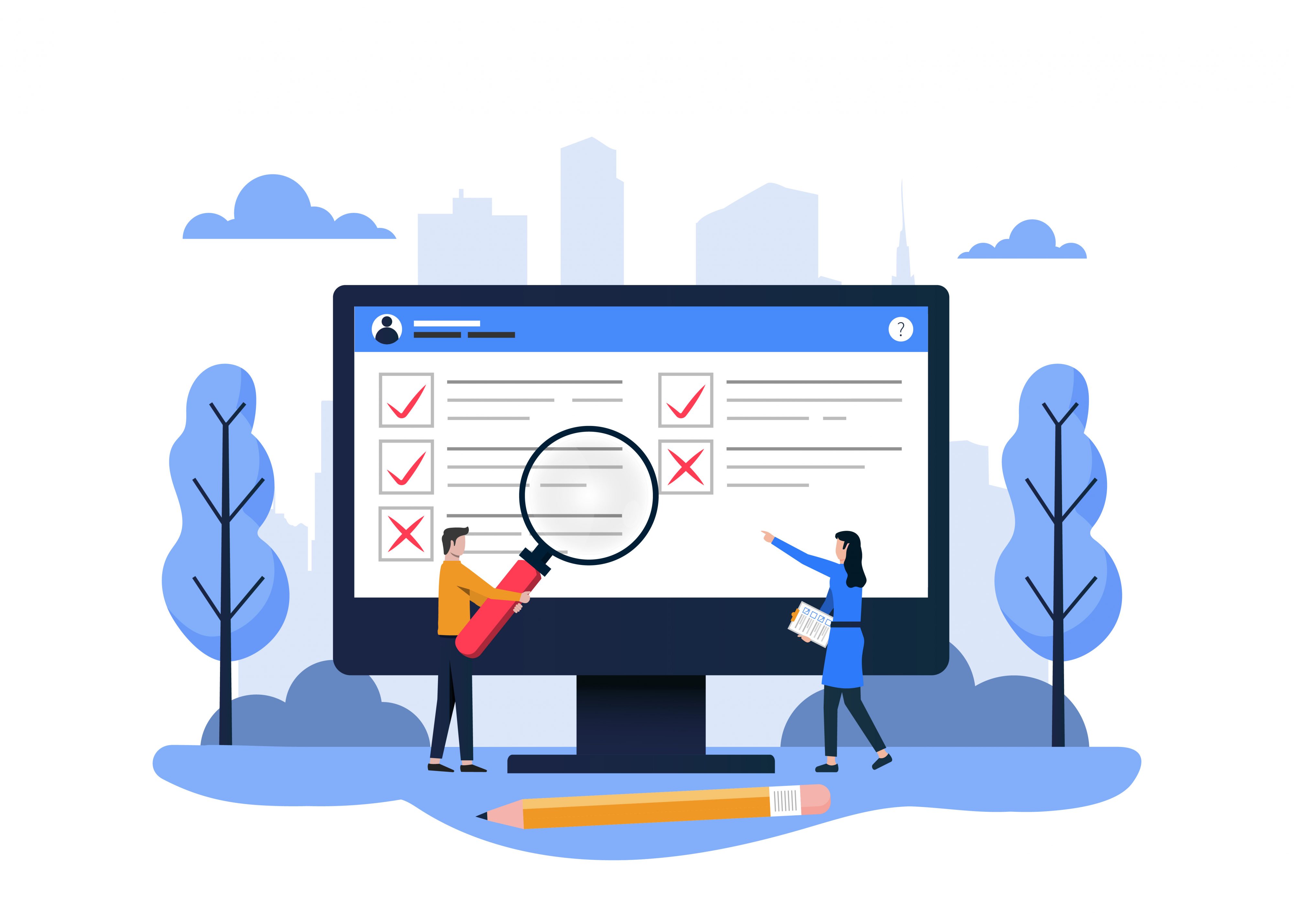 Learn the Language
Learning to speak the LegalTech language is a great way to strengthen your ability to get involved in the industry. It can be understandably confusing to get started if you don't understand the jargon used in the field. You can check out one of our previous blog posts for a glossary that can help you understand document automation jargon better!
We hope all these tips will motivate you to get started in your legaltech journey, and remember that you can apply to Avvoka's Campus Ambassador Scheme to get first hand knowledge about how a legaltech company works in our insight day, applications are now open!
If you want to find out how you can get started with document automation, check out The Ultimate Guide: Document Automation 2022 – Our very own e-book where we provide expert legal tech advice about everything you will need to know and learn.
Read more from Avvoka:
By: Caitlin McCabe