(5 minute read)
Are you keeping up with the rapidly evolving legaltech trends in the industry?
The use of technology has started to show its impact in all areas of law. Key players in the industry have started to take note of this. As a result, there has been an increase in investment in legaltech. Gartner has reported that there has been a record 1 billion dollar investment in legaltech in 2022. Gartner has also assessed that by 2025 the investment in legaltech would have tripled. With these strides in the adoption of technology in the legal industry, it's time to look at the current trends in legaltech and some significant factors that are pushing for their adoption.
We highlight some of the prominent legaltech trends in the industry that have gained the most popularity.
1. Document Automation
Paperwork forms a major part of a lawyer's day. According to a McKinsey & Company study, 25% of this time could be automated with the right legal tech solutions. So, it's understandable that one of the first areas for automation is in relation to documents, contracts and the like. Keeping with this trend many services have been developed to manage documents. These include document automation services, contract lifecycle management services, document database management, etc. Beyond the legal space, document automation also finds use in banking, pharma and other sectors.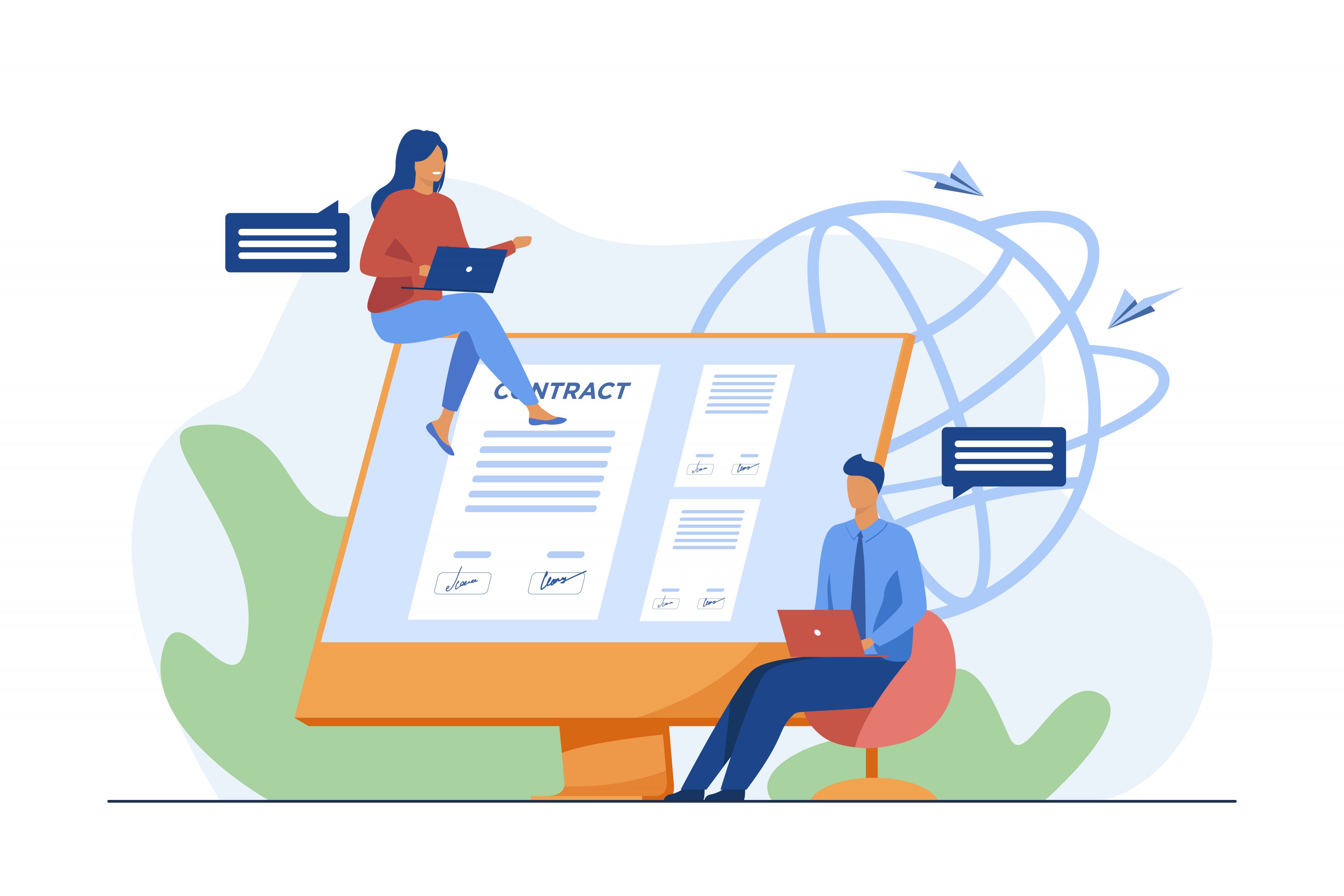 One of the major benefits of document automation is that it reduces a lawyer's direct involvement with the paperwork. This allows lawyers to focus on more complex and high value tasks. For in-house teams, the responsibility of document creation can be shifted directly to business users. This reduces the involvement of and burden on lawyers while ensuring an error free creation process. Avvoka is one such platform which allows users to automate simple documents as well as complex documents easily. Check out Avvoka's Ultimate Guide for Document Automation and Document Automation- Learning the Jargon for more information.
2. Data Analytics
Data analytics forms a big part of all data driven industries. In document intensive fields including the legal industry, the demand for such data based analytics is gaining popularity.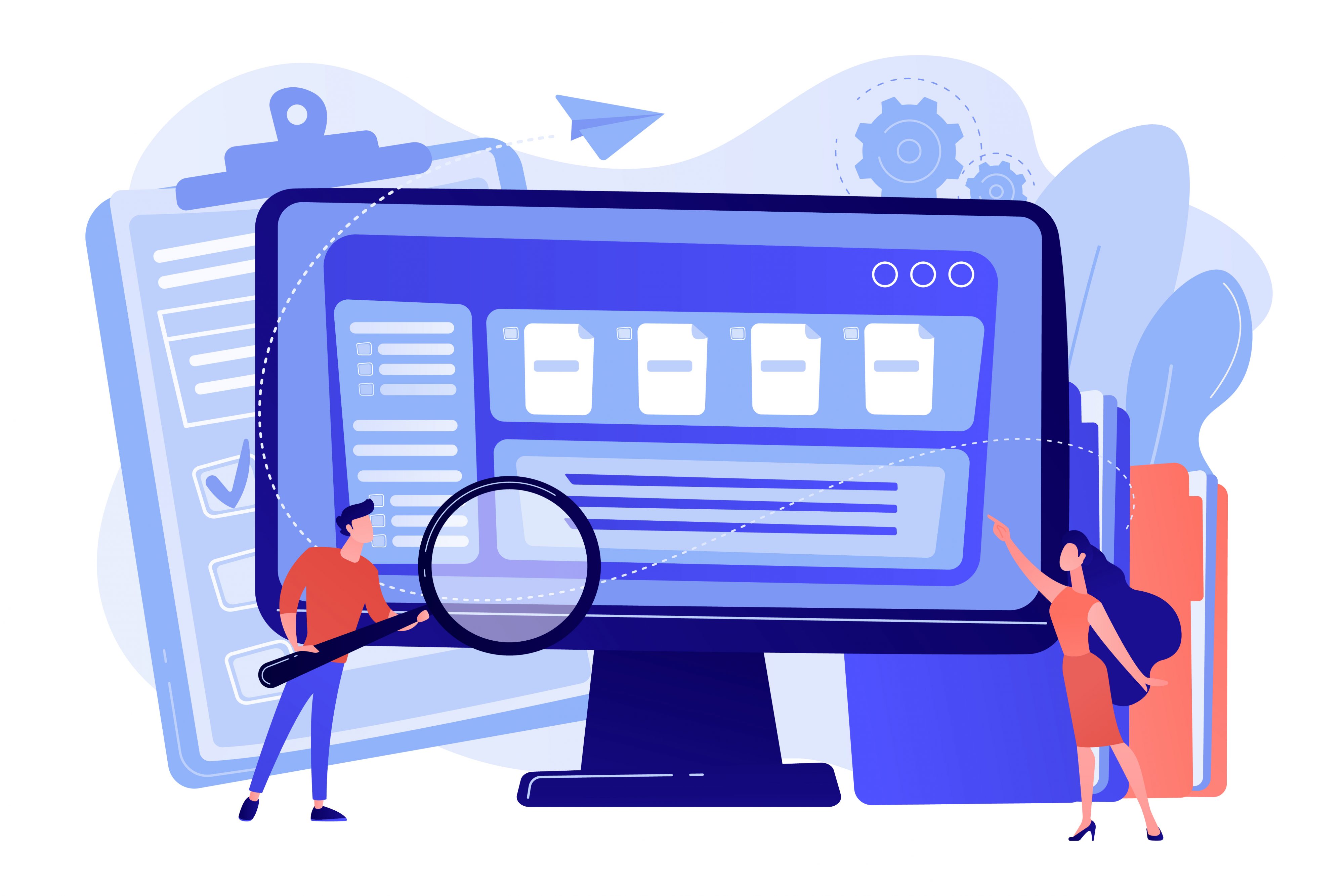 Legal analytics tools can aid in finding relevant cases in every area of practice. So a lawyer doesn't have to sort through all of them manually. These tools can also aid in litigation by simplifying legal research. Data analysis can also enable law firms to better understand their own operations. Accordingly, they can decide on deployment of resources and cost controls.
Avvoka also provides data insights based on the documents generated and contracts negotiated on its platform. You can easily surface all the key information contained in your documents and create comprehensive custom reports in just minutes. With functionality like Heatmaps users can track clauses that are receiving pushback, track what's becoming market in certain sectors and with certain clients. This enables users to create better precedents and quicken the closure of their documents.
3. Accessibility
The Covid-19 pandemic has forced the legal industry to fast track the adoption of several technological solutions. These include online courts, e-notarisations, e-filing, online dispute resolutions etc. Courts have adopted live video or live audios for remote communication post the lockdowns resulting from Covid-19. With this there have been rising concerns of ensuring accessibility and access to justice through these mediums.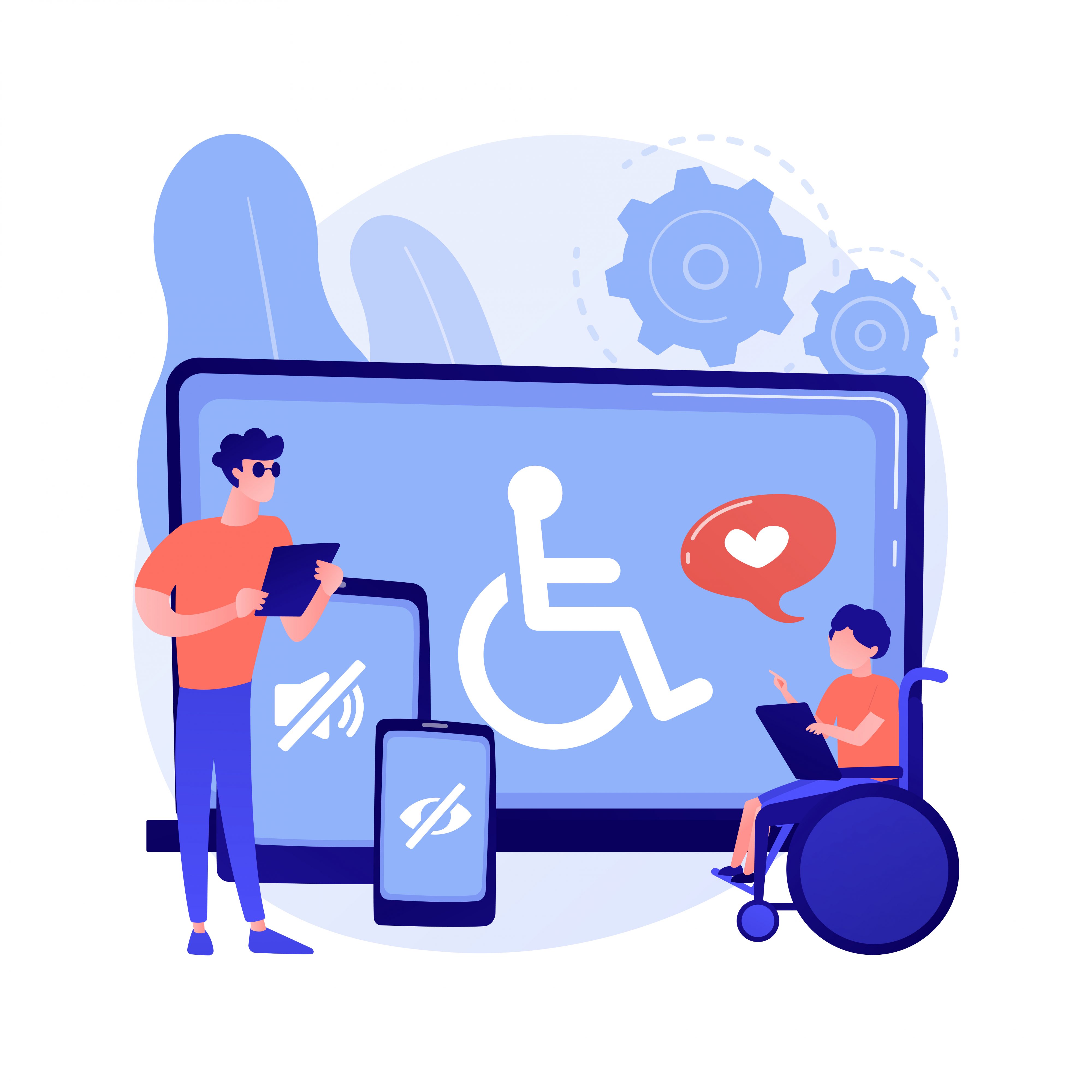 Many countries are now incorporating online hearings as an option available for all types of cases. There has also been an adoption of online dispute resolution models. These models use predictive judgments and have been found to increase access to justice and reduce the burden on courts. Additionally, many of these online models have been designed to ensure that they support accessibility for all including the impaired and disabled.
4. Artificial Intelligence
Artificial Intelligence takes different forms. It ranges from machines that can imbibe cognitive abilities to processing of large data sets (machine learning). Both these forms of AI are used in legal practice. However, machine learning that allows for creation of predictive tools is finding high prominence. Prediction analytics can be used to assess the likelihood of particular outcomes by analysing historical data to identify trends. This can be used to predict case outcomes and has the potential to replace some traditional forms of dispute resolution.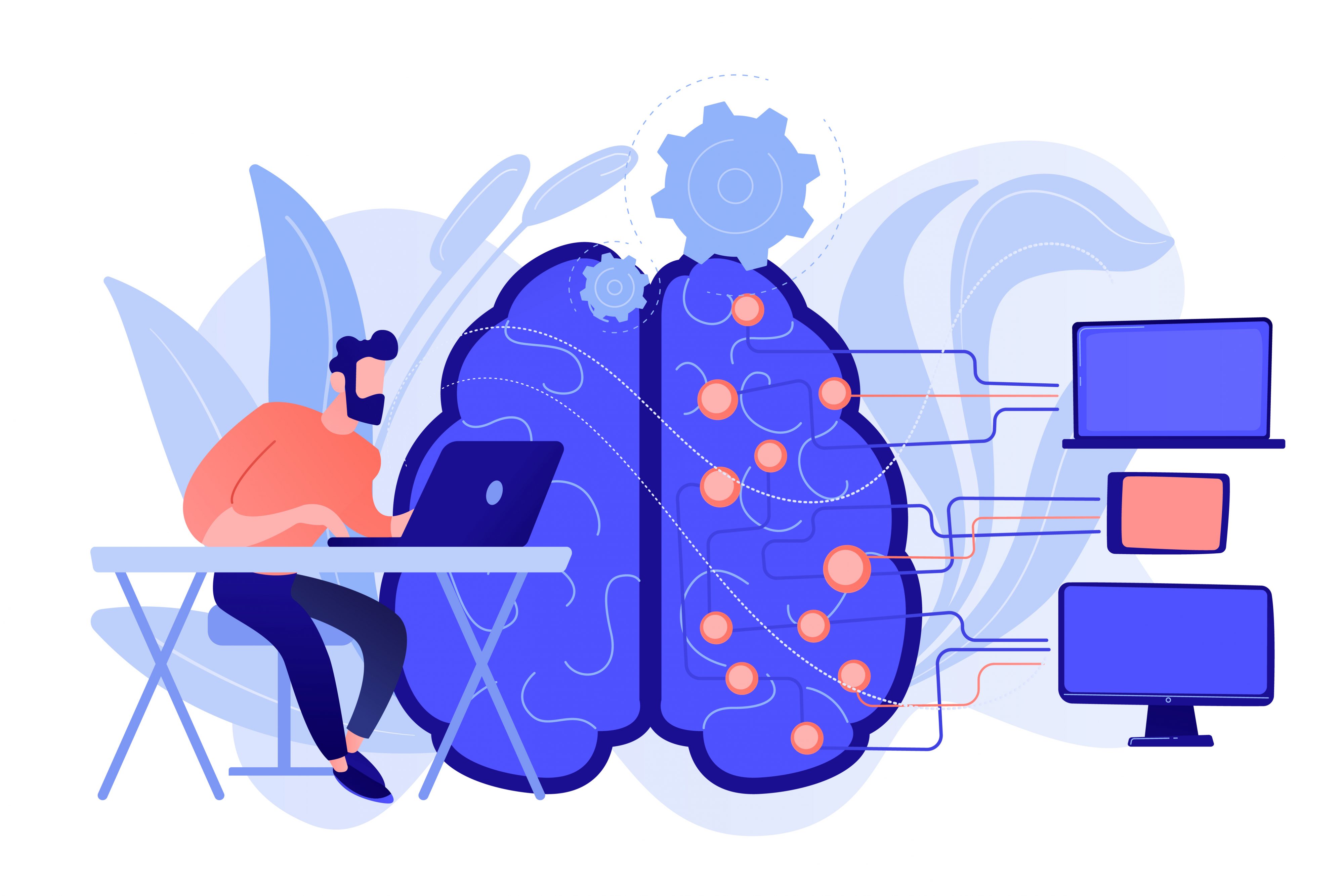 For instance, Motor Accident Claims Online is an online tool launched by the Singaporean authorities that uses artificial intelligence. With this, people involved in motor accidents can get free preliminary assessment of the likely allocation of fault and award of damages. This can potentially avert litigation and lower the burden on courts.
While there hasn't been a drastic uptake of artificial intelligence it is definitely a trend that creates the most traction. It will also have an overall industry wide impact once there is proper integration with legal systems and processes.
5. Standardisation
Standardisation is commonly used for low-risk, low-value contracts that can be distributed at scale. They are also used in other contexts to improve efficiency, transparency and best practices in a certain industry. Standardising the main boilerplate provisions in different industry contracts can be an easy win. This would allow legal teams to focus the time they spent in drafting and negotiating on the material and bespoke parts of the contract. Standardising certain contracts (like SaaS Agreements, Master Service Agreements or Option Agreements) that tend to not vary significantly from one case to another is also an option that will maximise efficiency.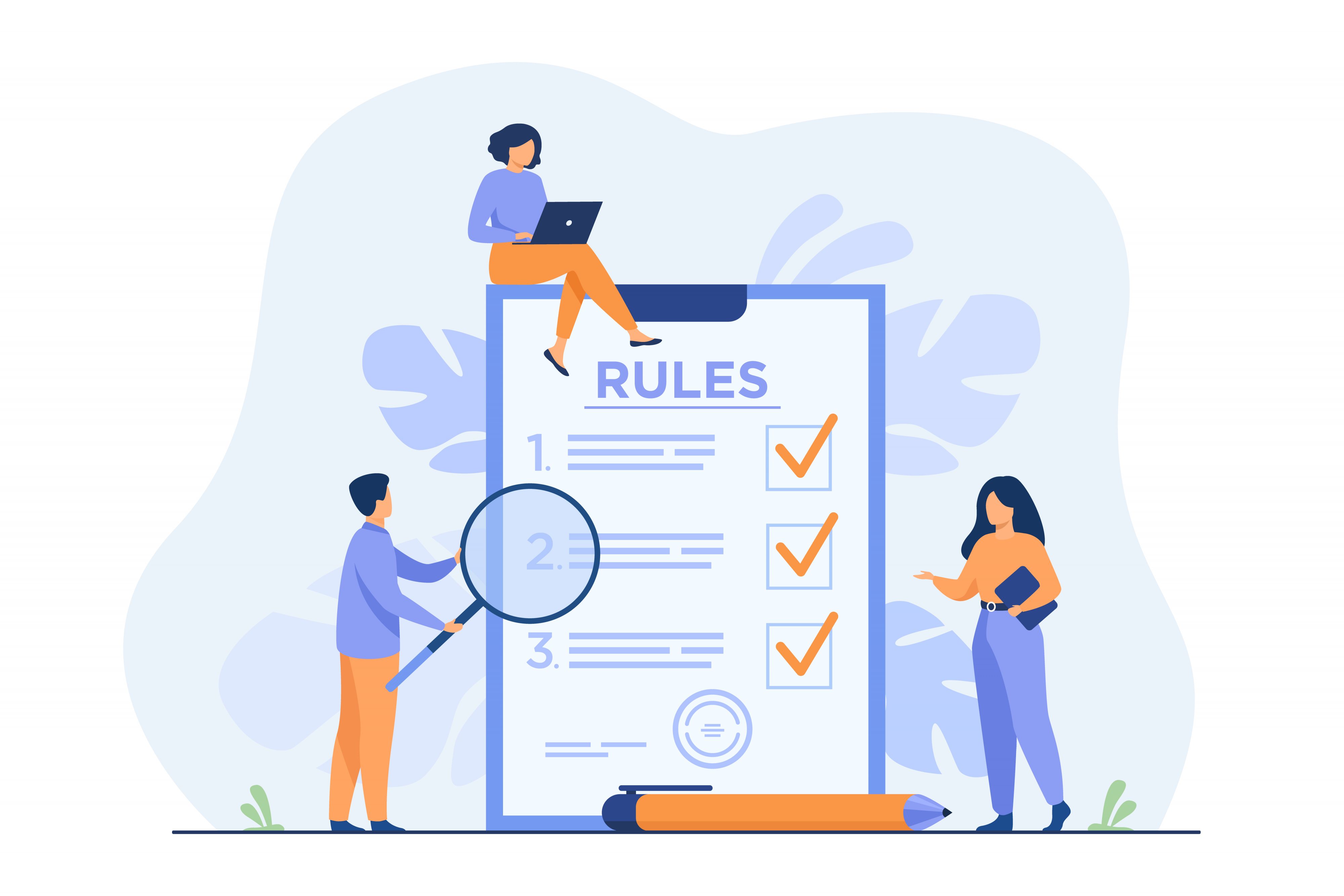 The oneNDA is one such initiative harnessing standardisation. It has already been downloaded thousands of times and has hundreds of adoptees. The published directory with over 600 entities having signed up with welcoming arms shows that the appetite is there for standardisation around basic contracts. At Avvoka, we are offering an automated version of the oneNDA through our end-to-end platform, combining standardisation and automation to fully optimise available resources.
Check out our blog on the benefits of standardisation in the legal sector for more details.
Drivers for Change
While many law firms and established in-house practices have made strides in the adoption of legal technologies, law is still a field entrenched in tradition. Because of their old ways, the legal industry not surprisingly prevented the uptake of technology. This refusal to adopt technologies is a huge hindrance. For an industry wide shift to take place industry bodies and even governments can be a factor in accelerating the adoption in the industry. These initiatives will enable widespread adoption of technology and transformation in the industry.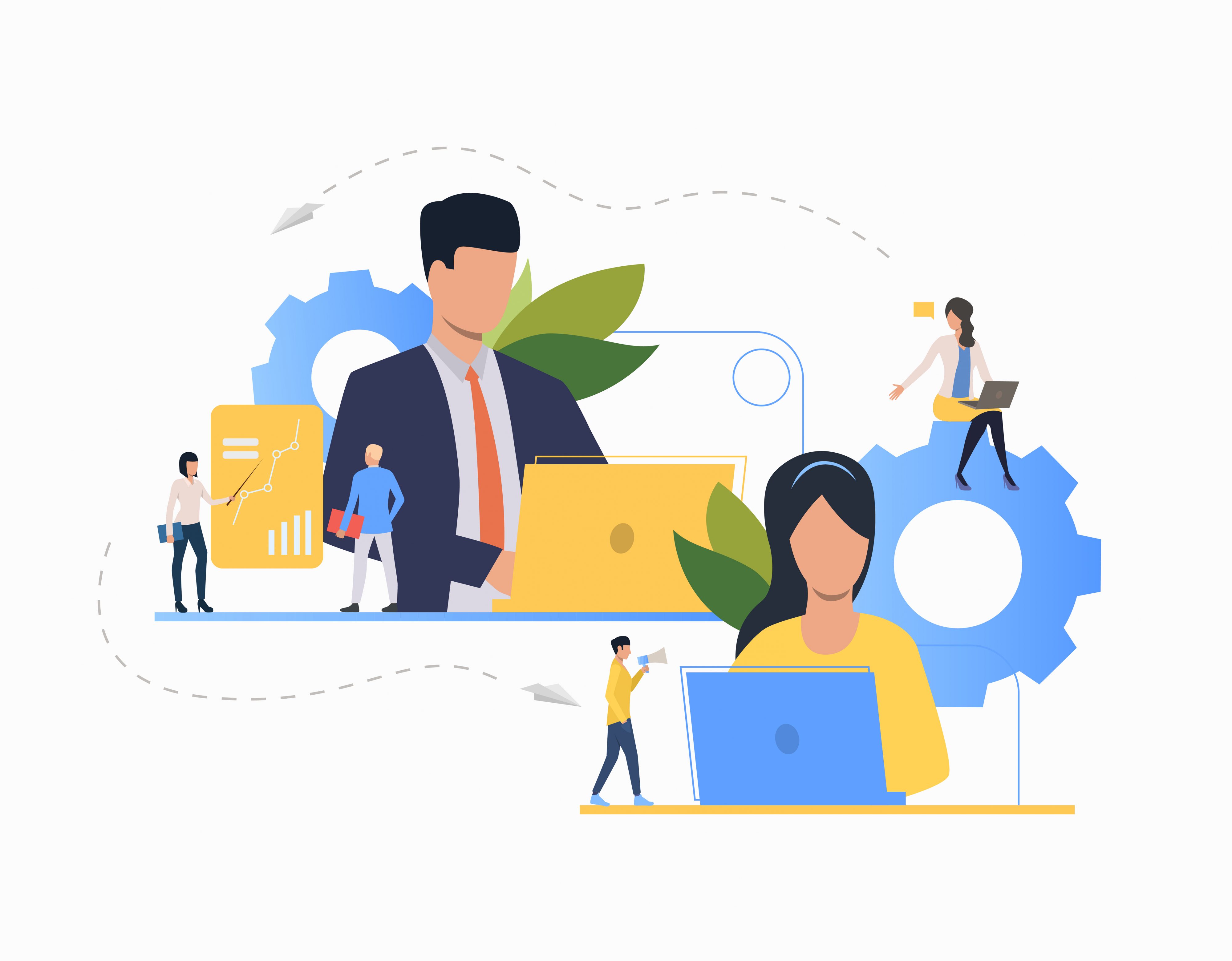 The Singaporean government through its ministry of law has launched one such initiative. Their aim is to accelerate an industry wide adoption of multiple leglatech initiatives. Digitalisation is a key enabler in transforming the legal industry. They have hence developed an industry-wide matters management and collaboration platform. The platform supports Singapore law practices, particularly small and medium-sized practices, which often face tight resources, in their digitalisation transformation.
LMA
Another example from our very own platform is its association with the Loan Management Association (LMA). This was introduced to improve the efficiency of the loan market and encourage the adoption of beneficial technology. LMA.Automate is a secure, cloud-based platform powered by Avvoka software. It is hosted by Allen & Overy. The platform offers an end-to-end solution with a focus on the automation of LMA template documents. It also provides functionality that can cater to the entire document lifecycle including negotiation and collaboration as well as documentation execution and comprehensive data extraction and reporting.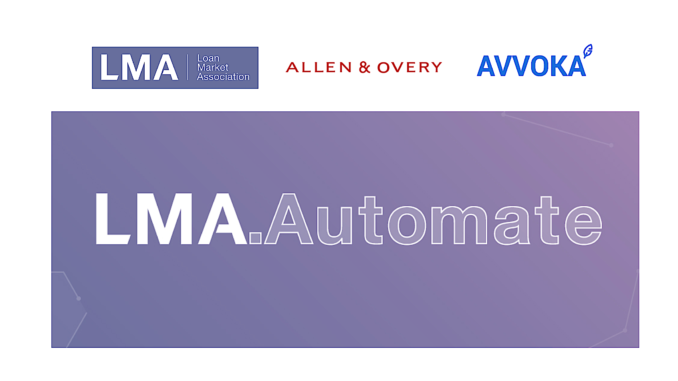 We have listed the prevailing legaltech trends in the industry. Also highlighted are some industry-wide initiatives that encourage the uptake of legaltech. What are some of the legaltech trends you would like to see being adopted through industry wide initiatives?
Read more from Avvoka:
The case for document automation – the next step in a law firm's progression
Could outdated technology be costing your firm?
Discover the Benefits of Standardisation in the Legal Sector
7 tips on how to prepare your documents to be "automation-ready"
By: Anushka Sinha