(4 minute read)
It is not uncommon to find many legal service companies exploiting the full potential of technology. Legal Tech has fundamentally changed the way law firms and in house counsels do business. These advancements have certainly been promising and COVID-19 has acted as a catalyst for the adoption of LegalTech. However, there are still significant barriers that the industry faces.
In this week's blog post we will discuss:
Main Legaltech Barriers to adoption
Mismatched expectation from reality
Many times a product's true potential will only be revealed during the trial phase and the LegalTech industry is no stranger to this. Take Artificial Intelligence (AI) as an example. It has become quite a hot buzzword in recent times and many tech solution providers have used AI in order to upsell the potential of their wares. A survey conducted by the American Bar Association in 2020 found that nearly 35% of respondents cited accuracy of AI as a barrier to adoption. Whereas only 7% of respondents implemented AI tech tools in their business. Many experience fear of investing time and money in the wrong technology. One of the biggest challenges to the adoption of advanced decision-making technology is the black box challenge, not knowing how a piece of software such as AI arrives at the outcome.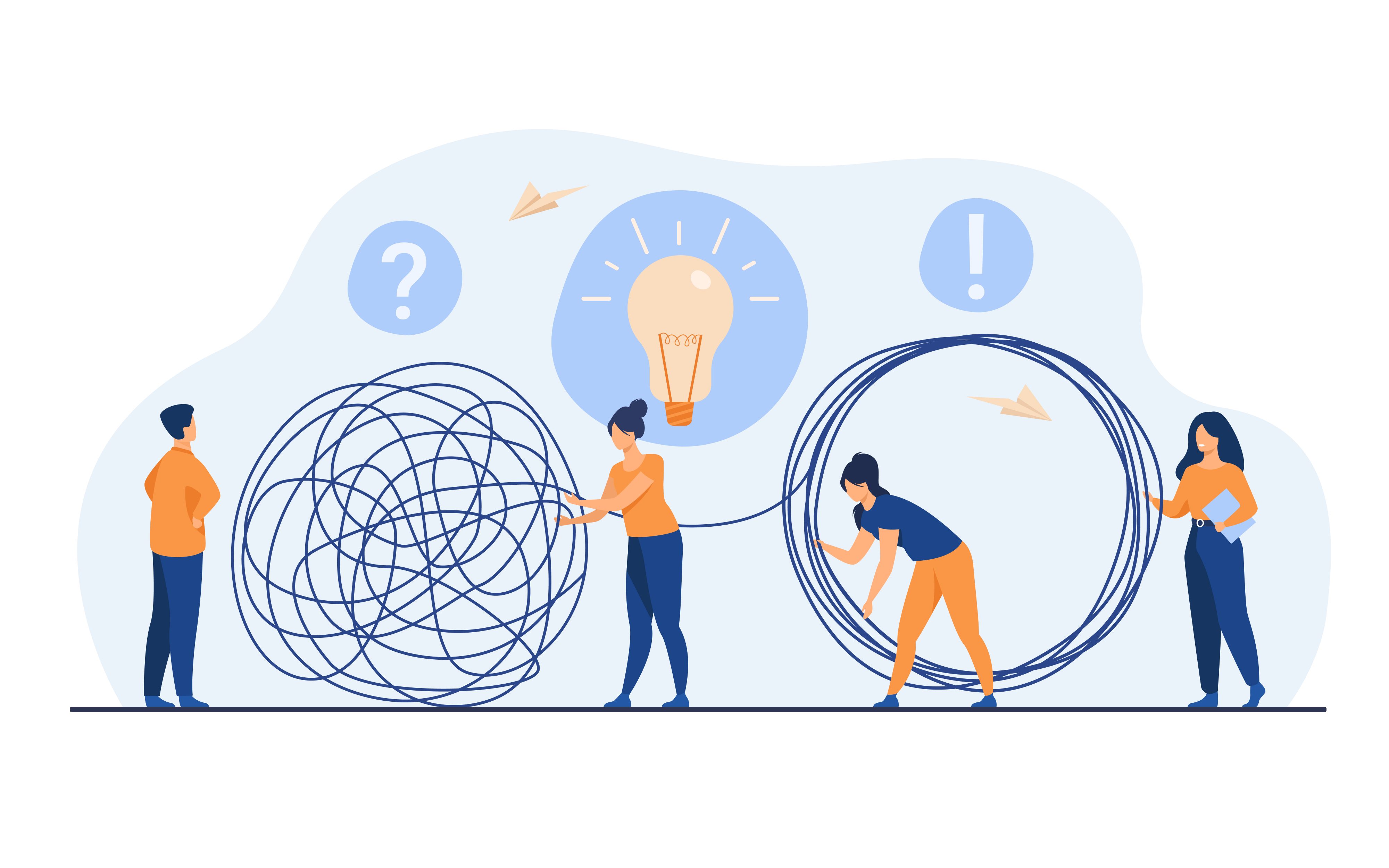 If you are unsure about technology, many firms offer demos, free trials or pilot options. This enables you to assess how the technology works, if it fits your existing working culture and how impactful it can be for you and your colleagues. At Avvoka, we also offer free document automation academies which give you the chance to freely try the technology and even offer feedback on it with the Avvoka lab.
Cost
Cost is a very real hindrance that limits any new venture. A survey conducted by the SRA reported that for those adopting legal tech 50% cited the most significant barrier was a lack of capital to invest. The cost can be divided into two sections, namely frontend and backend. For the former, this consists of expenditure paid upfront before a project begins. This is the process of procuring, evaluating, and implementing new technology that comes with a significant investment of money, time, and even opportunity cost. For the latter, this points towards the sustenance of new interests. Where cost is accounted for by new teams and resources that will manage and support these infrastructures.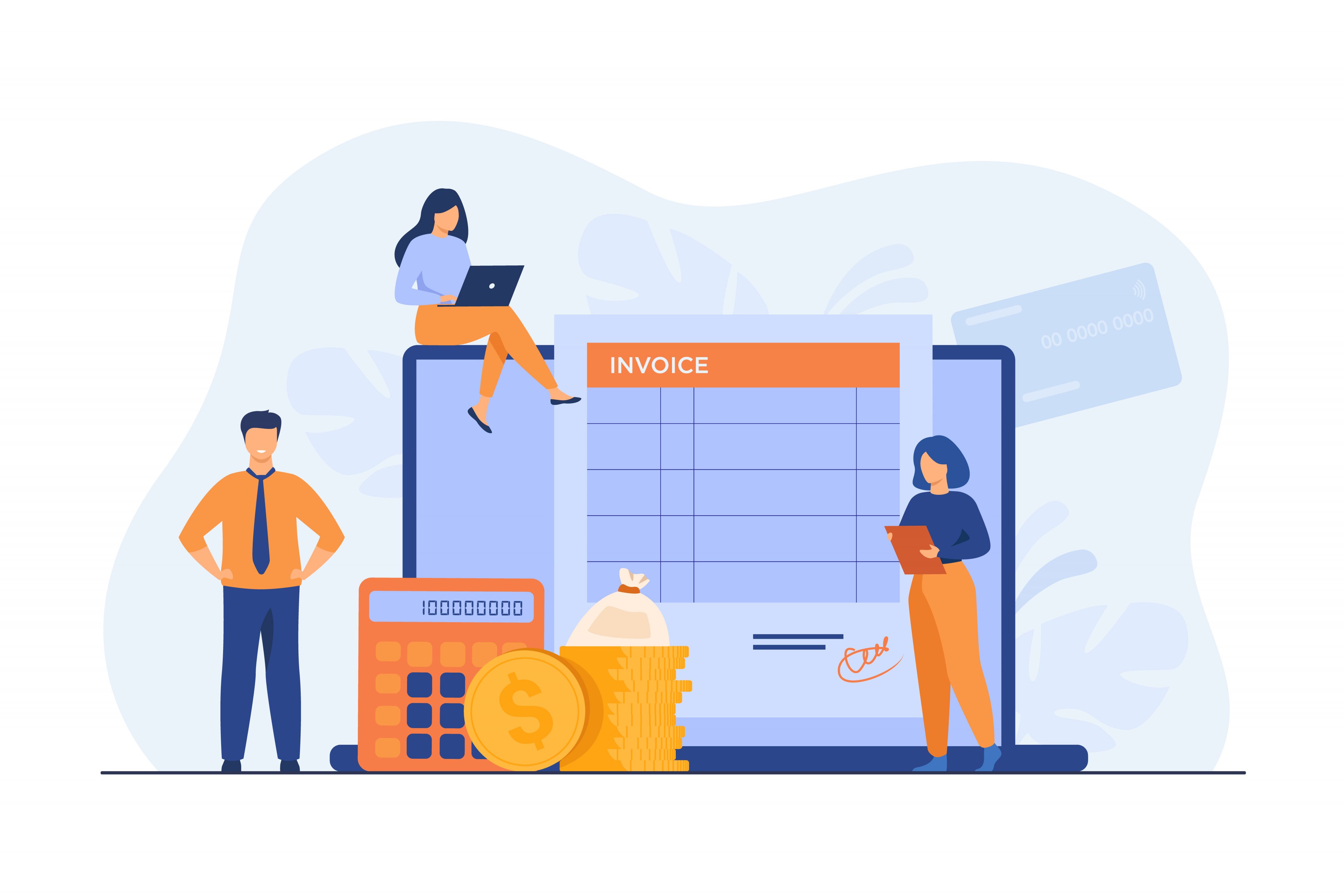 If you are looking into a document automation project but are concerned about the costs we recommend that you estimate your ROI. You can do this by comparing your current process data to your expected data post automation to show the potential ROI. Then compare the cost of doing nothing against the possible cost of any solution. If you can demonstrate your implementation will cost £2,000, but you will save £200,000 – then it's a 'no brainer'! As well as ROI consider the fact that some LegalTech investments produce benefits such as: reducing inefficiencies, minimising errors, reducing risks and improving efficacy.
Unsuccessful onboarding process
When investing in technology most expect to reap the benefits immediately without a proper onboarding process. However, training is inevitable and many projects fall at this hurdle if adoption is not achieved within the organisation. Sometimes this is due to lack of engagement and communication in the onboarding process and not the tech itself.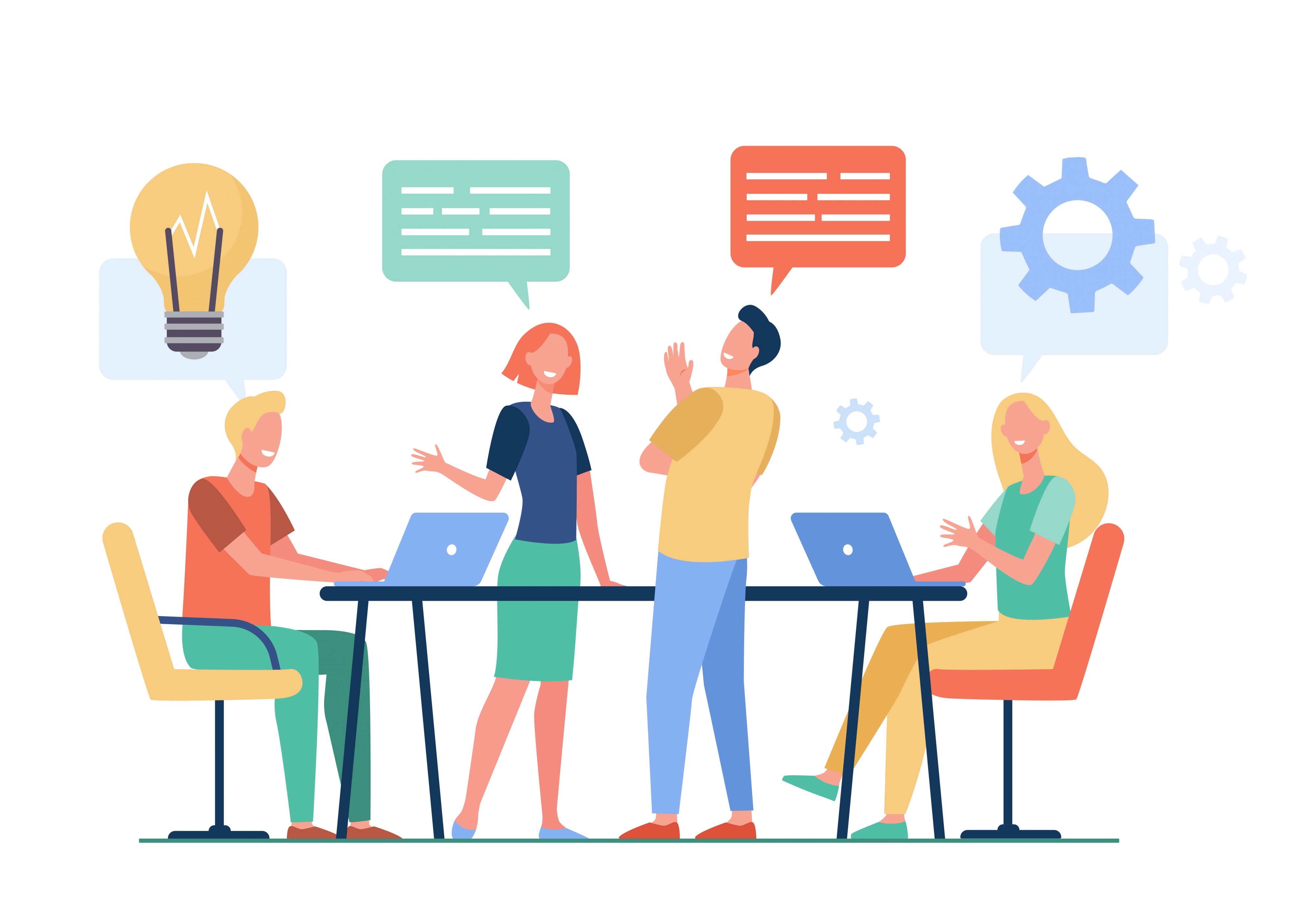 A strong onboarding plan is vital for your software adoption strategy. We recommend that when considering adopting a Legal Tech solution you ask about the onboarding process and support on offer. For example, training is vital when adopting new technology. An onboarding strategy is most likely to succeed if the training is offered in stages. In our experience, having helpful guidance materials using various forms of media helps to engage a broad variety of learners. We have a wide range of training materials catered for clients on hand to help with the onboarding process. You can find more of our top tips for successful adoption in one of our previous blog posts.
Lack of time and incentives
Lawyers are very busy people and sometimes they do not have time in the day to dedicate to learning how to use a new tool. A recent study indicated that there is a real fear, especially among trainee lawyers and associates that it will take too much time to train to use a new tool. It is, therefore, easier for them to continue working the traditional way even if it is inefficient. According to the American Bar Association study in 2020 only 22% of those surveyed strongly agreed that they had received adequate training on their firm's technology. Lawyers have also reported a lack of incentives to train on new technology. Training is not always encouraged by those higher up nor made compulsory. As a result of this, it tends to slip through the cracks which then drives disengagement in the technology.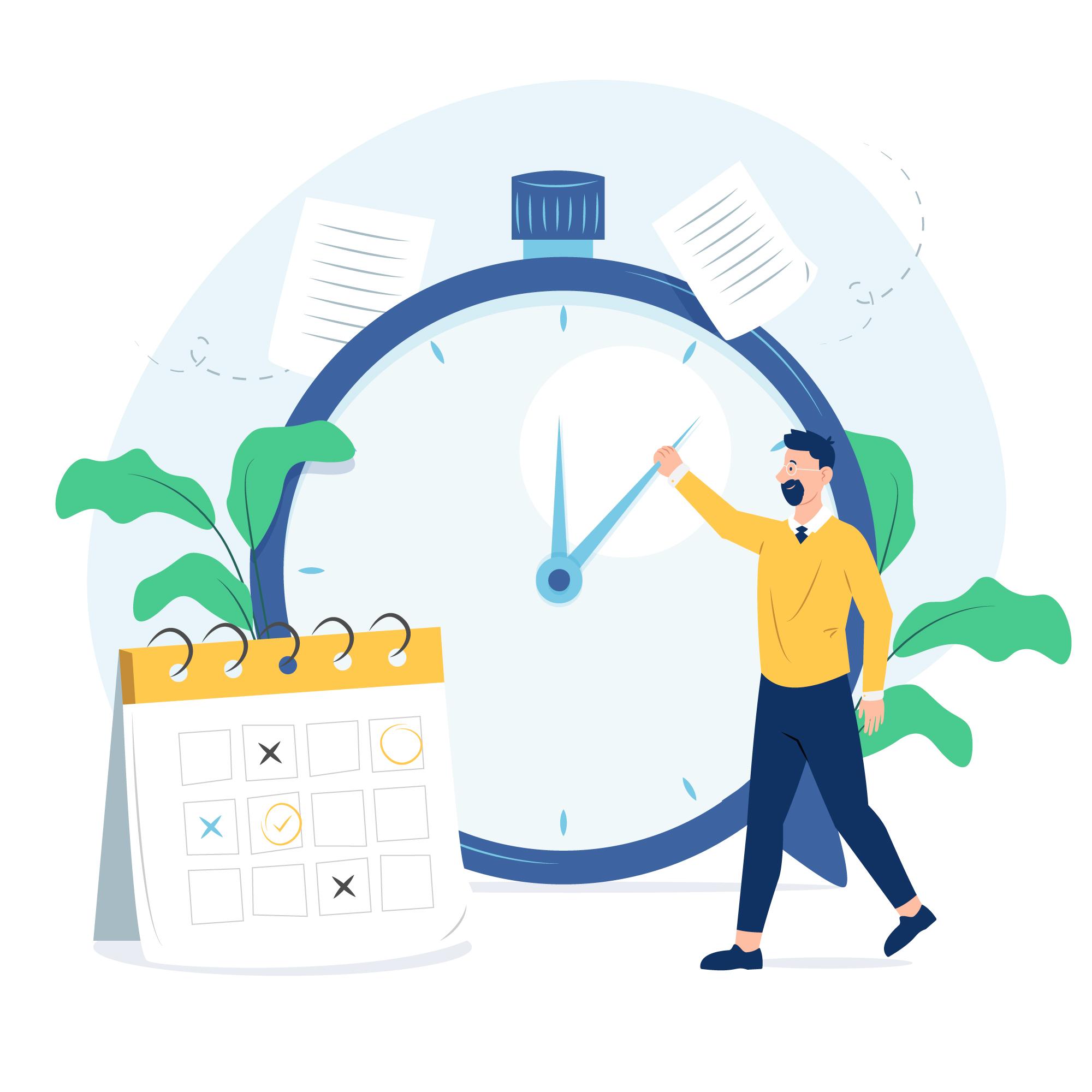 However, there are many efficiencies and time-saving opportunities to be gained through adopting LegalTech. Document automation for example is all about efficiency, it helps users to create documents faster and ensures that they are created perfectly each time. No more square bracket tinkering! Some tools can even mass generate many different types of documents at once which is invaluable for big deals! The short term pain of having to set aside time to train on the technology leads to long term gain of efficiency.
Cybersecurity and privacy
It comes as no surprise that this concern is on the list given that lawyers are trained to consider the worst-case scenarios. Over the past few years as more companies digitalise there have been a number of high publicity data hacks. For law firms, the stakes are higher. The nature of litigation consistently deals with sensitive and confidential information. Any data breaches of such nature will be detrimental to the firm's credentials as well as the clients they serve. Hence being risk-averse to adopt technology comes naturally for most law firms.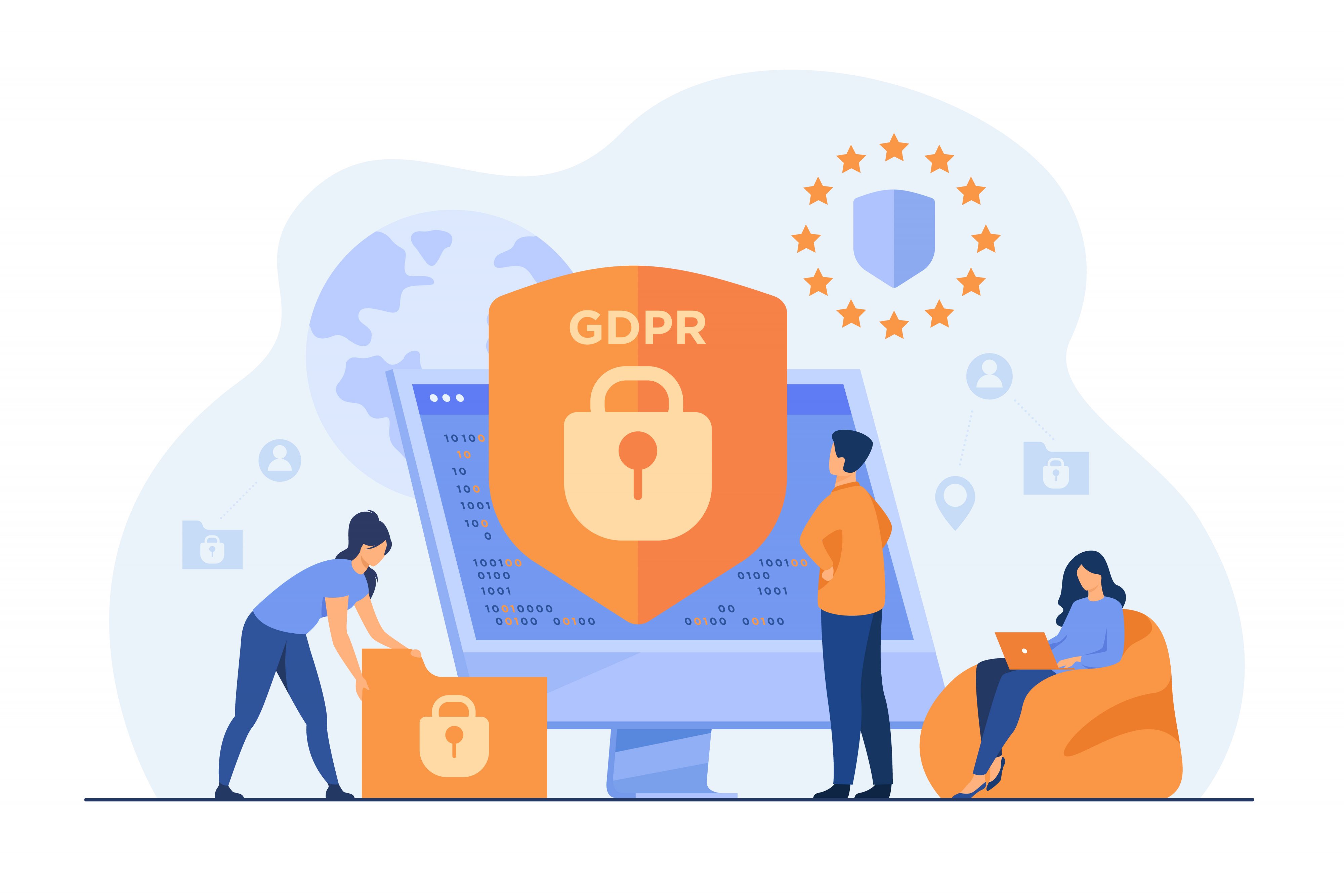 For Legal Tech vendors ensuring the security of information is paramount. Security and privacy concerns are taken very seriously and worked on tirelessly to protect. Many vendors will adhere to the industry best practices for design and development. Avvoka has bank-level security and has received ISO 27001 certification. New features are thoroughly tested and the security policies are constantly improved as the threat landscape changes. You can read more about the steps we take every day to ensure information remains safe here.
Fear
Fear of what the future holds can paralyse and create resistance to change in any industry. Pre Covid-19, law firms reported one of the best years for income. So many might be thinking why fix what isn't broken? However, just because it may not appear to be broken doesn't mean it can't be elevated. 50% of participants reported in a 2020 SRA survey that a lack of staff expertise to assess and implement technology acted as a significant barrier to adoption.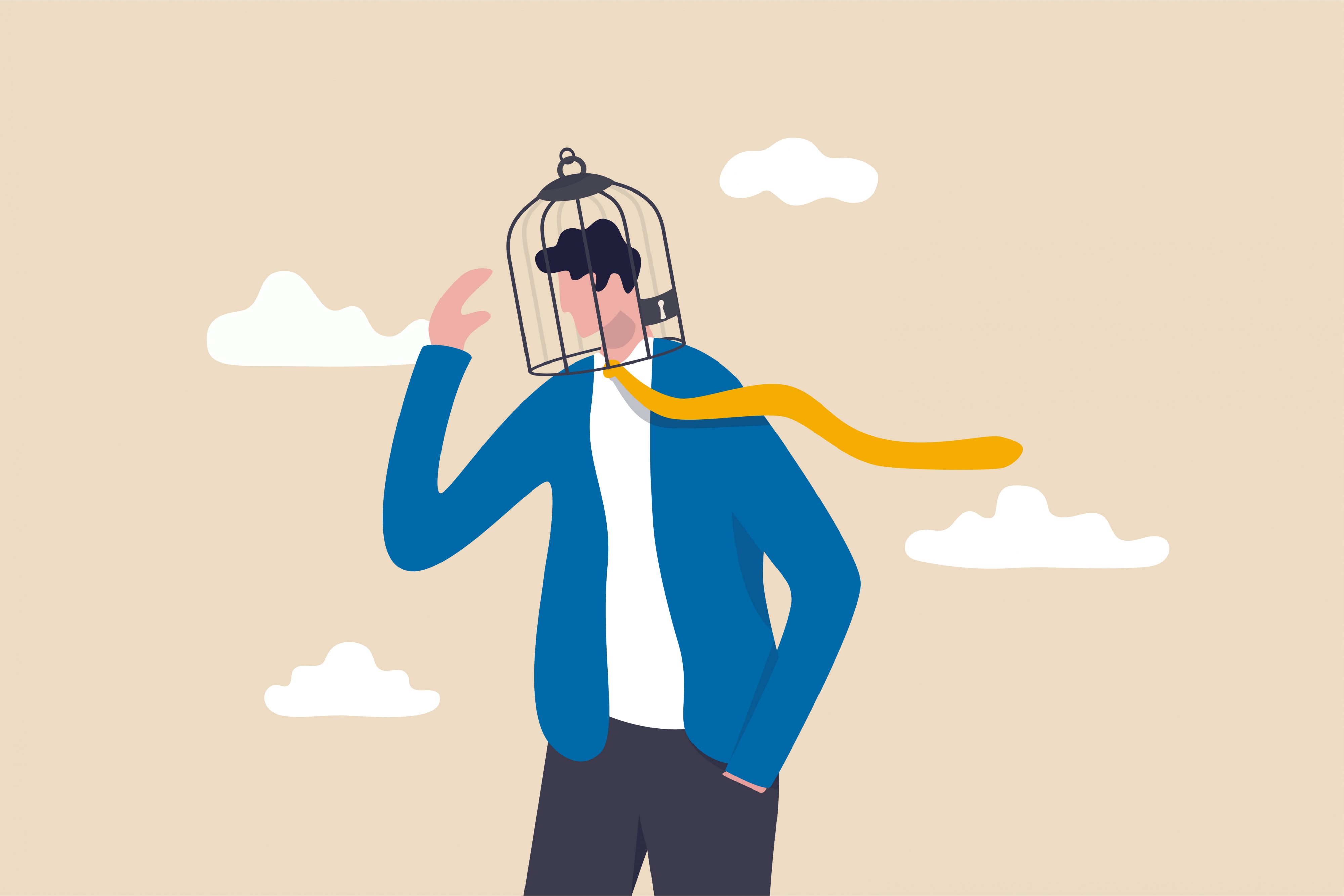 Fear is in most cases is led by a lack of understanding over the consequences and benefits. People fear what they don't know. To overcome that fear investigate and get comfortable with different legaltech solutions and the legaltech space in general. You can also attend a demo or ask for a free trial or pilot period to make sure you really understand how a certain technology works and whether it's a good fit for your organisation.
How to overcome these barriers to legaltech adoption?
Business Strategy
Those adopting LegalTech need to have a strong business model and innovation strategy to go with their new tools. Just using or investing in a tool won't automatically equal success. The investment needs to be carefully selected in light of the firm's strategy so that it can improve its offering, efficiency and increase profit margins. When LegalTech is adopted in line with a clear strategy and understanding of what technology is on offer, time and money are not wasted on ill-fitting poorly adapted systems due to rushed decisions.
Communication
Communication to all of those involved is imperative throughout the whole process. Firms could use lawyers at all stages more actively in the entire process from procurement to onboarding. This will ensure that the tool being adopted is a good fit and benefits are clearly understood. Narrowing in on document automation, a previous blog sets out the questions to be asking yourself and fellow team members when selecting which tool is the right fit for your business.
Training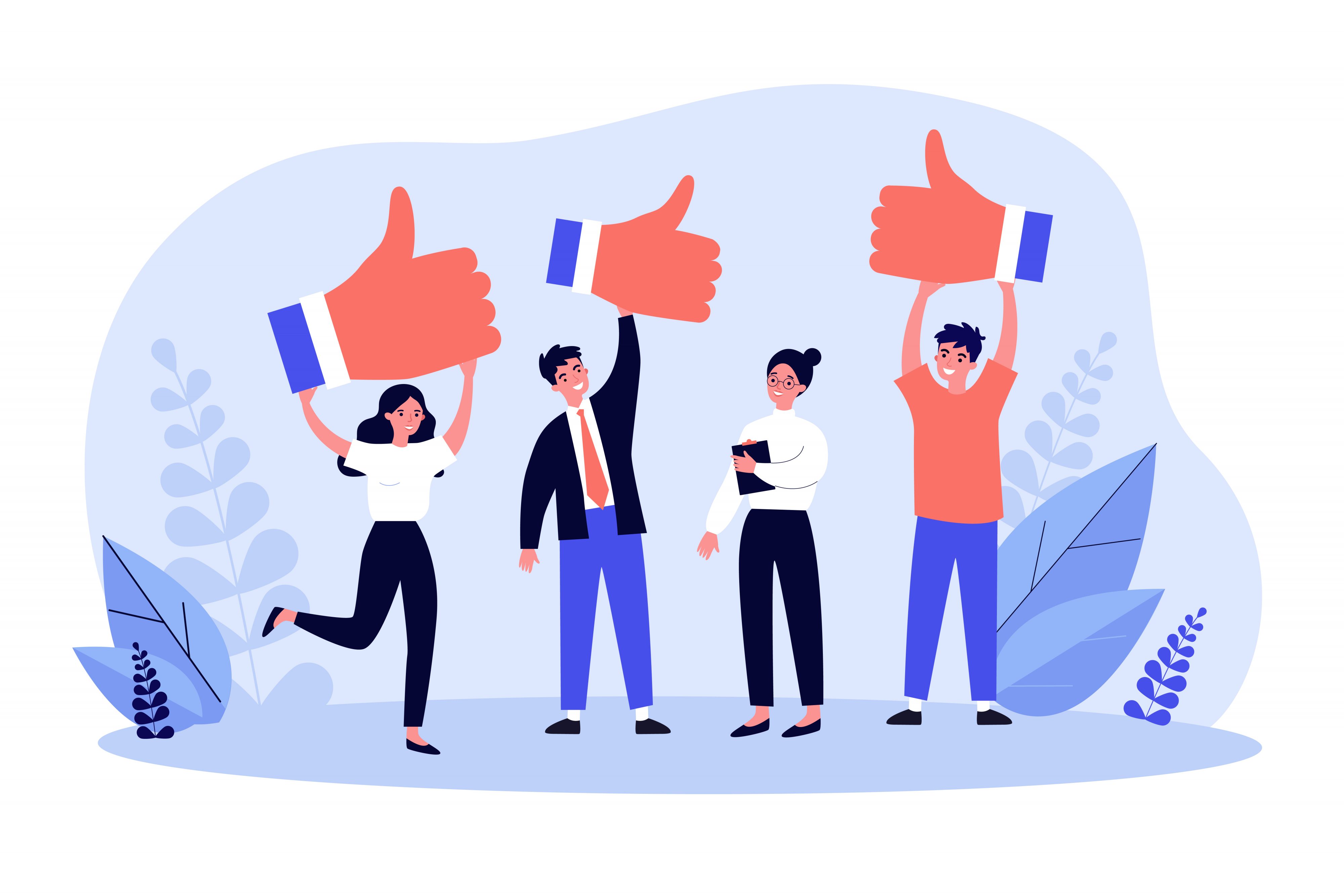 The training process can be made more digestible with achievable goals set alongside a training schedule. It may also be a good idea to make the training compulsory. This will ensure that all of those who should be using the technology have the time set out to train. Some firms are setting aside "innovation hours" which count towards billable hours as well as innovation awards and targets to hit. At Avvoka, we offer automation training to all of our clients. With our platform being intuitive and easy to learn most users are able to grasp the document automation essentials within an hour. You can experience this for yourself with the Avvoka Academy which is free and open for anyone who wants to learn how to automate.
Why is it important to overcome these barriers?
In a 2020 study conducted by the American Bar Association 67% of lawyers believe that they are "required to stay abreast of benefits and risks of technology as part of their basic competency requirements". Clients are demanding more efficiency and starting to place caps on billable hours. Meaning that lawyers are having to find new ways to manage and process work. Investing in the correct LegalTech now can help firms to outpace their rivals in the long term.
Law firms of all sizes have been urgently trying to embrace LegalTech due to COVID19 having learnt valuable lessons amidst the troubles. Actively staying engaged in what LegalTech is available and appropriate won't leave them scrambling the next time the world changes overnight. All businesses are adopting technology and keeping up to date with what the market has to offer to improve processes, become more effective and produce a superior service. What are you waiting for?
Interested to know more about document automation? Then check out our ultimate guide, which contains everything you need to know about document automation, planning and executing a document automation project, and how document automation can help your business work more efficiently and get to "yes" faster.
Read more from Avvoka:
By: Caitlin McCabe and Sean Woon