(3 minute read)
In this post we will discuss:
1. What is the 'gig' economy?
The gig economy is the colloquial name for the labour market in which workers are not classed as employees, but as freelancers, moving from 'gig' to 'gig'. These jobs are also characterised by their flexibility – people who work as drivers on ride-sharing apps, couriers, or delivery drivers for example would be classed as 'gig' workers, and we have about 5-million of them in the UK.
The concept of the gig economy has also become a hotly debated topic in the labour market – whilst some argue that it allows significant freedoms such as flexibility to work when you want, others maintain that it restricts workers from enjoying benefits like holiday pay or National Minimum Wage (NMW) (benefits typically only available to workers officially classed as employees).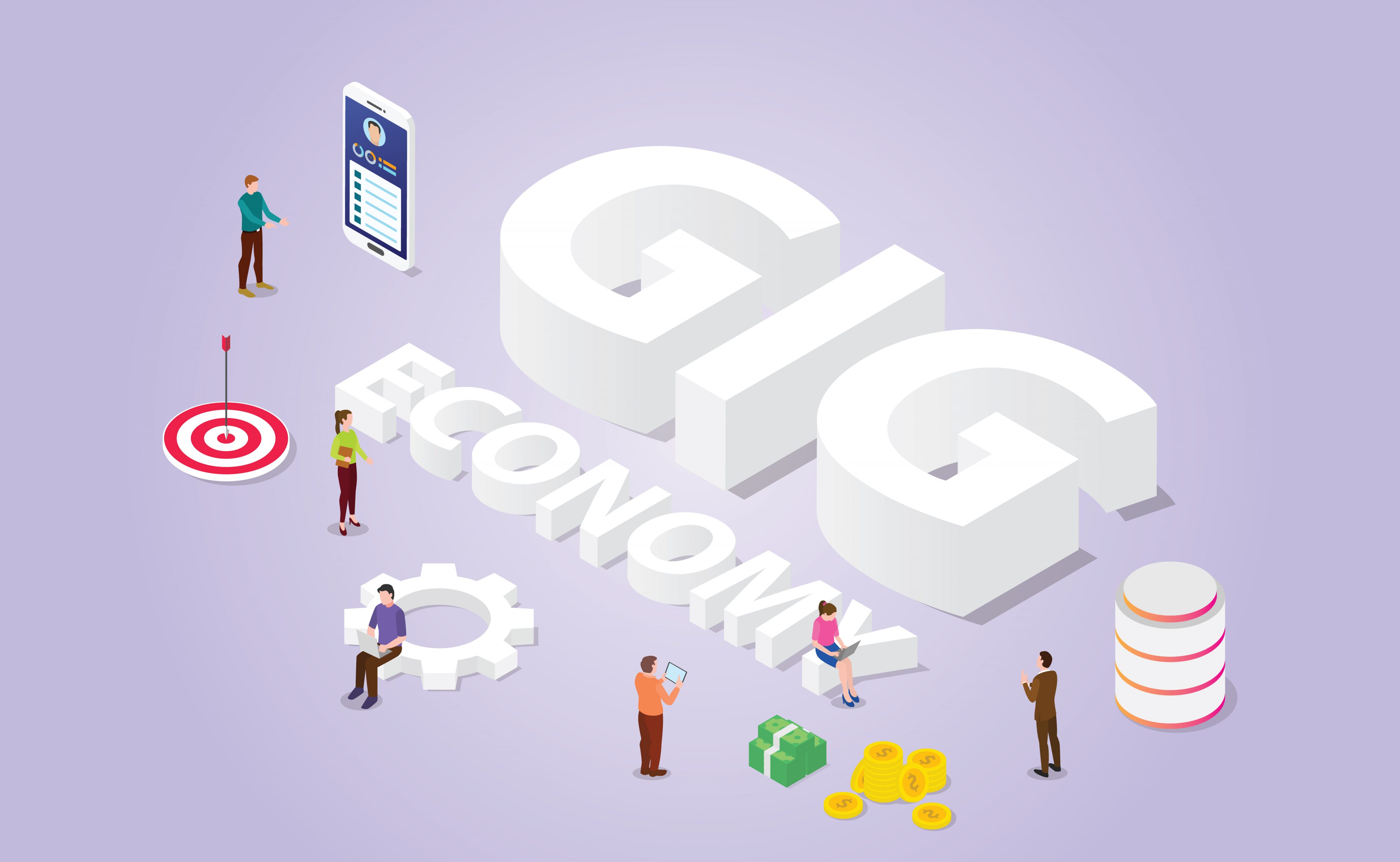 2. How and why is it changing?
Due to a landmark ruling by the Supreme Court in March 2021, drivers on a particularly popular ride-sharing app were deemed to be 'employees', and therefore entitled to benefits such as holiday pay and NMW.
This marks a significant change to the concept of the gig economy, as the reality of the relationship between worker and employer was deemed to not be characteristic of contractor work. Big changes following scrutiny over the changing relationship between employers, employees and those deemed 'self-employed' have also been making waves in the regulatory world.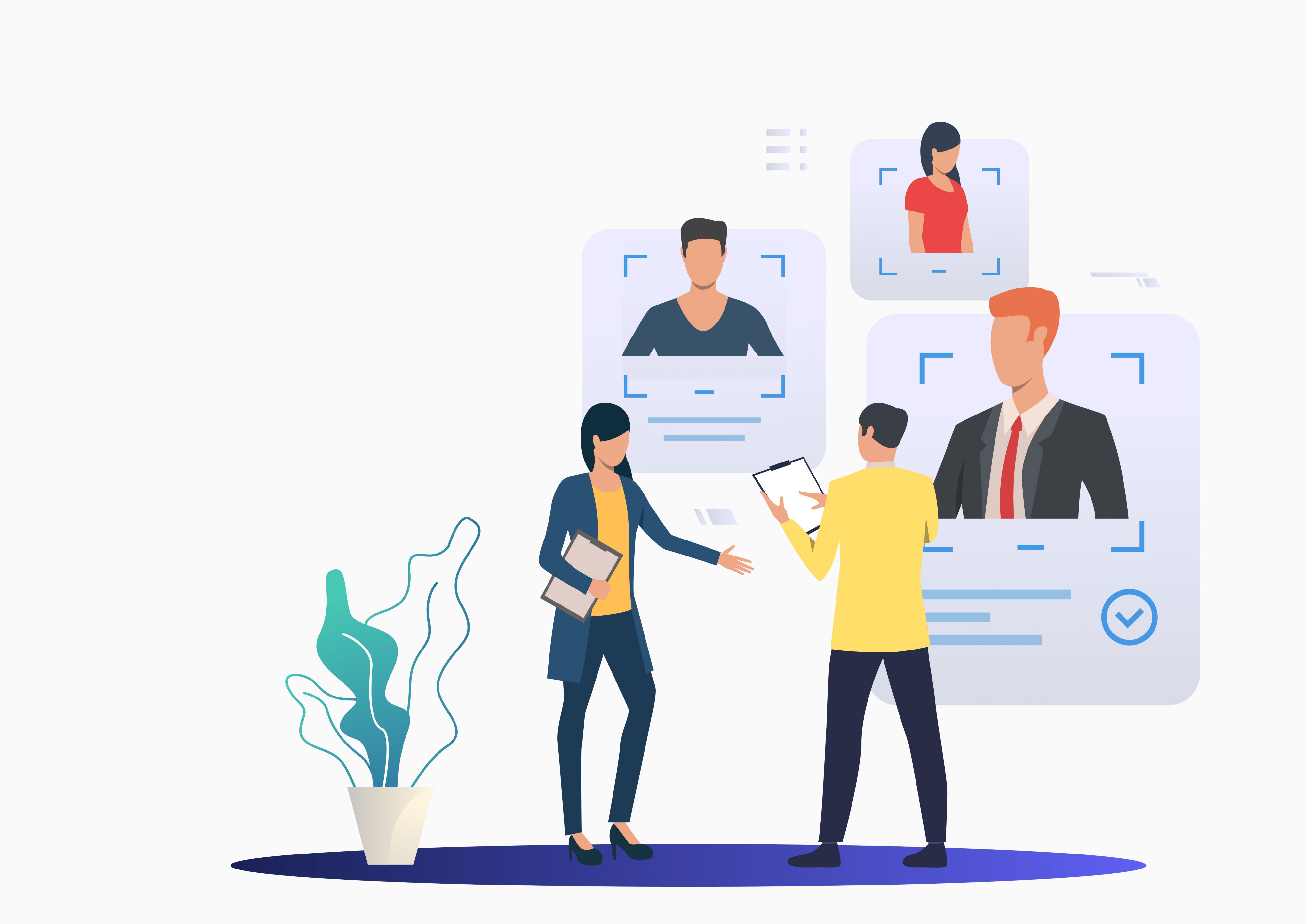 3. Why should I care?
The repercussions of such a ruling are many, but two of which are especially pertinent are to do with the strain that businesses could be under given the need to urgently revisit the status of their workforce:
It becomes a 'test case' for future rulings in lower courts – therefore creating pressure for thousands of companies to follow suit, and if so:
It creates a burden for companies to produce and process new pieces of legal documentation for their new employees, all of which need to be created under time pressure and at scale.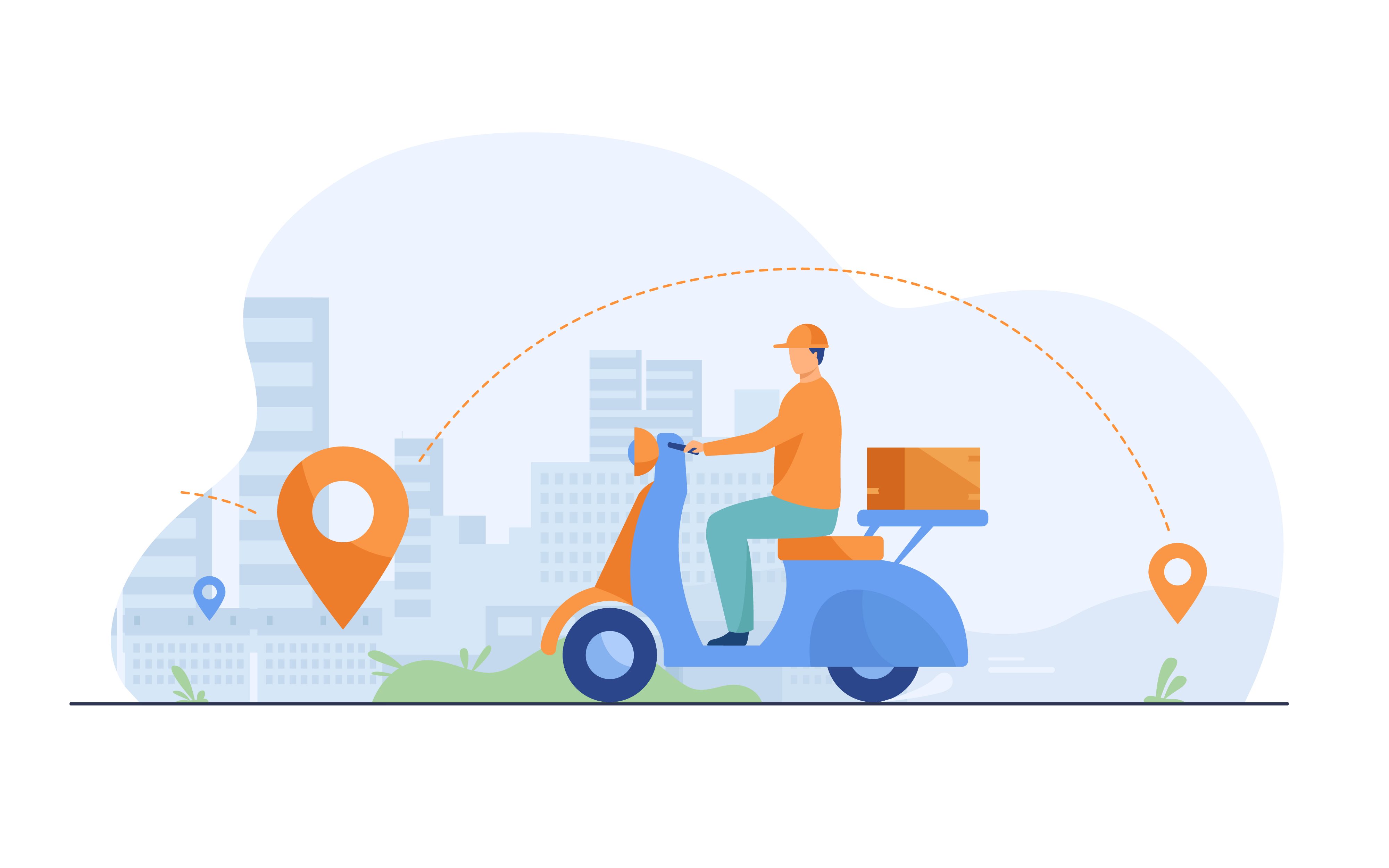 4. What is document automation and how can it help?
Document automation is the process by which documents (for example, legal contracts) are made into questionnaires or forms that allow them to be assembled dynamically in a variety of different ways. For example, contracts can have clauses swapped in and out at the click of a button, meaning that drafting them becomes quicker, easier, and less risky for busy non-legal staff. Tools like this are therefore very well placed to help generate these agreements en-masse, from the most complex employment contract to the shortest addendum.
Though unfortunately many private sector companies may opt to end the relationship they have with some contractors, more will need the means to quickly and easily generate the necessary agreements to manage their workforce in a whole new manner.
As a result of automation, companies who were previously reticent to solidify their relationship with their employees for fear of the massive logistic burden can now efficiently manage the creation, signing and storage of these new documents in an easily-accessible online portal with a super intuitive interface.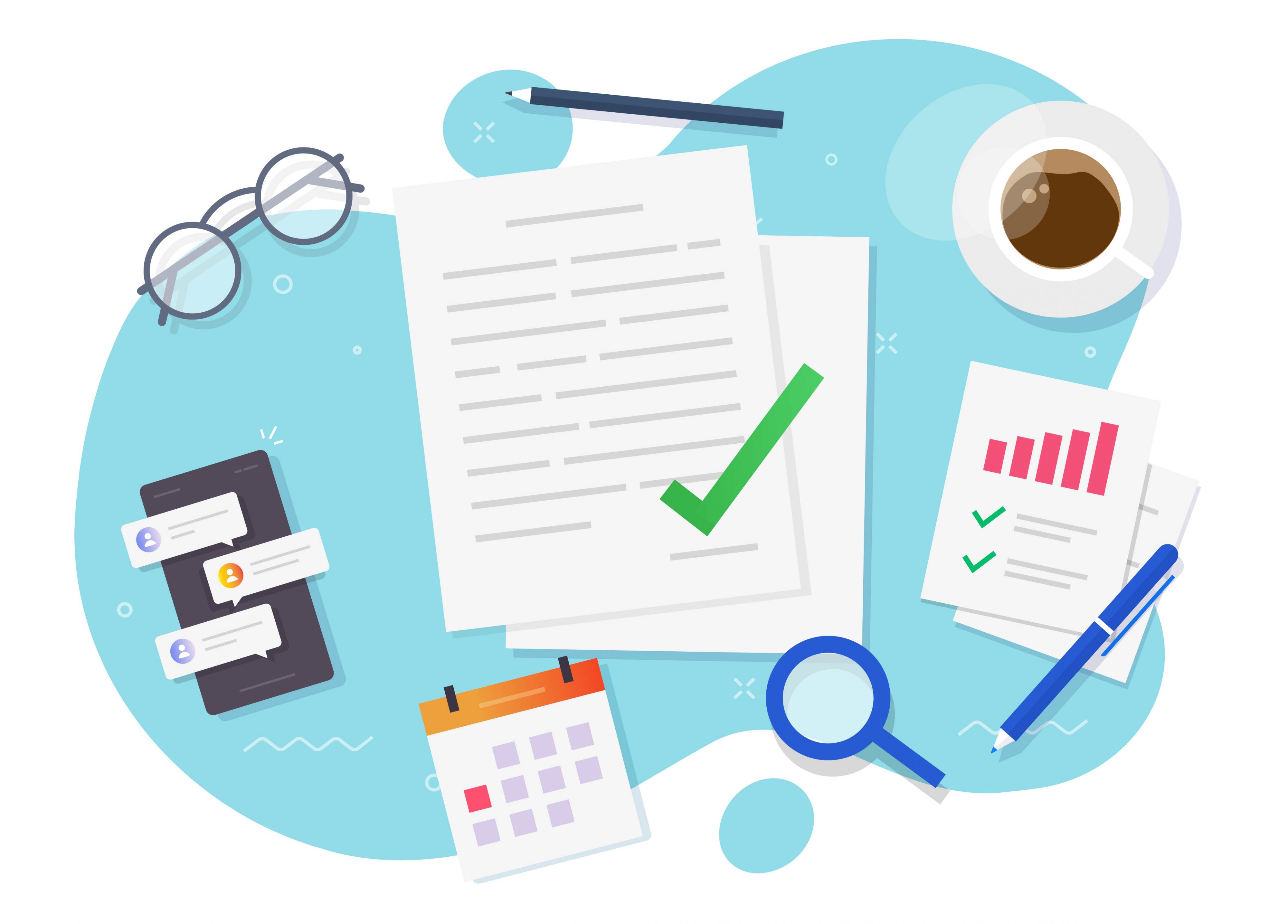 Document automation tools are exceptionally well placed to help mass-generate employment contracts and their connected agreements – we are here to help with all the new employment relationships that will be formed in the wake of these changes.
How does mass generation work in Avvoka? Firstly, users can download their Avvoka questionnaires as Excel spreadsheets. Once the Excel file questions have been answered using the information required to draft your batch of differentiated documents, the Excel file can then be re-uploaded to the platform. Once the Excel file has been processed, Avvoka will now have your 10s, 100s or 1000s of bespoke agreements automatically drafted and stored, based on the information contained within the Excel file. Read more about mass-generation here.
Some of the more general benefits of creating agreements en-masse include:
The time-saving domino effect: Given that Avvoka can generate hundreds of documents in minutes, your team will inevitably end up with more time. Teams with more time can work on complex and high-value tasks, and more high-impact work empowers employees to add more value to clients, instead of manually creating variants of the same document for hours on end. It's a time-saving domino effect!
Use instant updates to change information: If the deal information changes across dozens of documents, your team can amend a centralised spreadsheet and re-generate the desired agreements in a fraction of the time it would have taken had it been done manually.
Organise and analyse your mass-generated documents: Generating multiple variants of the same document creates a rich, structured set of data from which you can glean seriously valuable insights. If they are being negotiated, why not run our Heatmap feature to see a graphic report detailing where you're facing pushback? It's never been easier to get the best insights from your contracts!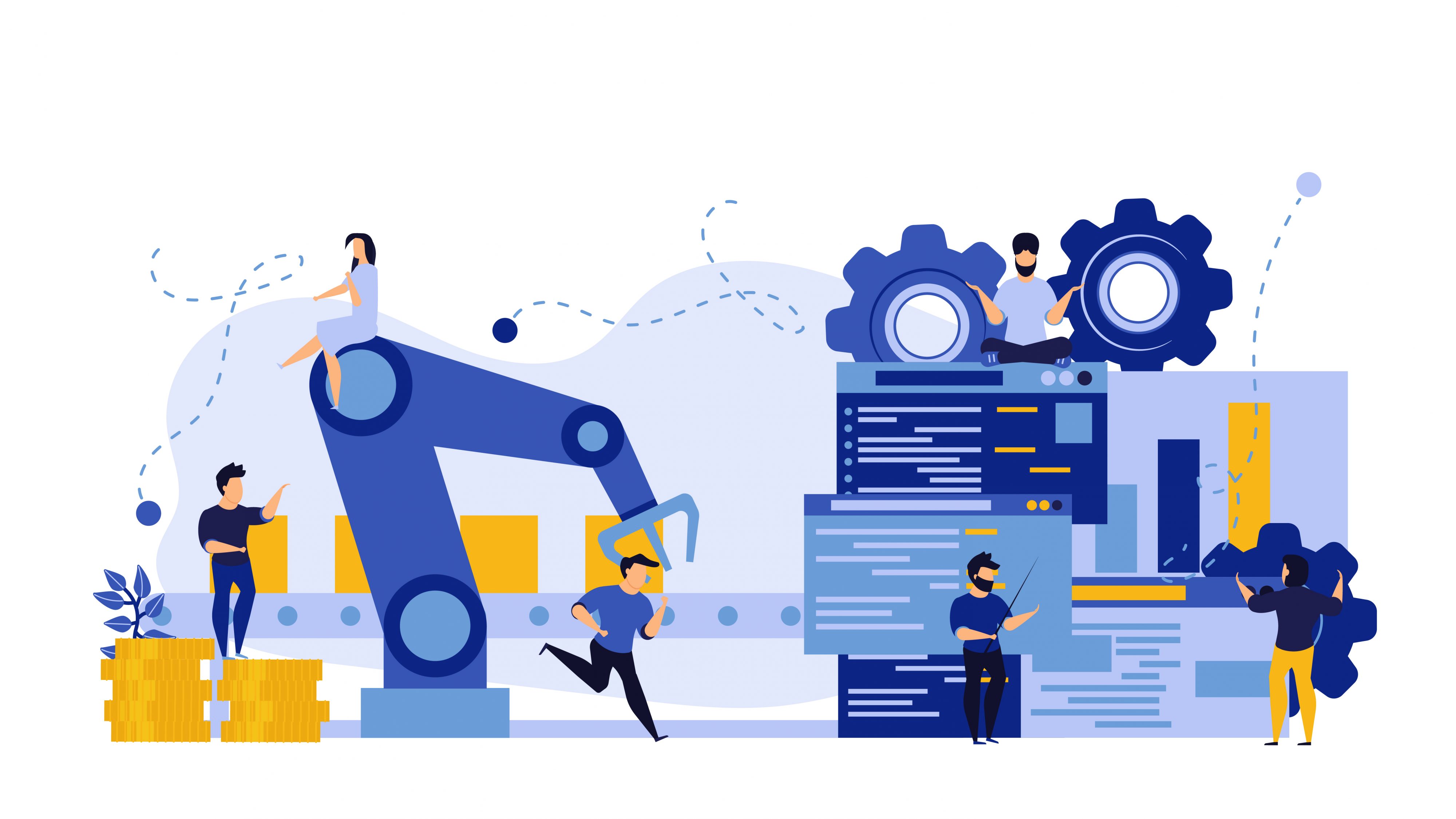 Want to find out more about document automation? Then check out our ultimate guide, which contains everything you need to know about document automation, planning and executing a document automation project, and how document automation can help your business work more efficiently and get to "yes" faster.
Read more from Avvoka:
By: Krishna Swaminathan​