(2 minute read)
Automation is about doing tasks quicker and better. Automated documents allow you to generate draft documents more rapidly and in a way that ensures perfection, every time.
In document automation systems, you create what are known as 'template' documents. These templates documents are then embedded with rules that govern the inclusion, transformation, or deletion of text, based on particular information the user provides (such as survey responses).
Document automation has a huge range of both practical and business benefits.
In this article we will review:
Practical benefits
Automation brings adoptees a number of super practical benefits:
Pace! This is what first comes to mind when we think about document automation. Automation accelerates drafting both individual documents or several documents at once:

Creating a single document from an automated template is made faster because those provisions that may, or may not, need to be included in a particular are handpicked for you ahead of time. No more square bracket tinkering!
Generating multiple documents using document automation is quicker because automation tools can generate mass batches of similar documents. Some tools can even mass create many different types of documents at once – invaluable for mammoth transactions.

Accuracy. In document automation, you can restrict users' edits to predefined fields (which can also contain validation). Software-generated documents have far fewer errors than human-drafted ones. Fewer mistakes mean less time checking through your documents!
No repeatedly re-entering the same information. Most business documents are drafting using data stored within other places like term sheets, excel files or other software. An automated document can even automatically import such information from these other locations. Automated data importation means less double-entry of data, greater accuracy and optimum efficiency.
Data-driven insights. Document automation helps you to keep your documents well organised and their commercial variables structured. The result is a living, breathing due diligence report! Run reports on your documents anytime and see summaries of their commercial terms they contain and what's becoming market.
Integrated approval processes. Your automated documents can be configured to incorporate (and speed up) your internal approval processes. Suppose someone tried to input a particularly aggressive interest rate into your automated loan document. In that case, you could set up your document to automatically send a warning notification to finance. Automation paves the way for safe, compliant and auditable documents.
Business benefits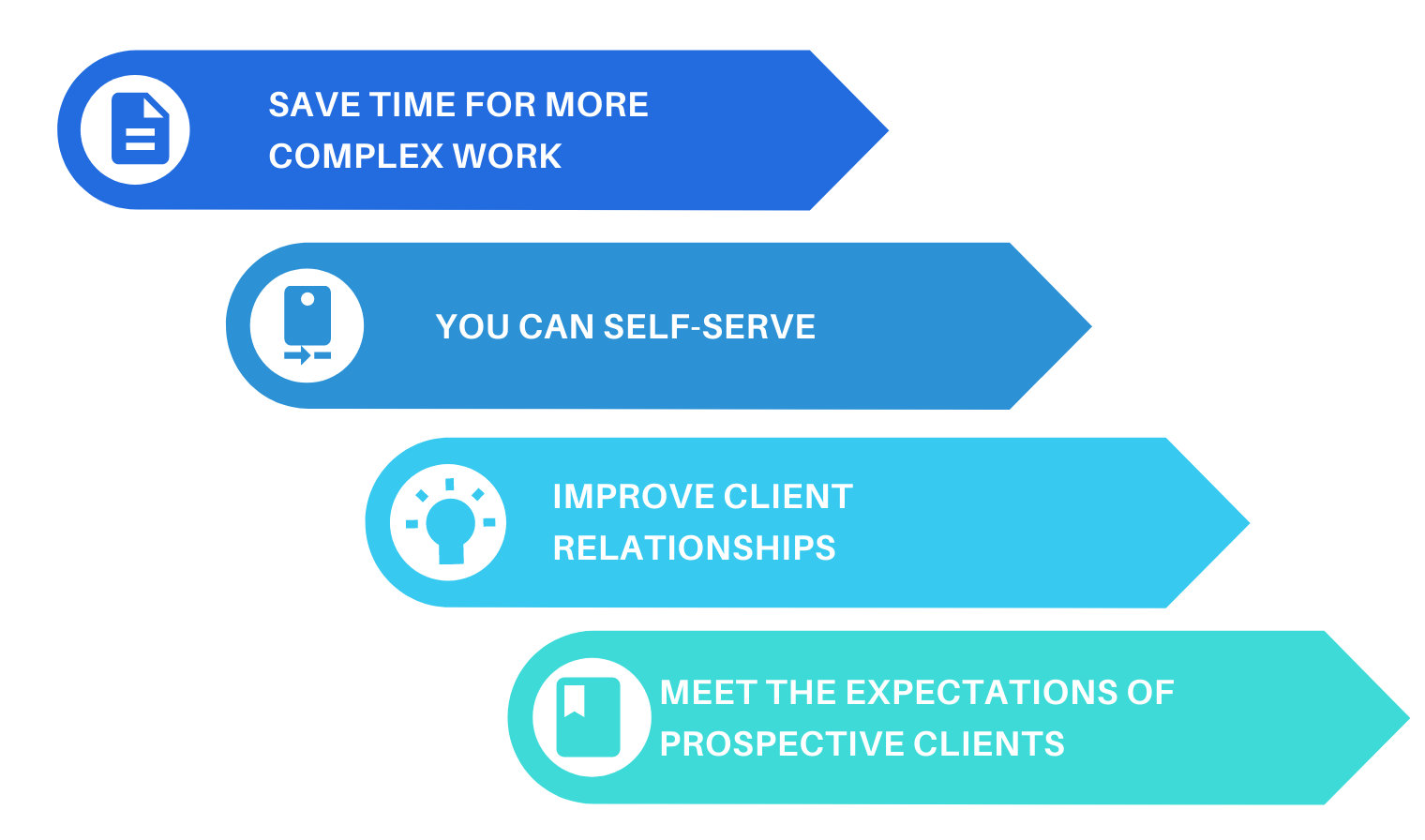 Many of the functional benefits come down to doing things faster while ensuring documents are still created in a safe, audited manner.
The business-centric reasons to automate your documents are:
More time for higher-value tasks. Teams with more time can spend more of their time doing their most complicated and beneficial tasks. More high-impact work empowers employees to add more value to clients and to enjoy their roles more. You'll increase your organisation's operational efficiency, and your teams won't be stuck doing the work that no one loves doing.
User self-service. Members of your commercial teams can generate automated documents themselves quickly, safely and auditable. Involvement of Legal could be reserved for only where drafts go 'off-piste', and where their input is most sorely needed. Self-service limits internal back-and-forth and leads to quicker deal negotiations and less stressful lawyering!
Even stronger client relationships and positive experiences. Clients expect work to be completed fast and with no errors, which is a hard balance to strike when you are manually creating documents from scratch or copying and pasting in reusable drafting. Automation provides a very cost-effective method of rapidly delivering bespoke yet perfect documents.
Meet prospective clients' expectations: Legal Tech and document automation software has developed rapidly recently. Many clients are beginning to expect a smooth user experience as a result of tech advances; they've often used Legal Tech themselves. Having an easy-to-use online platform that your clients can leverage to generate their documents will ensure you'll remain their favourite advisor.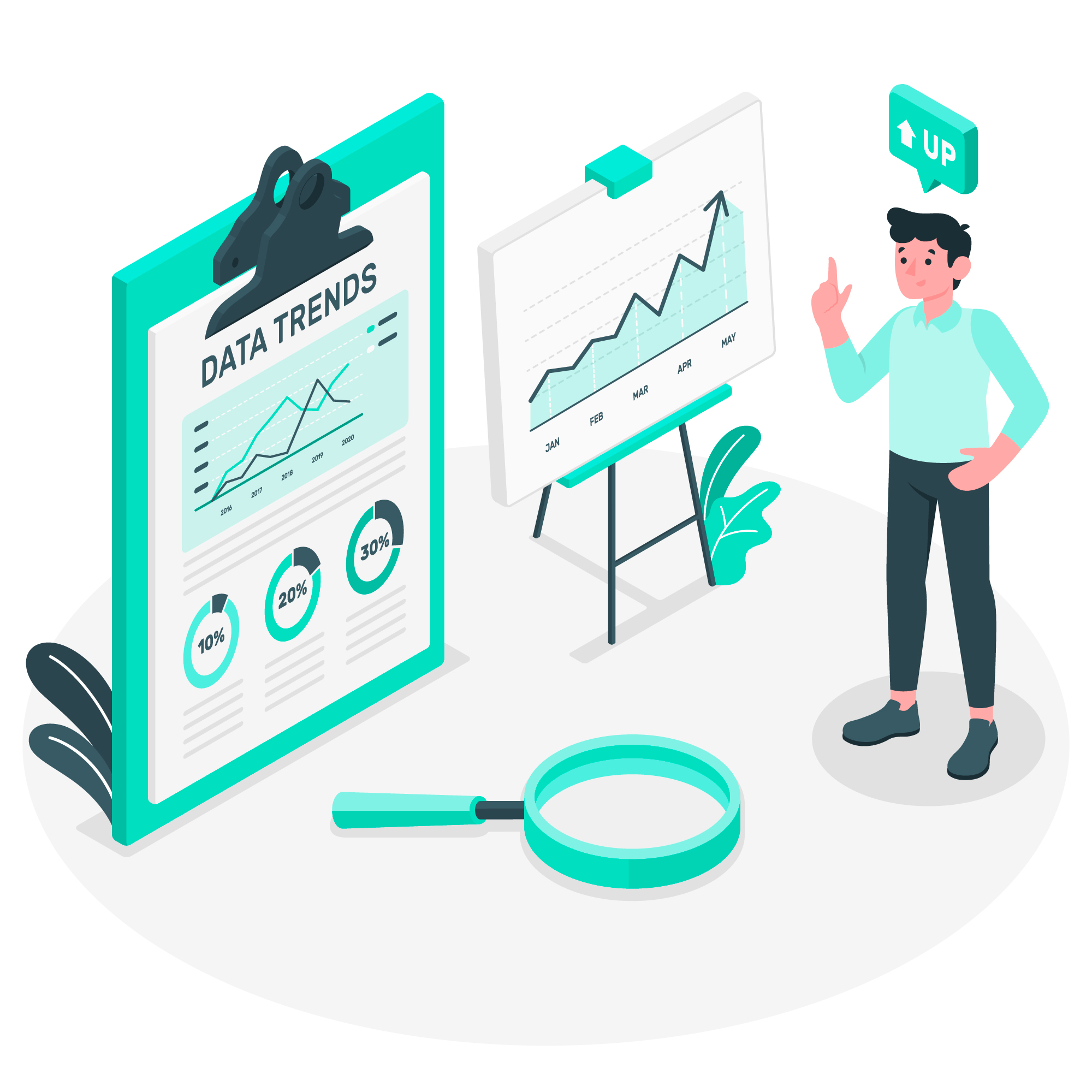 Interested to know more about document automation? Then check out our ultimate guide, which contains everything you need to know about document automation, planning and executing a document automation project, and how document automation can help your business work more efficiently and get to "yes" faster.
Read more from Avvoka:
By: Macarena Valenzuela